Water Resources Group Leader Justin Korkus, PE, explains the process of creating a reservoir – from water rights through dam design
With over 300 days of sun a year, you are sure to notice the myriad of glimmering reservoirs whenever you travel along the Front Range in Colorado. Coming in an array of sizes, they inspire daydreams of lake days, shoreline barbeques, and fishing for those lucky enough to live in the Centennial State! Although celebrated as a recreational destination, the primary purpose of a reservoir often goes unnoticed by the public.
"Without reservoirs, there would be a lot less irrigation and fewer people who live along the Front Range."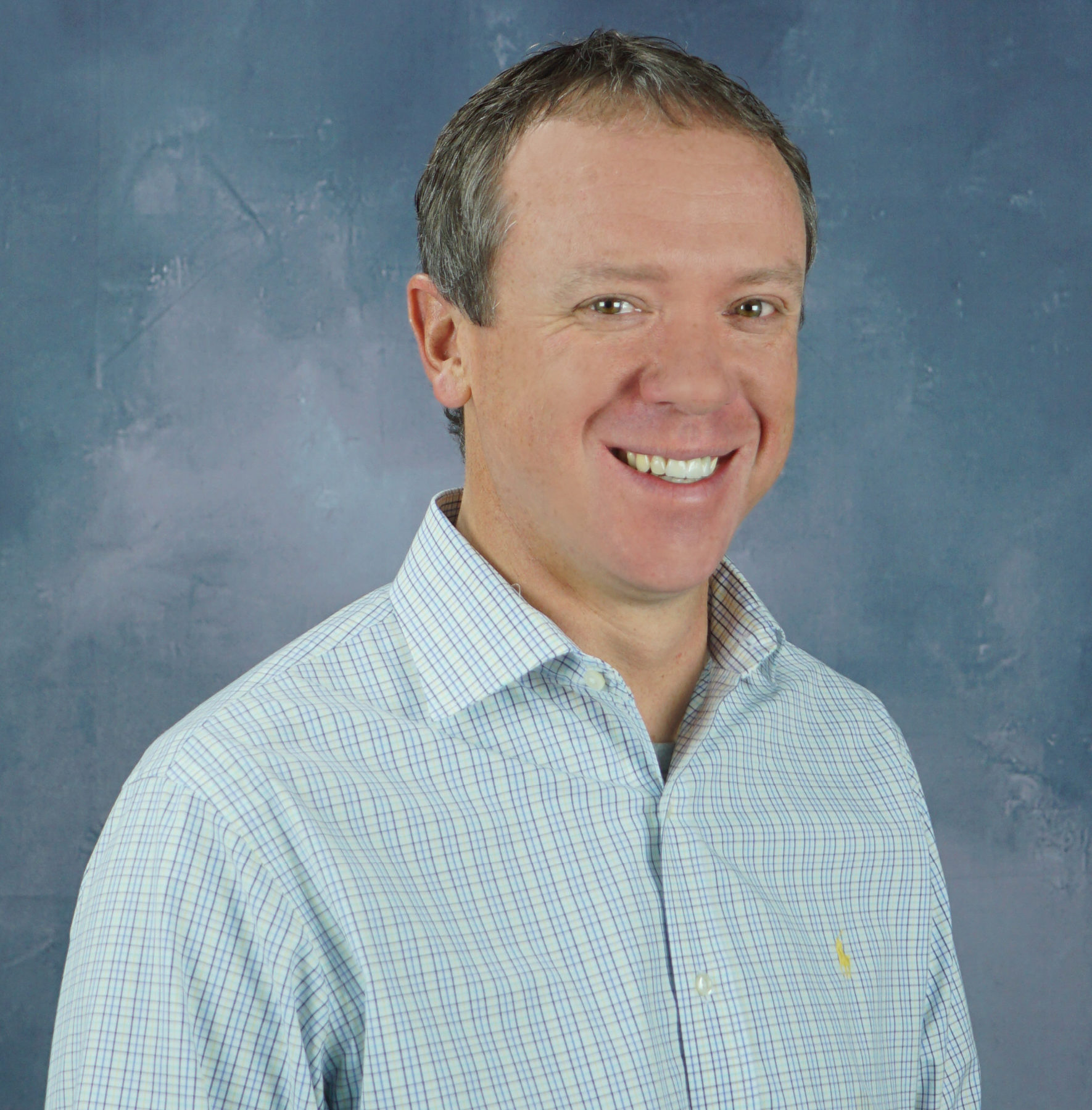 "Without reservoirs, there would be a lot less irrigation and fewer people who live along the Front Range," explained Water Resources Group Leader Justin Korkus. "The Front Range and eastern plains of Colorado are essentially a high mountain desert. Reservoirs are a critical component to our water supply solution, primarily to store both native and trans-mountain water supplies, and to capture free river flows during wet periods. They are essential to making sure we have enough water for people to drink, for crops to grow, and to make sure we keep our rivers whole – not only during droughts, but every day."
With population growth along the Front Range of Colorado at an all-time high, a greater strain on the limited supply of water in the region increases daily. Meticulous planning and creative augmentation strategies are critical for cities and developers to keep up with the ever-increasing demand for water as new people move to the area. That's where Lamp Rynearson comes in to help.
"Not only do we have the engineers to design dams and reservoirs, Lamp Rynearson has a team of experts specializing in water rights to develop strategies, ensuring communities have the required water supplies to fill their reservoirs," says Korkus.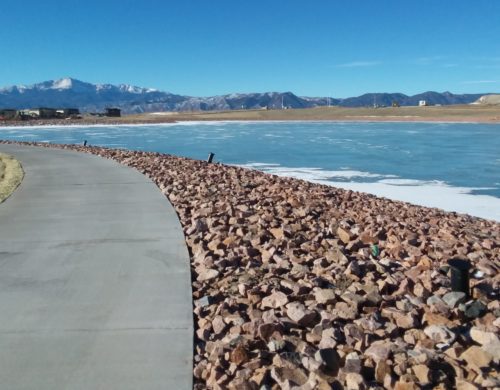 A recent example of working with a client from first need of water to a full reservoir is Wolf Lake. The developer of a 1,982-acre master-planned community called Wolf Ranch hired Lamp Rynearson to develop an irrigation water supply source for the parks and school campuses of their quickly growing residential development. Boasting 398 acres of green space, Wolf Ranch needed a reliable source of water supply readily available to maintain their park and educational amenities.
Once a quantity of how much water was needed to support the development at full buildout was determined, Lamp Rynearson began planning and designing structures that would hold the irrigation water. Our infrastructure engineers took the lead and designed a deep formation well to capture the water and an 88.6-acre-feet reservoir to store the water, which was completed in June 2018.
"Permitting of large reservoirs is complicated, riddled in litigation, and both politically and environmentally charged. The process simply takes too long and is costly," stated Korkus. "Regions that are successfully keeping up with population growth must be self-reliant in finding and creating new storage strategies for their communities. These regions are proactively finding new ways to bridge water gaps, and strategically building storage reservoirs with local users in mind.
"Planning for the future – we need to properly care for and make improvements to the large reservoirs that we do have, and look to local-serving reservoirs as the solution for the next generation. We also need to consider more innovative storage solutions like aquifer storage and recovery. These strategies are essential, so we may continue to live life as we know it along the Front Range."