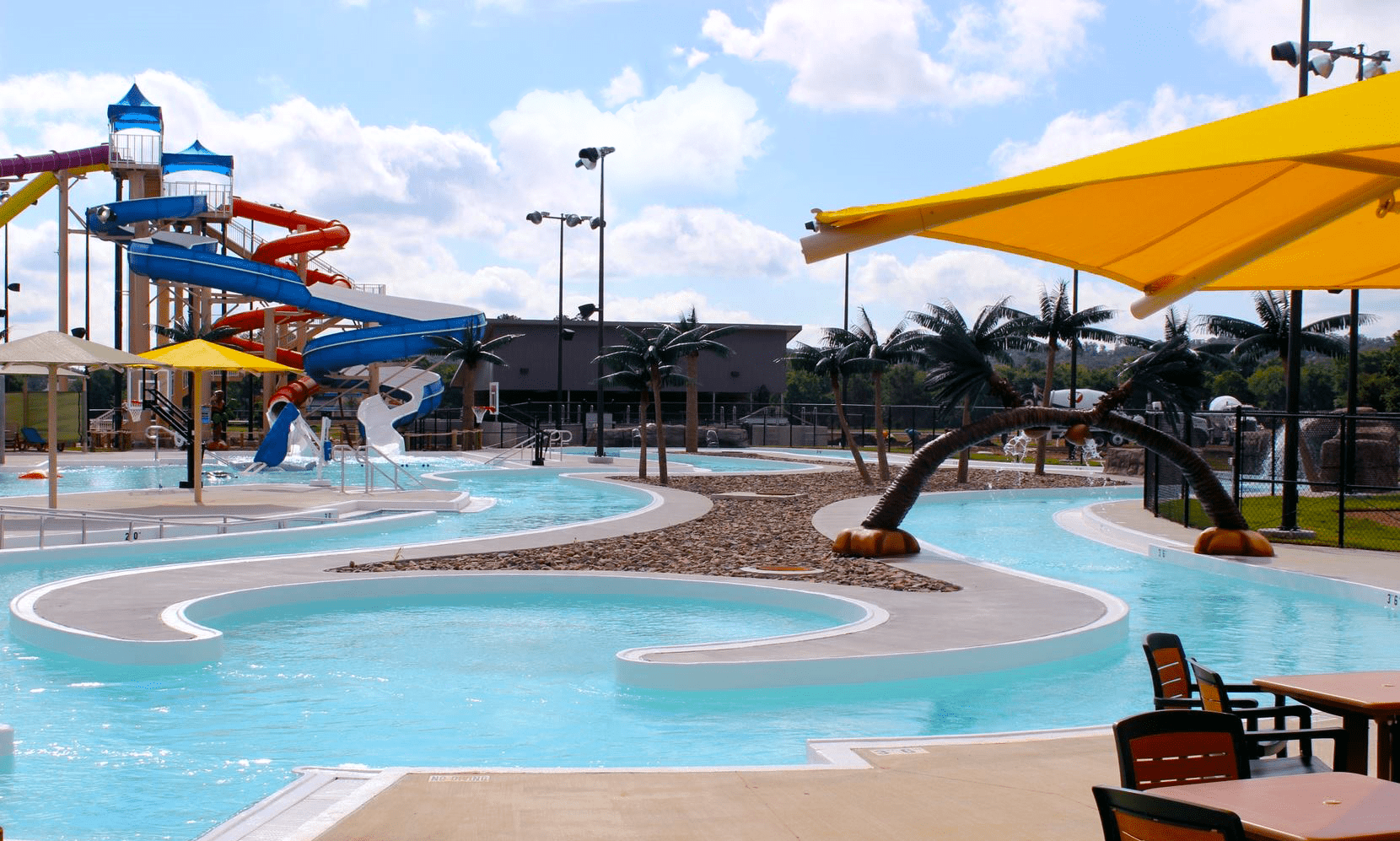 Indoor Facilities
Rain or shine, an indoor pool or aquatic facility can bring year-round benefits to your community.
Let us sweat the details of helping you bring the outdoors in.
Water Parks
Your community is only one cannonball away from an island retreat. Our creative and collaborative team can help you create the local destination you've been dreaming of.
Aquatic Features
Build beautiful and immersive aquatic experiences and community centerpieces that help people play and connect.
Let the Lamp Rynearson team help - and let your imagination run wild.
Aquatic and Pool Facilities
Planning to renovate or build an aquatic facility is an enormous undertaking, but the Aquatics team at Lamp Rynearson is ready to take the plunge with you!
Since designing our first swimming pool in 1948, we've successfully completed hundreds of aquatic projects for municipal and public clients throughout the Midwest. Our expertise, knowledge and proven approach can help you deliver an aquatic center that will be a centerpiece of your community for generations to come.
Outdoor Pools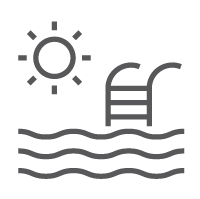 Indoor Pools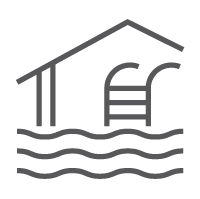 Therapeutic Pools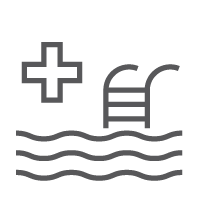 Waterparks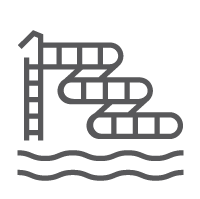 Splash Pads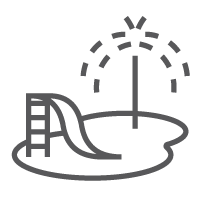 Fountains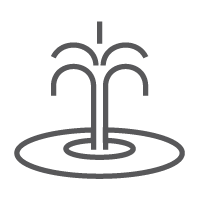 Bringing vision to life.
We strive to let the details of your dream and big-picture goals drive the project. Whether your goal is to celebrate local history, create a modern destination or maximize constrained sites, our professional aquatics staff know how to manage complex technical demands of aquatic design and important details to turn your vision into reality.

Papillion Community Center
Papillion Community Center
Lamp Rynearson was the aquatics designer for this multi-use community pool.

Haysville Natatorium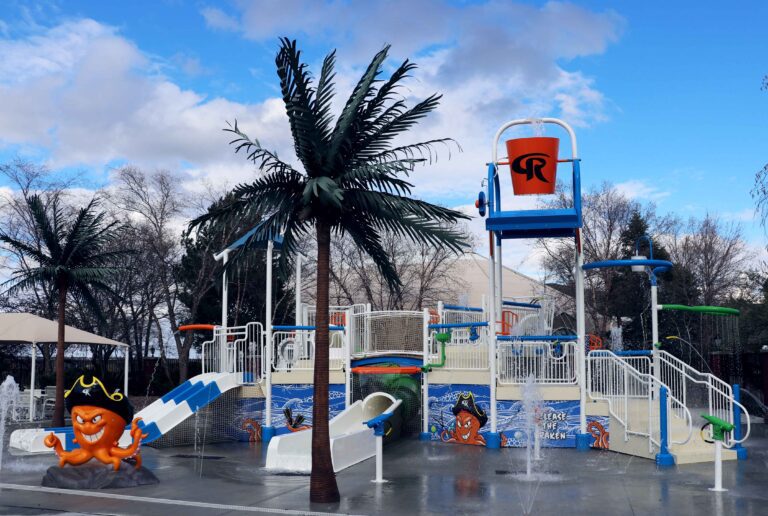 Champions Run Splash Park
Champions Run Splash Park
This one-of-a-kind splash pad has waterguns, sprays, three slides and a 300-gallon tipping bucket.

Marshfield Aquatic Center
Marshfield Aquatic Center

Fairbury Swimming Pool

Charles E. Lakin YMCA
Alaskan Adventure Exhibit at Henry Doorly Zoo and Aquarium
Alaskan Adventure Exhibit at Henry Doorly Zoo and Aquarium

Marceline Swimming Pool

Parrot Island Aquatic Center
Parrot Island Aquatic Center
A history of success.
In February of 2013, Larkin Aquatics merged with Lamp Rynearson, adding their aquatics design expertise to our civil engineering, surveying, planning and consulting team. This merger allowed us to expand the engineering services available to clients and enabled us to take part in iconic projects like the Alaskan Adventure Exhibit at the Henry Doorly Zoo in Omaha, Nebraska.
---
Services
Communities of all sizes trust us to help them plan, design, and construct successful swimming pool and aquatic park facilities that serve generations to come.
Why? Our full range of services simplifies the process, from planning to outreach to groundbreaking and beyond.
---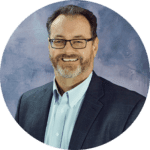 CONTACT
Andy Smith, PE
Kansas City, MO
816.361.0440
Carrothers Testimonial
Fritz Caspar, Executive VP | Carrothers Construction
"Larkin (Lamp Rynearson) is exceptional to work with from the beginning stages of a project through opening day. The foremost reason being, they approach a project as a unified team consisting of the owner, designer, and contractor."