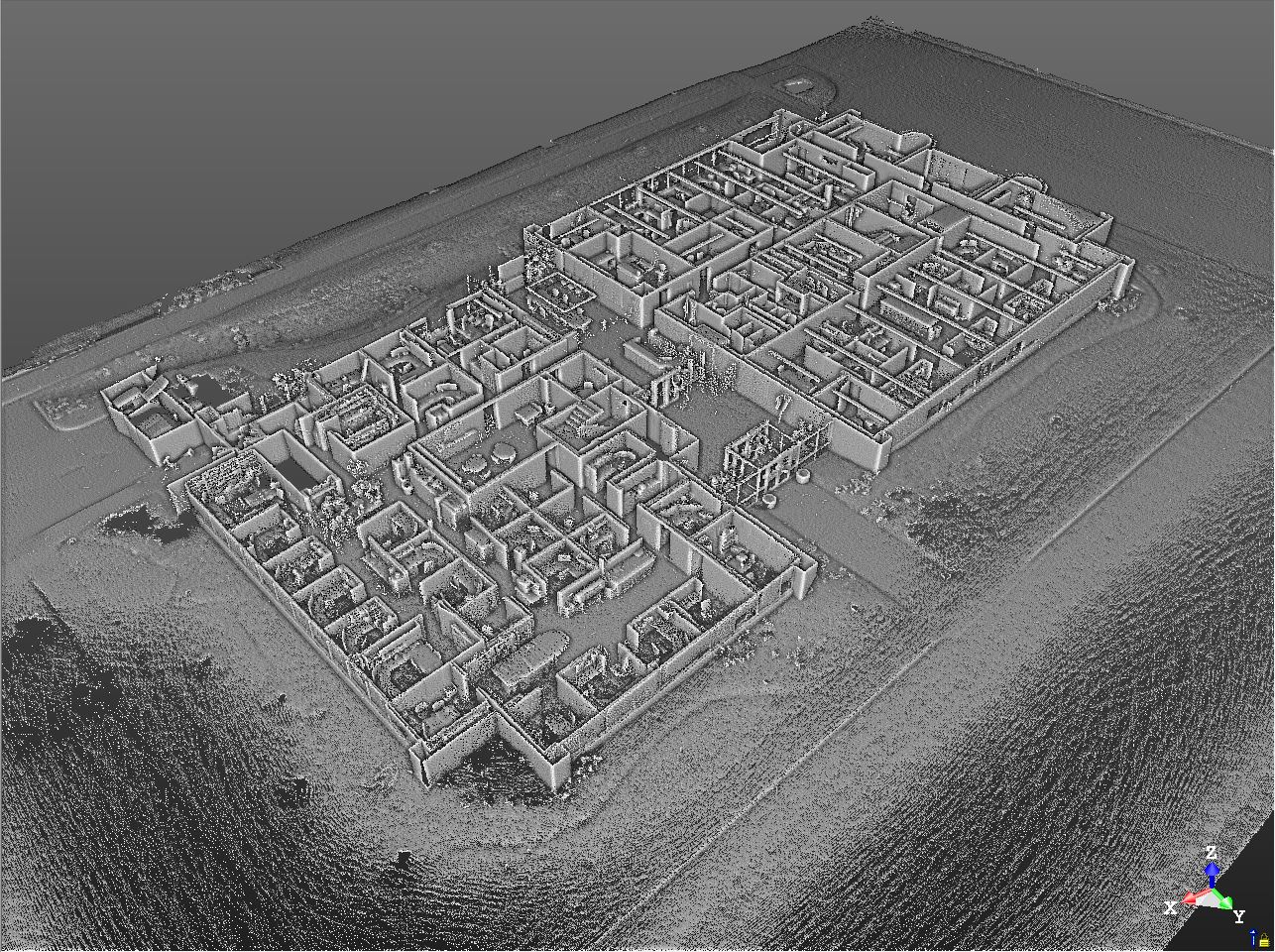 Surveying
Understanding that survey is a fundamental component in successful project development, Lamp Rynearson uses a variety of methods to collect data with accuracy and speed. Having provided surveys since 1959, our experience in traditional and innovative techniques ensure clients receive comprehensive deliverables for their project. Robotic Total Stations, Global Positioning Systems (GPS), unmanned aerial drones and watercraft, all-terrain vehicles, and 3D scanning assist in effectively meeting your surveying needs, safely and efficiently.
---
Projects
Embracing new technologies and traditional survey methods allow us to provide clients with the best tools for their project. We have provided services for the projects that follow.
Hunters Overlook Dam and Reservoir

Platteview High School Stadium
Granby Parshall Flume Replacement

Heartwood Preserve Development

Riverfront Redevelopment and Century Link Center Infrastructure


Nicholas Street Sewer Extension


Missouri River Emergency Levee Repair Surveys
Services
We bring a suite of solutions to our clients. Thinking not just about the immediate surveying tasks in front of us, but also how we holistically evaluate the bigger picture and achieve your end goals? Take a look at what we can do for you to bring your vision to life.
---
Contact:
Warren Headlee, PLS
Omaha, NE
402.496.2498
Laine Landau, PLS
Fort Collins, CO
970.226.0342
Kellan Gregory, PLS
Kansas City, MO
816.361.0440
"A testimonial quote goes here about how amazing our team is. This is a slider image so multiple testimonials can be listed."