Designing arterials to improve the transportation and safety of drivers, deliveries and emergency vehicles is how our traffic engineers better our communities.
Protecting all modes of traffic from drivers, to bicyclists to pedestrians, our transportation engineers can help create safe routes to schools.
By designing roundabouts traffic can continue flowing in a safe and sustainable way. Let us help bring these elements of safe driving to your project today.
Understanding how and when to add a traffic signal to an intersection requires...
Experts in planning & designing streets in a way to enable safe access for multi-modal users of all ages and abilities regardless of their type of transportation.
Transportation
Safely and efficiently – These two words are goals in themselves when designing the movement of pedestrians and vehicles. Specialized professionals in our office orchestrate the transportation details of highways, bridges, urban streets and arterials. The challenges you face in traffic circulation planning, alignment, right-of-way, and complying with local and state processes are areas our professionals are prepared to navigate with you.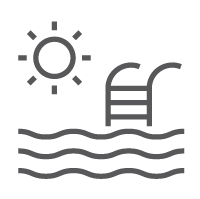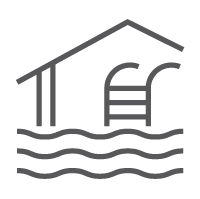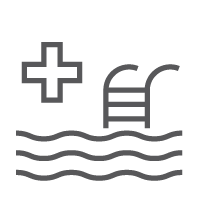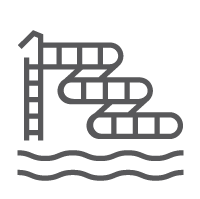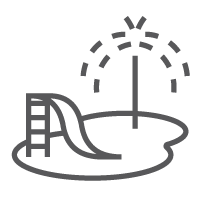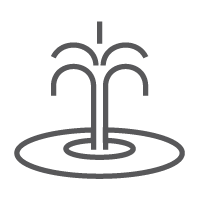 ---
Bringing vision to life.
From two lane rural roads to multi-lane arterial expansions to an urban road diet, our Transportation Team understands takes on the responsibility of creating a safe experience for the traveling public as shown in our projects below.
Shadow Lake Community Planning and Design
Services
Serving public and private clients of all sizes, Lamp Rynearson offers many services for those seeking assistance in traffic and transportation engineering. Take a look at what we can do for you to bring your vision to life.
---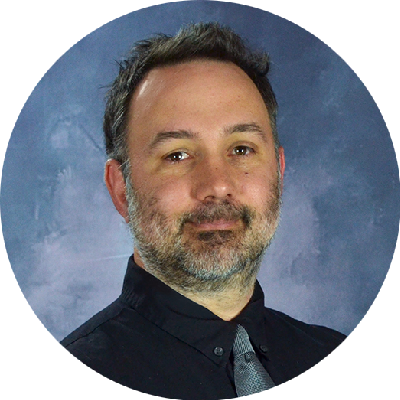 Contact:
Matt Kruse, PE, PTOE
Omaha, NE
402.496.2498
Pat Hillyer, PE, LEED®AP
Fort Collins, CO
970.226.0342
Dan Miller, PE
Kansas City, MO
816.361.0440
"I've worked with Lamp Rynearson during my years with the City of Omaha. They are true professionals. They work diligently to design ahead so that issues are rare. Good communicators, they let me know what's going on, so I don't have to guess. This is important to me and anyone who answers to the public."
~ Todd Pfitzer, City of Omaha