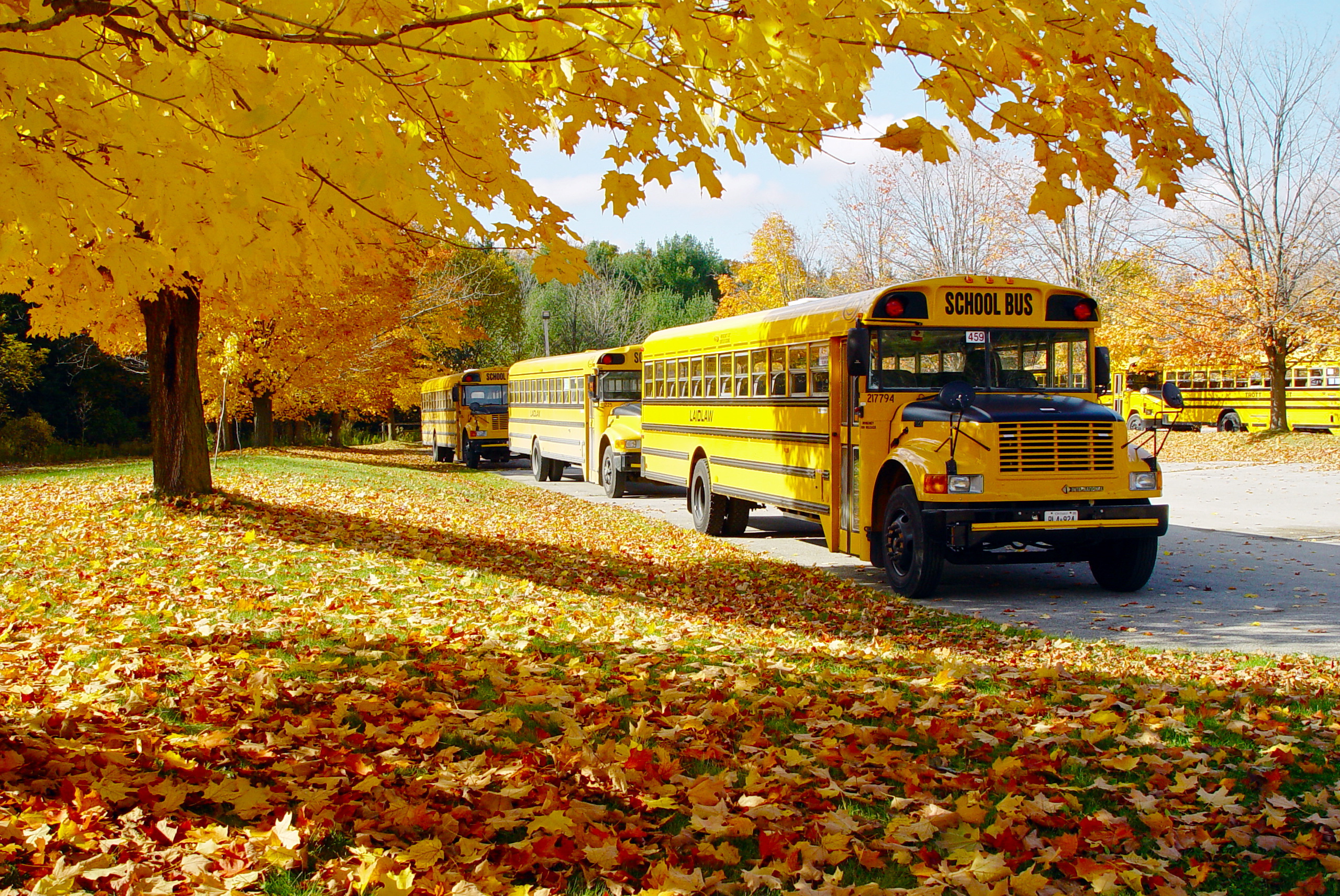 Transportation
Safely and efficiently – These two words are goals in themselves when designing the movement of pedestrians and vehicles. Specialized professionals in our office orchestrate the transportation details of highways, bridges, urban streets and arterials. The challenges you face in traffic circulation planning, alignment, right-of-way, and complying with local and state processes are areas our professionals are prepared to navigate with you.
---
Projects
The following projects demonstrate our team's experience.

Shadow Lake Community Planning and Design



Services
Serving public and private clients of all sizes, Lamp Rynearson offers many services for those seeking assistance in traffic and transportation engineering. Take a look at what we can do for you to bring your vision to life.
---
Contact:
Matt Kruse, PE, PTOE
Omaha, NE
402.496.2498
Pat Hillyer, PE, LEED®AP
Fort Collins, CO
970.226.0342
Dan Miller, PE
Kansas City, MO
816.361.0440
"A testimonial quote goes here about how amazing our team is. This is a slider image so multiple testimonials can be listed."