Proposal Slide
Master Civil Engineering Services for South Omaha Choice Neighborhood Implementation Area
A PDF of our proposal is available for viewing or download, click the link below.
Introduction
We're ready to get started, this is the team you know and trust from our work together on the Choice Neighborhood Planning Grant.
Years of Serving Omaha Communities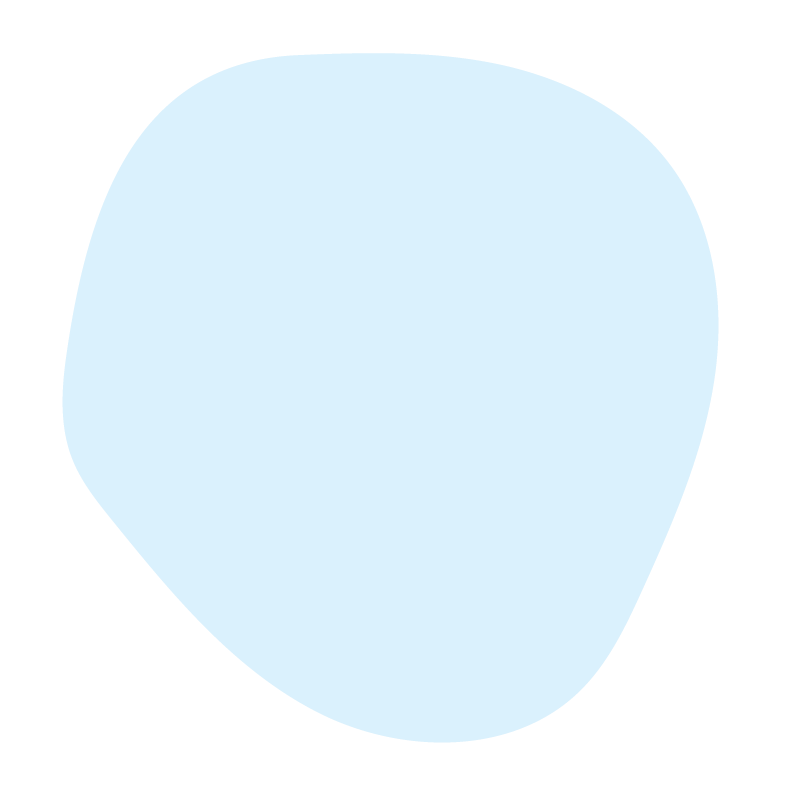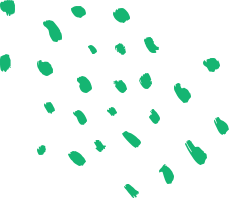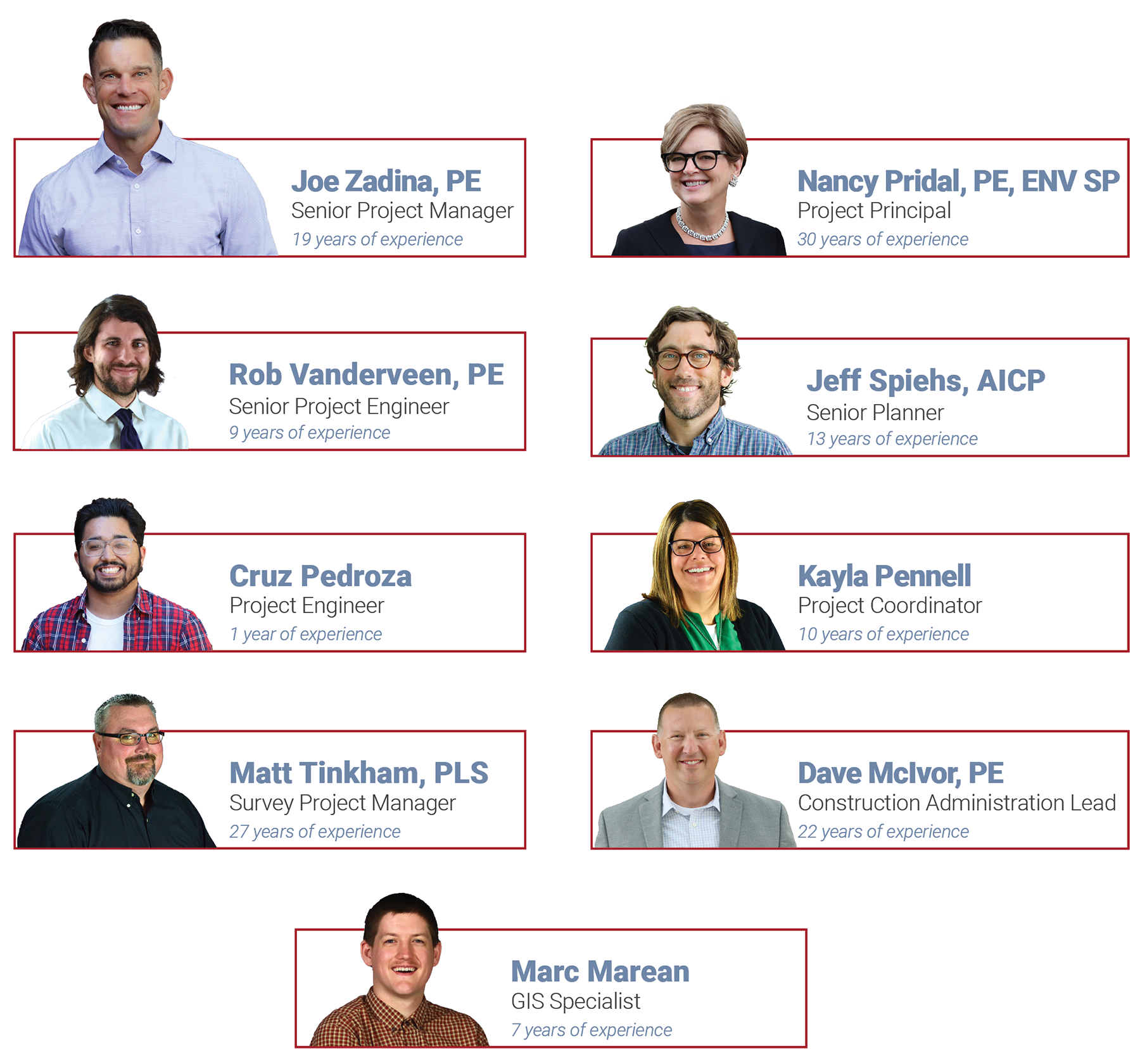 Demo Links
The Choice Neighborhood Implementation Grant is an incredible opportunity to catalyze critical improvements in the CNI development area. Lamp Rynearson was involved in the creation of these documents that provide a head start to the implementation phase.
Grant Funding
Answering the Transformation Plan goals can be done by viewing them through the lens of the Infrastructure Bill goals and connecting those goals to grants like the IIJA Program. Other grants are also available to help solve the "three legged stool" goals of the purpose built community like the Pollution Prevention Grant($100M), Building Codes Implementation for Efficiency and Resilience ($225M), Foster Youth to Independance (HUD Program $1.2M), and the Thriving Communities Technical Assistance (HUD $5M) grants.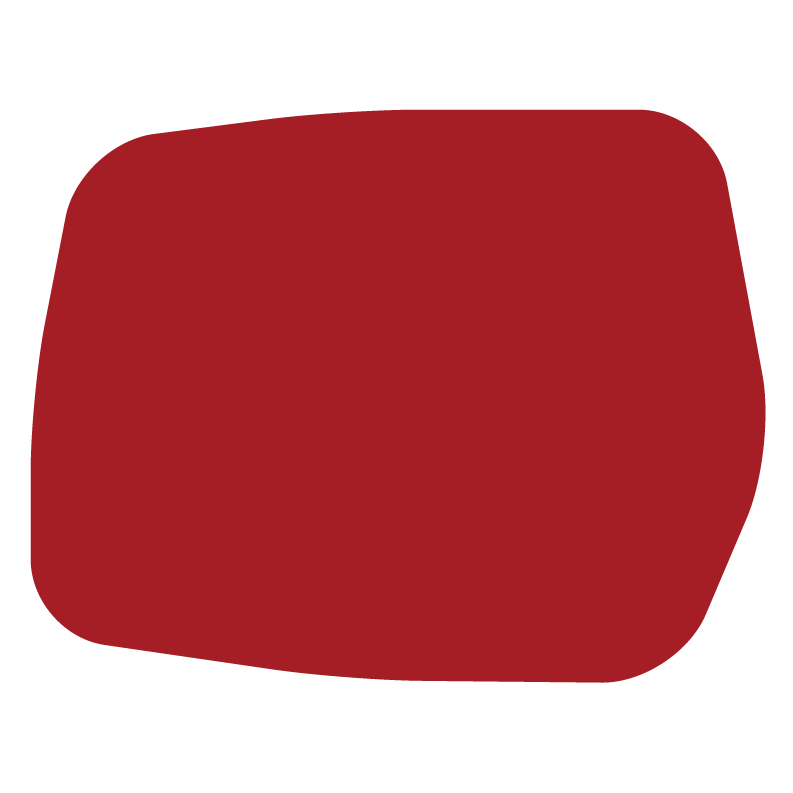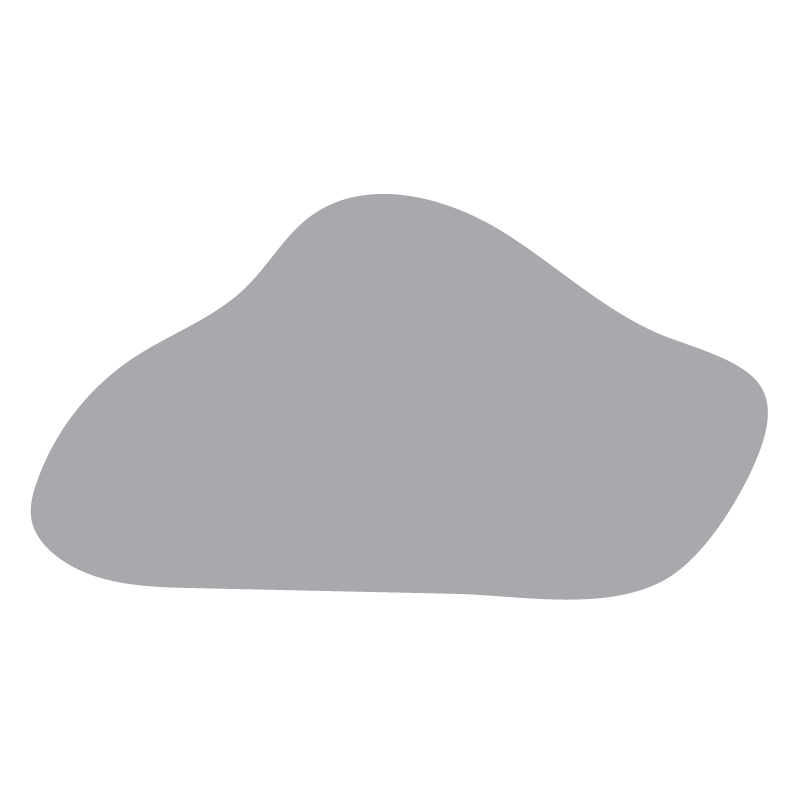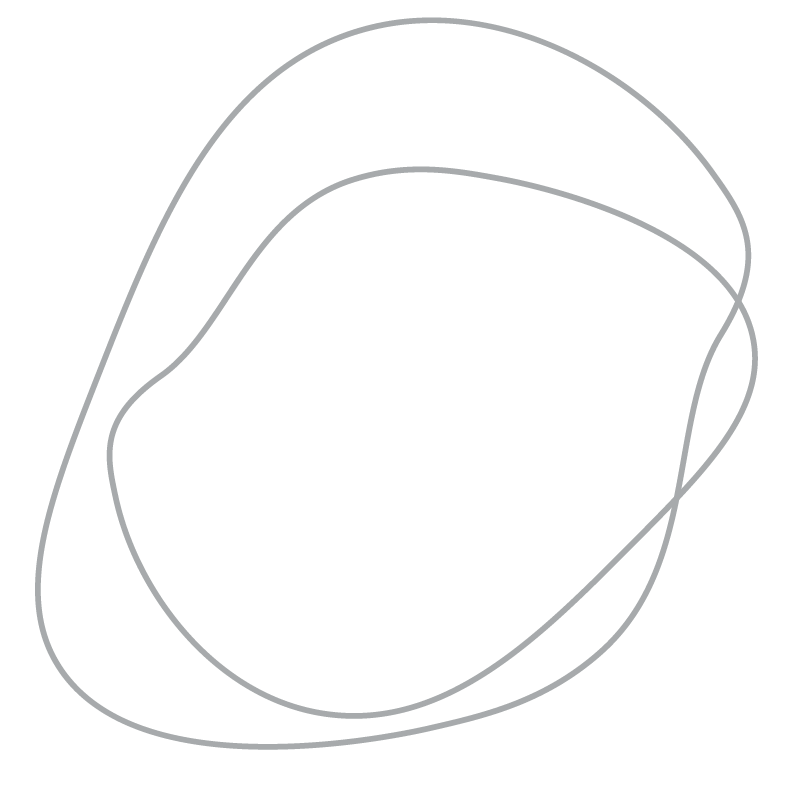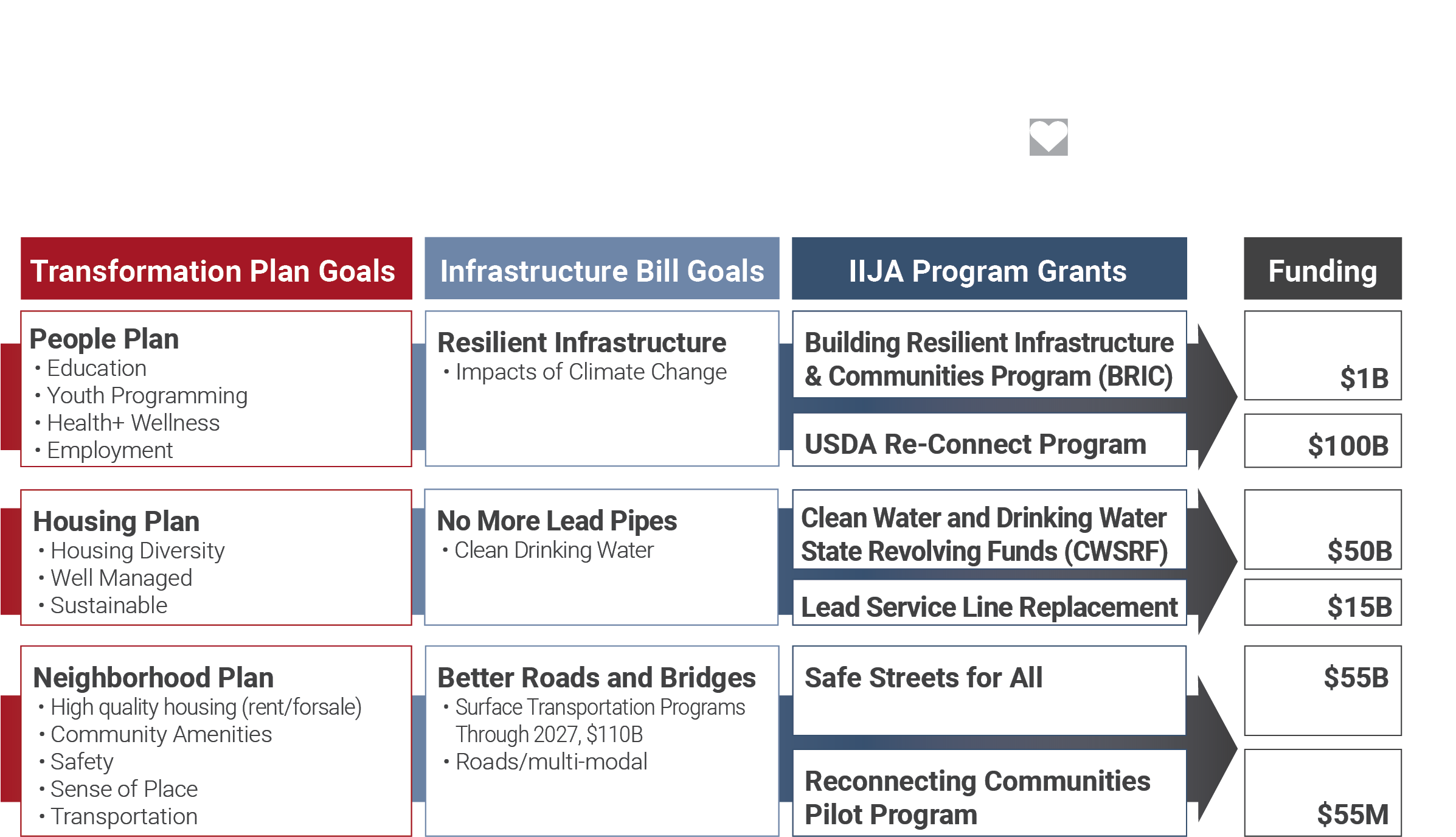 Why Us?
Check out these links that share our culture and reflect how important our communities are to us.