we're.different.together.
We Live Inclusion
People are at the center of everything we do, from our community of solvers to the communities we call home. Inclusion, diversity, and equity are cornerstones of our culture. It is our belief that "inclusion" is a verb, and not a noun. This means transparently acting on our statements, commitments, and initiatives that drive meaningful, measurable change in our company as well as in the communities we live, work, and play. By embracing all perspectives, we collaborate to create positive and lasting impacts for all.
"We foster an equitable and inclusive culture that values diverse ideas and backgrounds."
-Lamp Rynearson Core Value
We're Building a Space to Be You
At Lamp Rynearson, we are dedicated to a work environment founded on inclusion, empowerment, and respect, where you can be authentically you, bringing your whole self to work. We believe in the philosophy of servant leadership, focusing on the cultivation and well-being of people and their communities. We began our journey through servant leadership, building self-awareness to discuss and understand how we journey together in unity rather than uniformity. Throughout these collective efforts, we continue developing various commitments and goals around diversity, equity, and inclusion. Cultivating our inclusive culture requires continuous action, rigorous transparency, and following through on our commitments. We celebrate our differences and advocate for a better shared future.
Our Diversity & Inclusion Committee
Our Diversity & Inclusion Committee is a resource for any member of our community of solvers to join in on the conversation. There are seven internal members and one outside Board of Directors advocate. Together they outline goals, set a vision for action, and are allies across the company. The current committee represents various backgrounds, beliefs, and generations.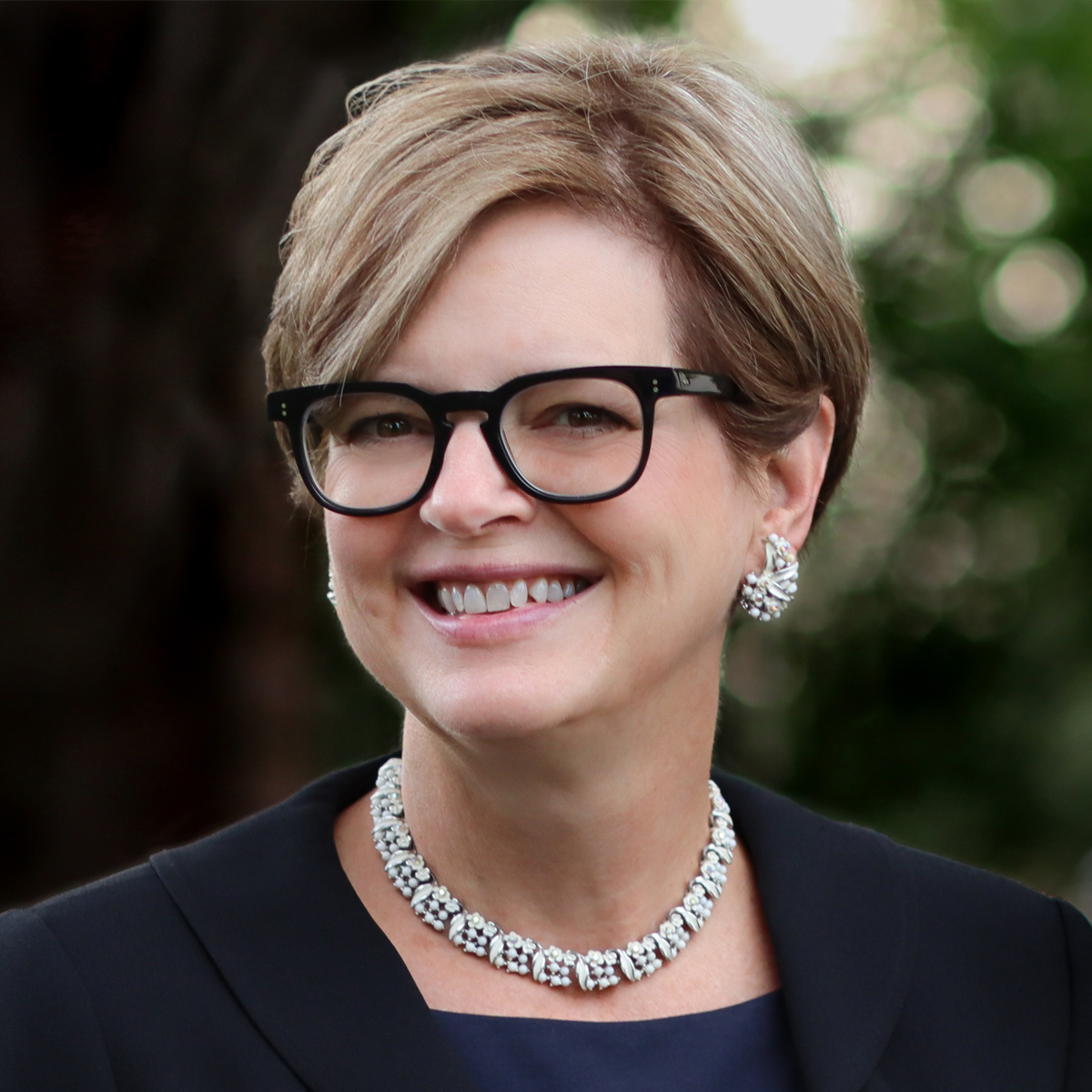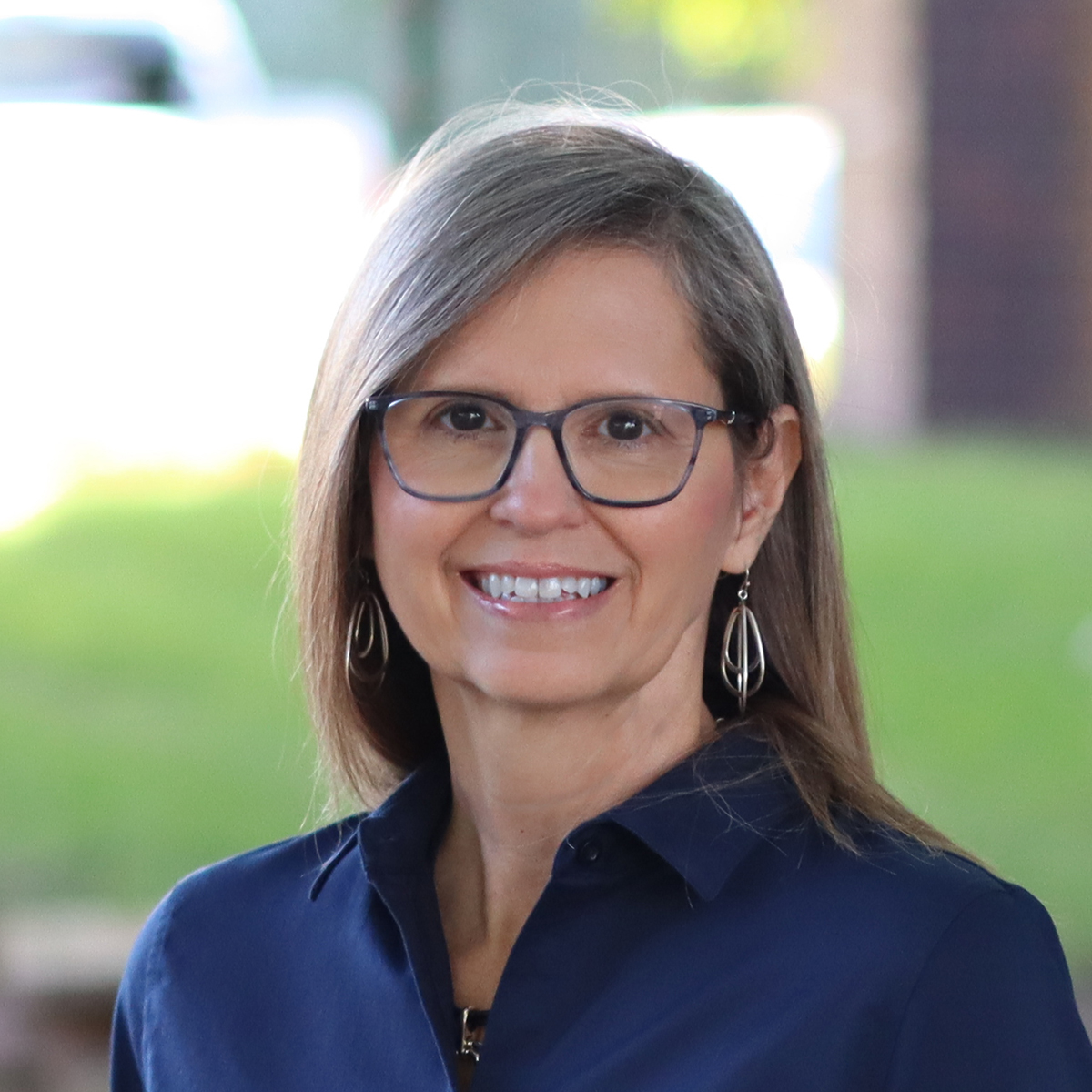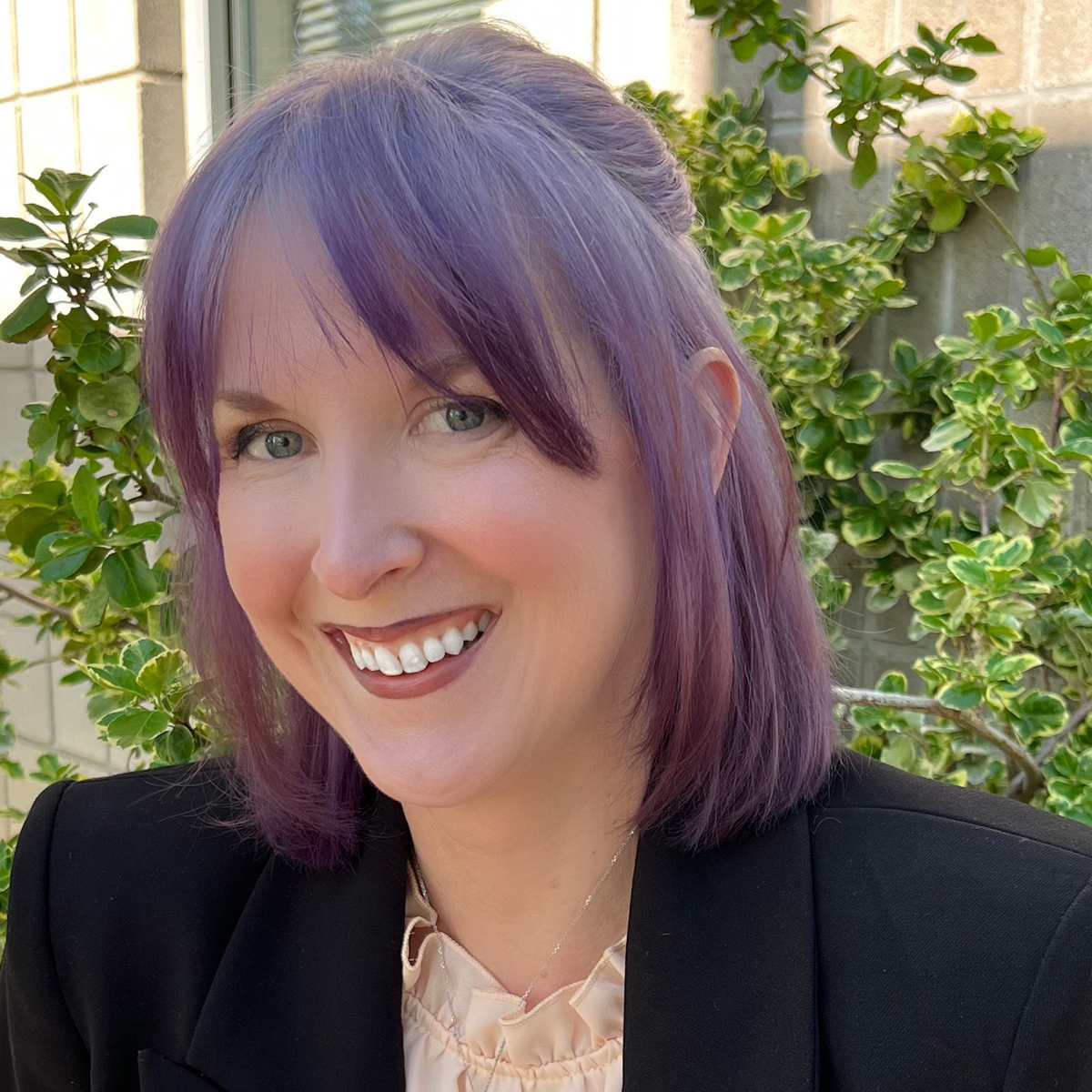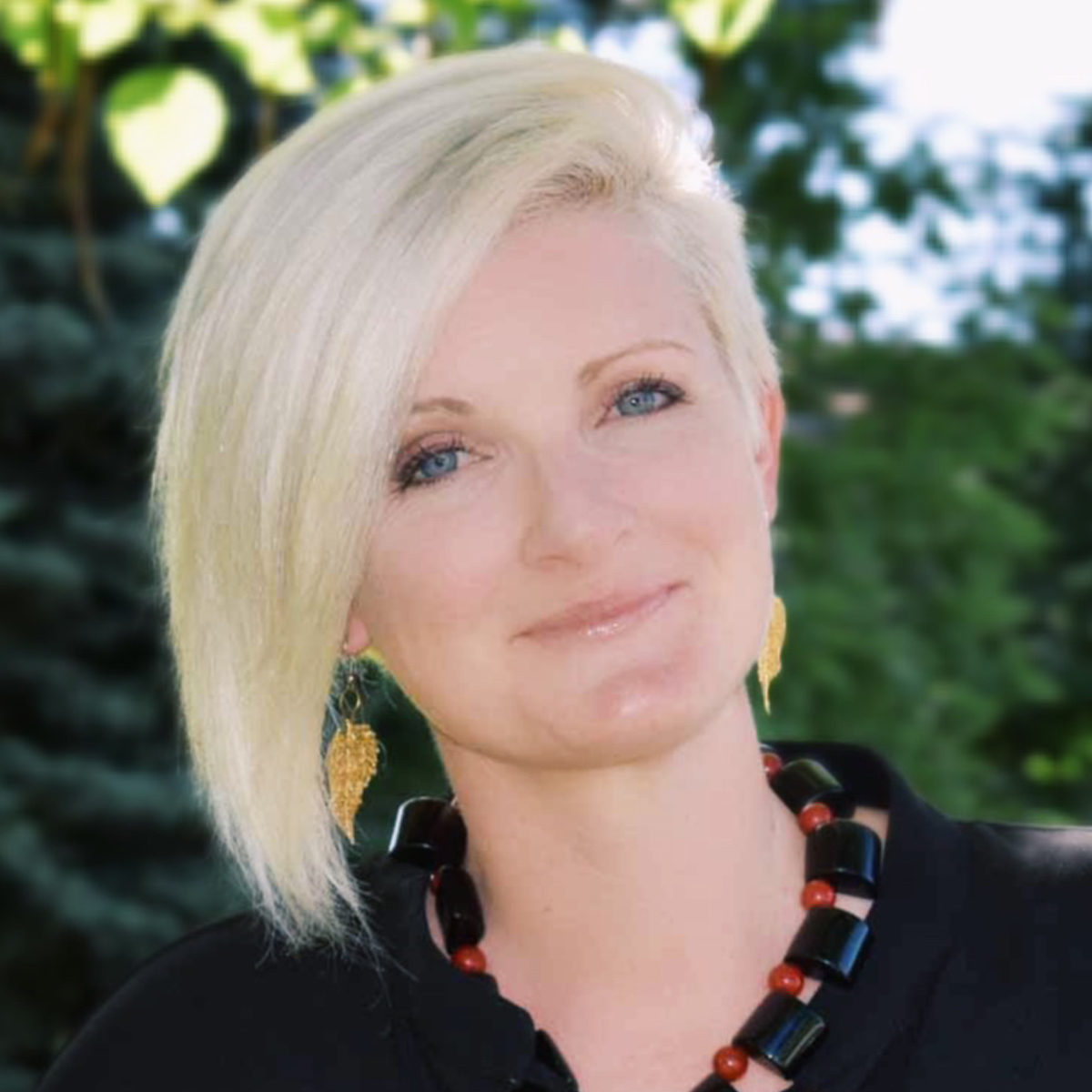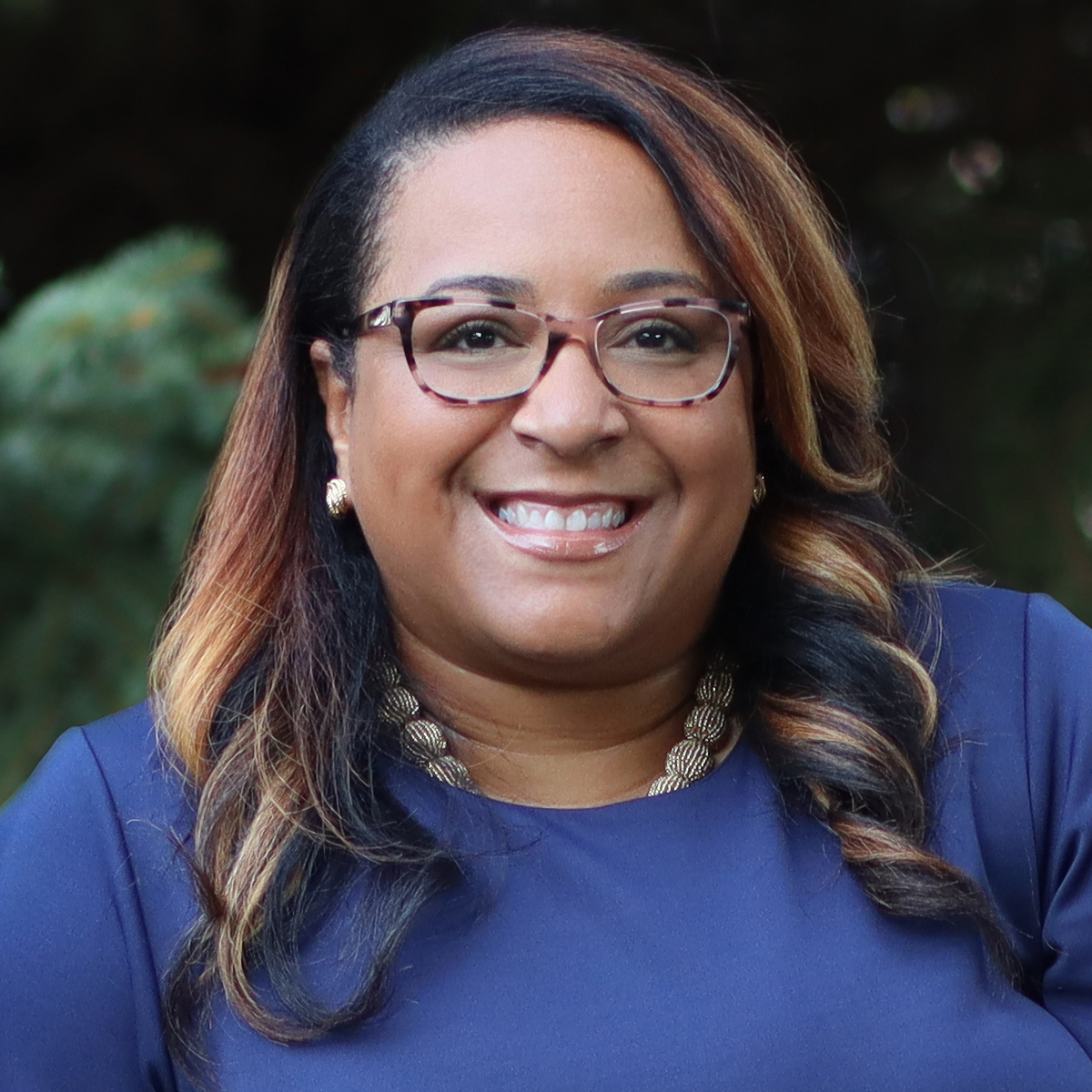 Embracing Our Community of Solvers 
The importance of feeling seen and heard by every one of our people is vital. Diversity in the workplace creates equity and encourages us to learn more about others. Since diversity comes in many forms—gender, ethnicity, religion, sexual orientation, veteran status, and those with disabilities— ultimately, our DEI efforts must be as multi-dimensional as our people.
We strive to address complex issues while elevating authentic stories and transformational experiences that reflect empathy, humility, empowerment, and other imperative skills that make effective allies and inclusive leaders.
LampHERstory – Empowering Women & Promoting Gender Equality
In a traditionally male-dominated industry, recruiting and supporting women is essential. Together, we champion gender equality, challenge the norms, and drive profitability. We focus on education and experiences to continually ally, advancing all women across Lamp Rynearson. Our Women's ERG LampHERstory was founded in 2020 and seeks to learn about, support, and advocate for gender equality for all.
Early Career Professionals (ECPs)
The Early Career Professionals (ECP) group was started at Lamp Rynearson in the mid-2000s as part of the company's strategic plan. The goal of the ECP group is to retain and grow our young professionals. We invest in their personal and professional growth by providing access to company leaders, community engagement opportunities, and quarterly connections across offices.

Through the ECP group, Lamp Rynearson's goal is to grow our early career professionals in their lives. The support and encouragement that we have received from leadership to keep events going depicts how we are cared about as both members of Lamp Rynearson's community of solvers and individuals. – Sam Howland
Supporting Our Clients & Communities
As advocates for building resiliency and value in our communities, we are passionate about deepening our impact through conversations. We strive to learn from and celebrate the unique and dynamic voices across the communities we serve. Staying in the know about our ever-changing communities and how we can all leave a legacy and strengthen our ability to deliver visions of a better tomorrow.