We strive to create spaces that generate inclusion, equity, and a sense of belonging through our community-changing projects. The continued success we've achieved with our stakeholders can be attributed to the fact that we are not just ready for change; we are authors of it. Lamp Rynearson is a client-centric firm that serves clients across the Midwest and Front Range with comprehensive engineering, surveying, landscape architect, planning, and aquatic design services.
Three Locations.One Company.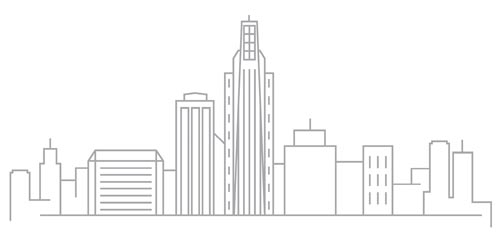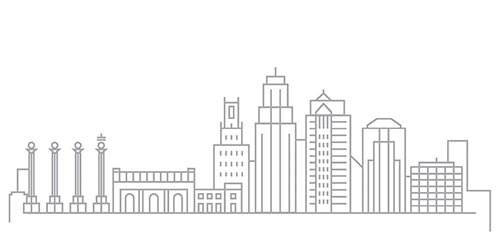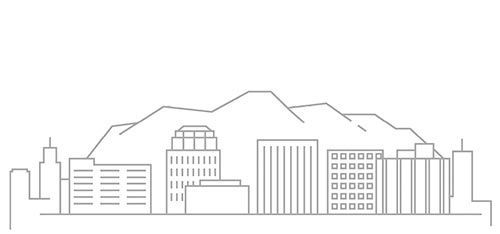 The Impact Report.
Now more than ever, the world needs connection. Real connection. Pathways to equitability and opportunity. So much work and progress has been done, and there is so much more to do. That's where you can find us. Discover how our community-changing people, projects, and investments are working toward a sustainable and inclusive future for all.
Check out our 2021 Impact Report below!