A career at Lamp Rynearson means connecting your skills with the greater good. Whether by working on a project that uplifts a community or by supporting values-driven company initiatives, our employees can see the impact they have on each other and on the world.
We take leaving a legacy seriously, partnering with clients who want to build a better tomorrow for all. We plan for the future and bring those plans to life in a collaborative, relationship-oriented environment. Together, we shape communities with thoughtfulness, creativity, and compassion.
Job Openings.
Click on the button below to view our current openings and apply for positions.
Our Values and Culture.
As volunteers, mentors, and community leaders, Lamp Rynearson professionals go beyond day-to day project work to fulfill our mission statement: leaving a legacy of enduring improvements to our communities.
We live this purpose statement. It provides an understanding of the importance of our work through the impact it has on our communities – and our core values are the groundwork for our design and business philosophy.

We foster development of our employees' professional, personal, and family lives.

We are committed to integrity, honesty, and ethics.

We contribute to the advancement of our professions and our communities.

Innovation, creativity, and quality are the foundation of our business.

We are committed to financial stability to ensure control of our own destiny.

We foster an equitable and inclusive culture that values diverse ideas and backgrounds.
Be Part of the Legacy.
Lamp Rynearson is a company of purpose, progress, and innovation. We believe the success of our teammates drives the success of our business. Our continuing commitment to building a diverse and inclusive work environment is focused upon: equality, inclusion, empowerment, and respect. We know that when our employees feel supported and inspired, they generate creativity into innovation to deliver community-changing projects.
Lamp Rynearson is at its best when every single member of our team feels respected, included, and heard. We believe in a workplace where everyone can show up as themselves and create their best work daily.
Work Here.Grow Here.
A critical focus area for our strategic plan is developing the heart of our business – our employees! We have many amazing employees who celebrate "milestone" work anniversaries throughout the year. Check out the #WorkHereGrowHere features that highlight our staff, what they do, and why we love them.
Kyle Maguire
Design Engineer Kyle Maguire celebrates one year with Lamp Rynearson! Check out how he joined our team and a couple of his favorite experiences so far.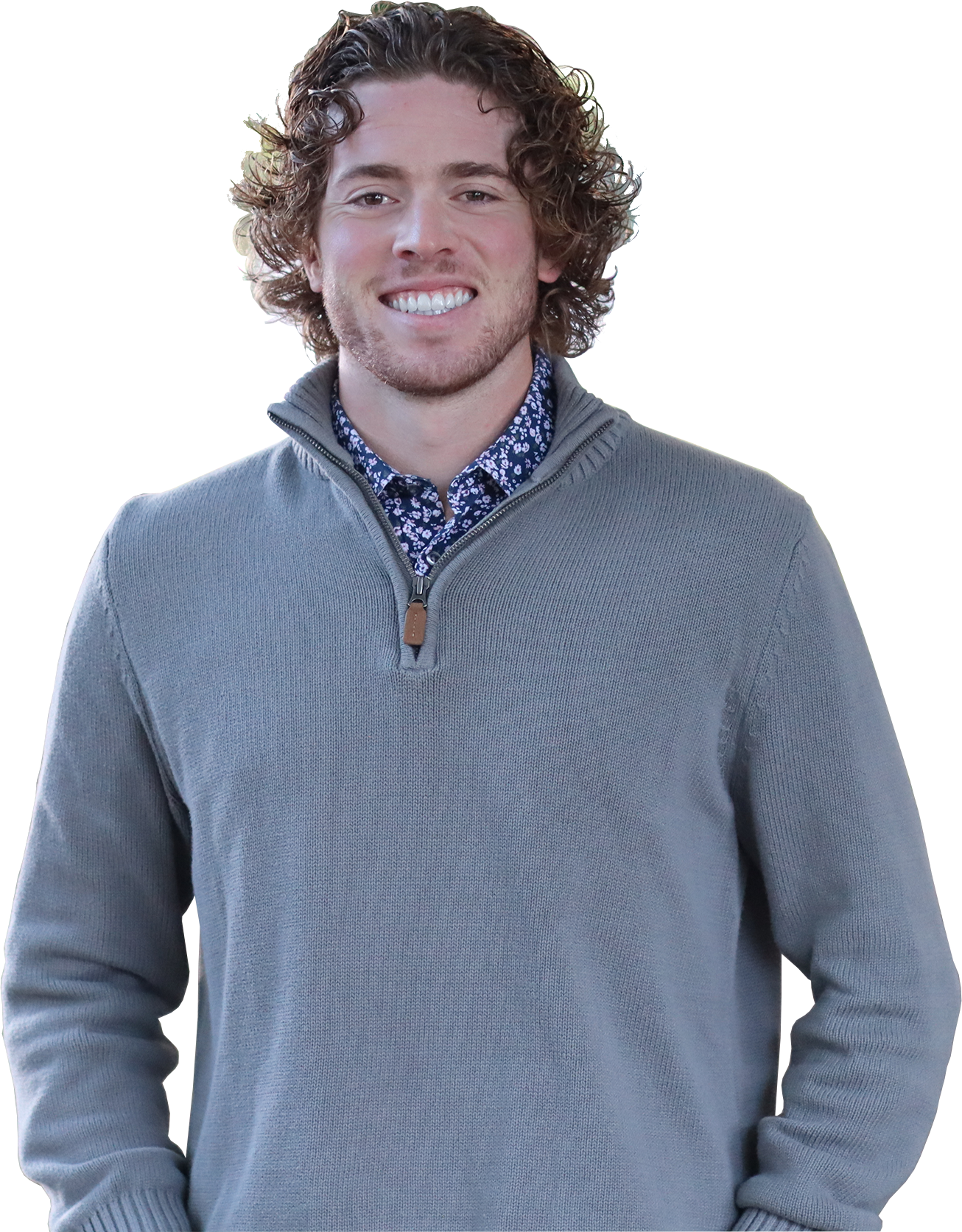 Steve Wight
Construction Coordinator Steve Wight reflects on his favorite projects over the last 25 years.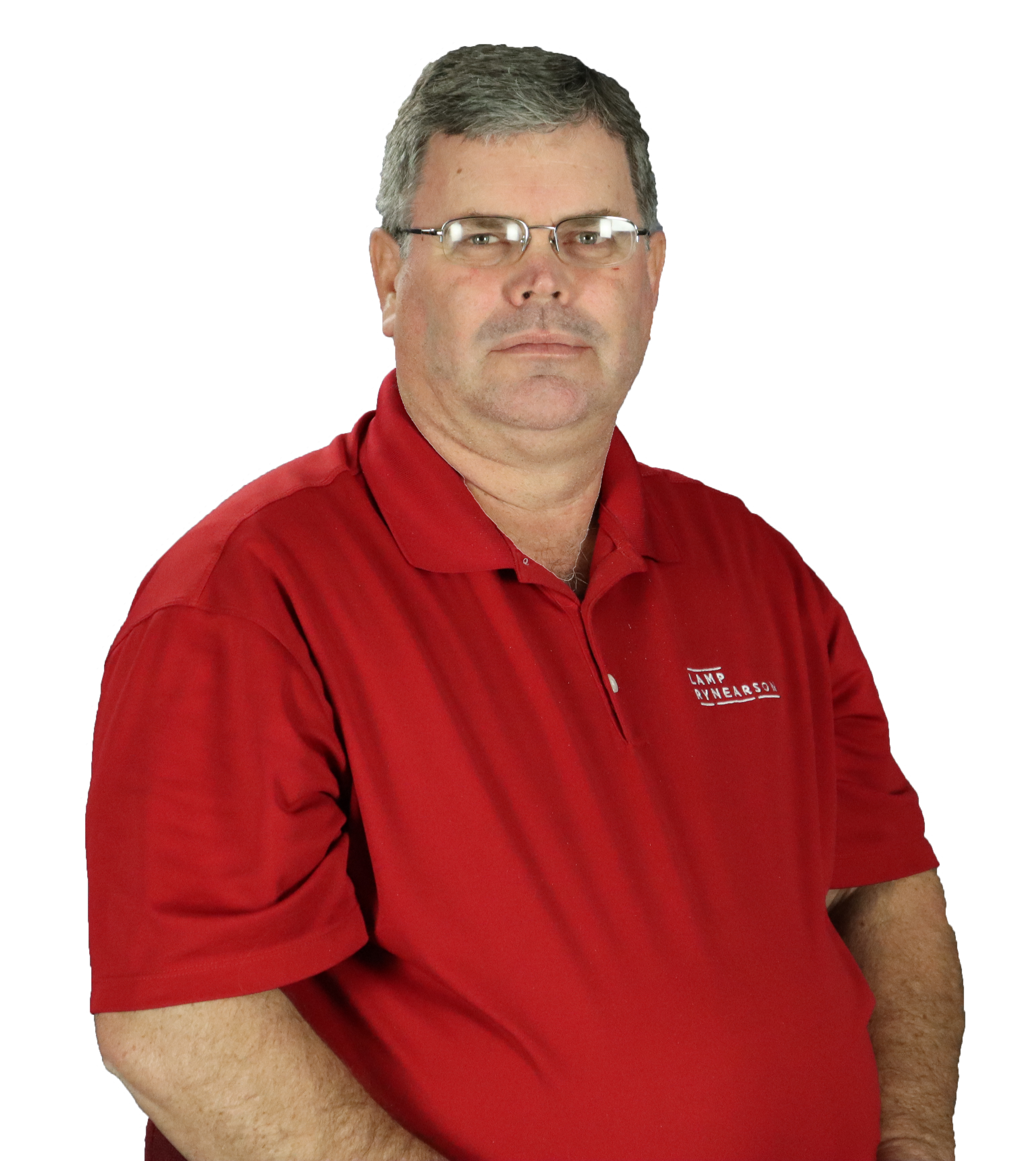 Gary Floyd
After 5 years at Lamp Rynearson, Project Manager Gary Floyd looks forward to managing more community impacting projects.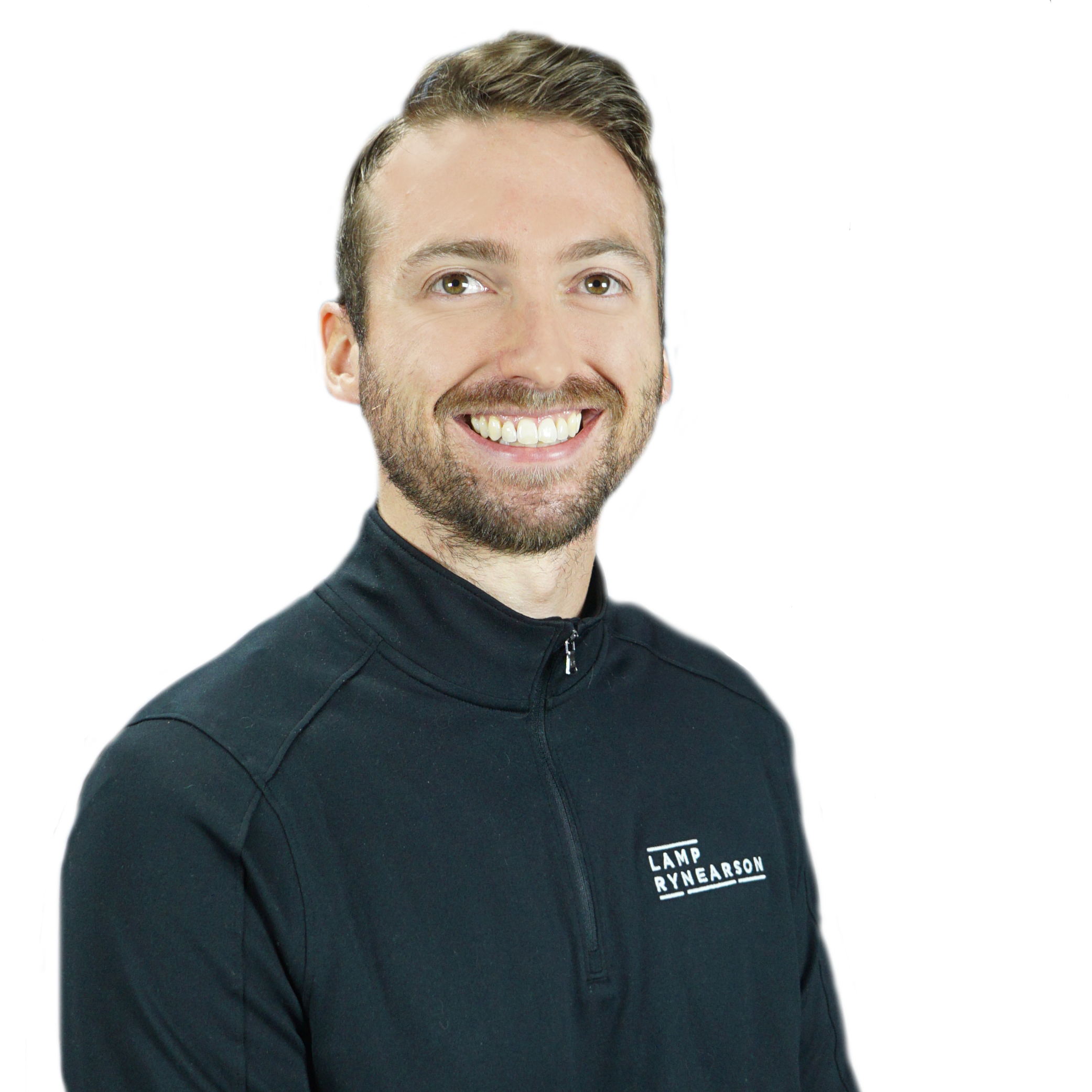 Ben Sinnett
As Project Engineer Ben Sinnett celebrates one year at Lamp Rynearson, he reflects on what initially drew him here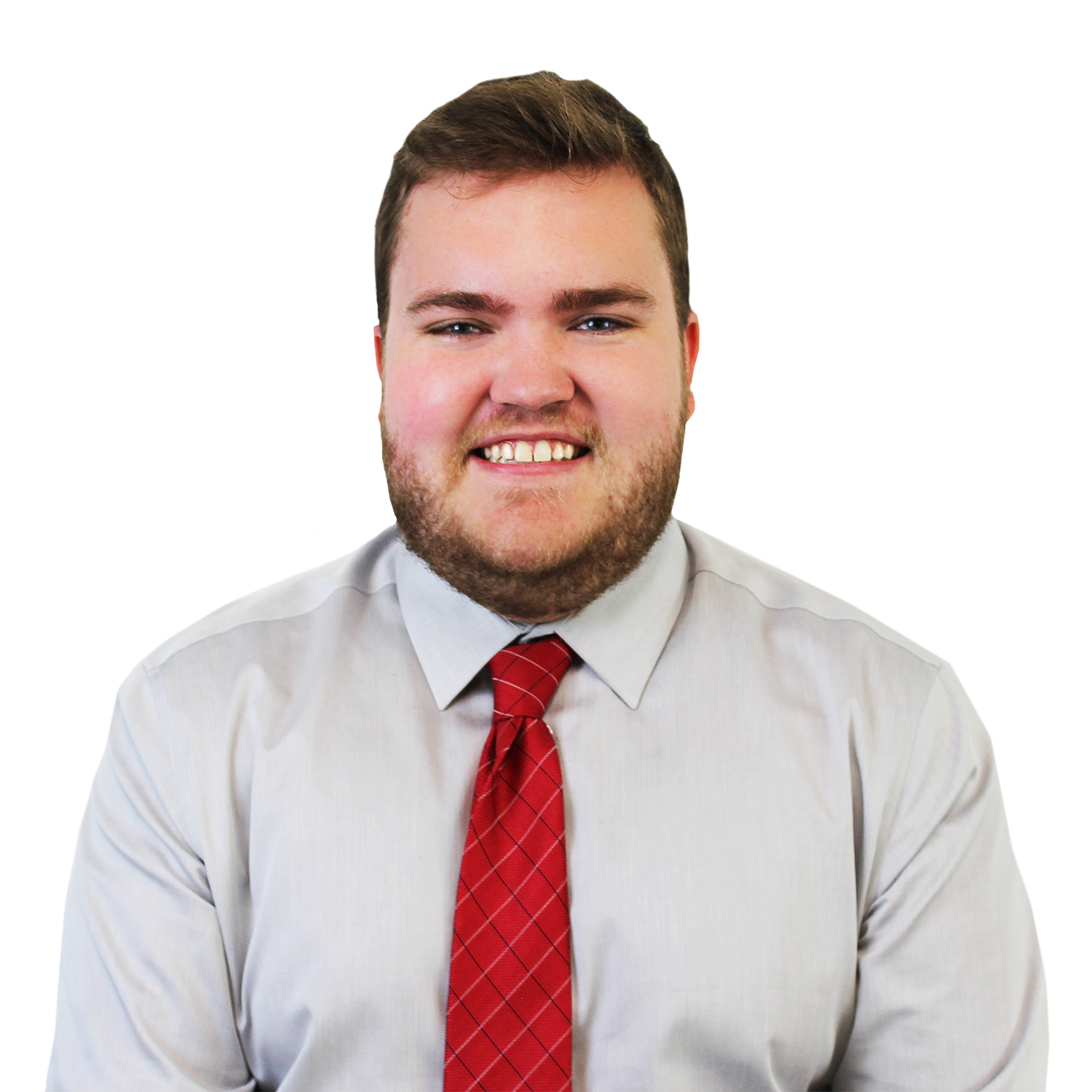 Jeff Spiehs
Senior Planner Jeff Spiehs celebrates his first year with us and shares his thoughts on why he joined us and his favorite project so far.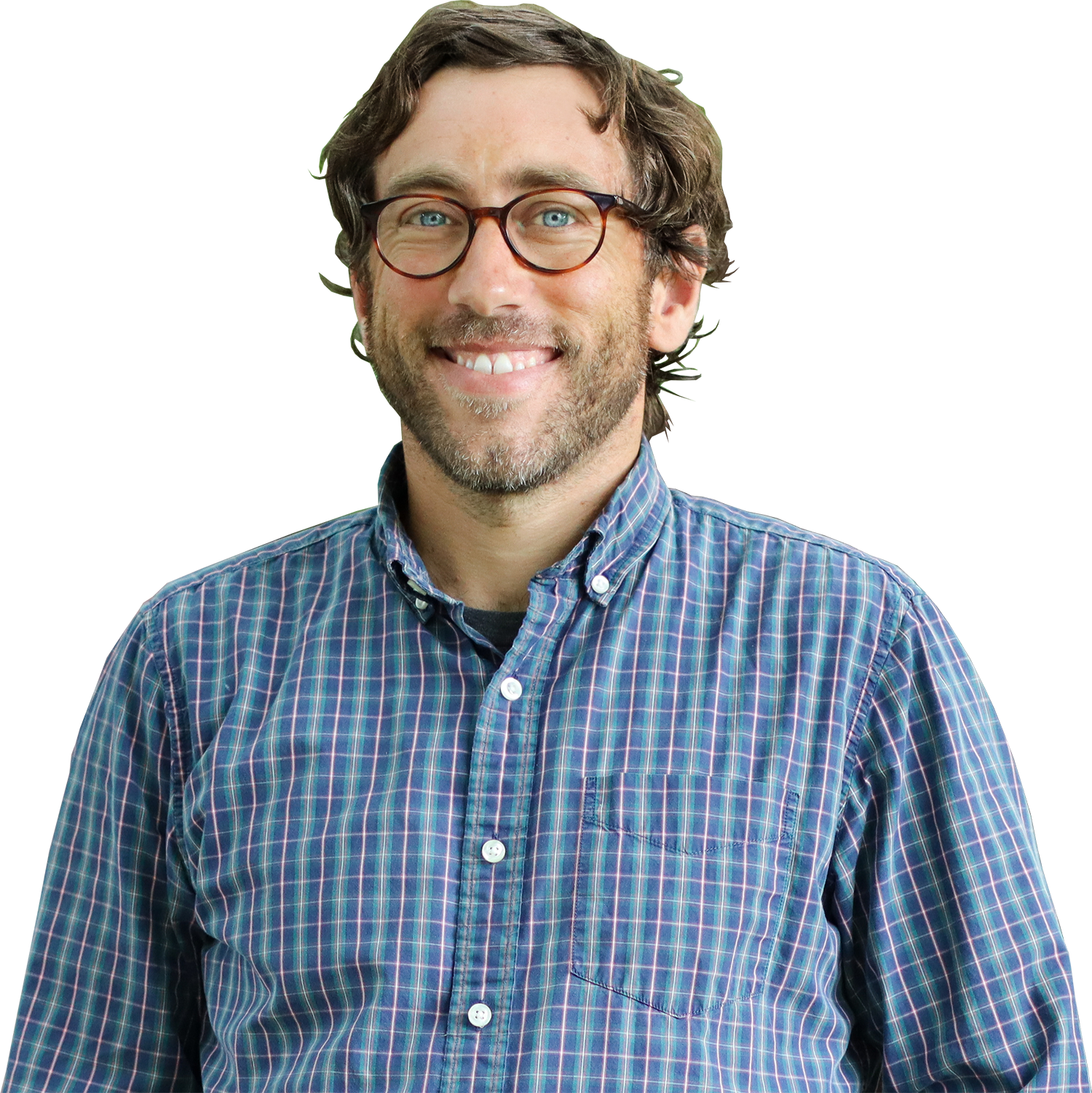 Pat Hillyer
After two decades with Lamp Rynearson, Design Group Leader & Colorado Office Leader Pat Hillyer celebrates his success.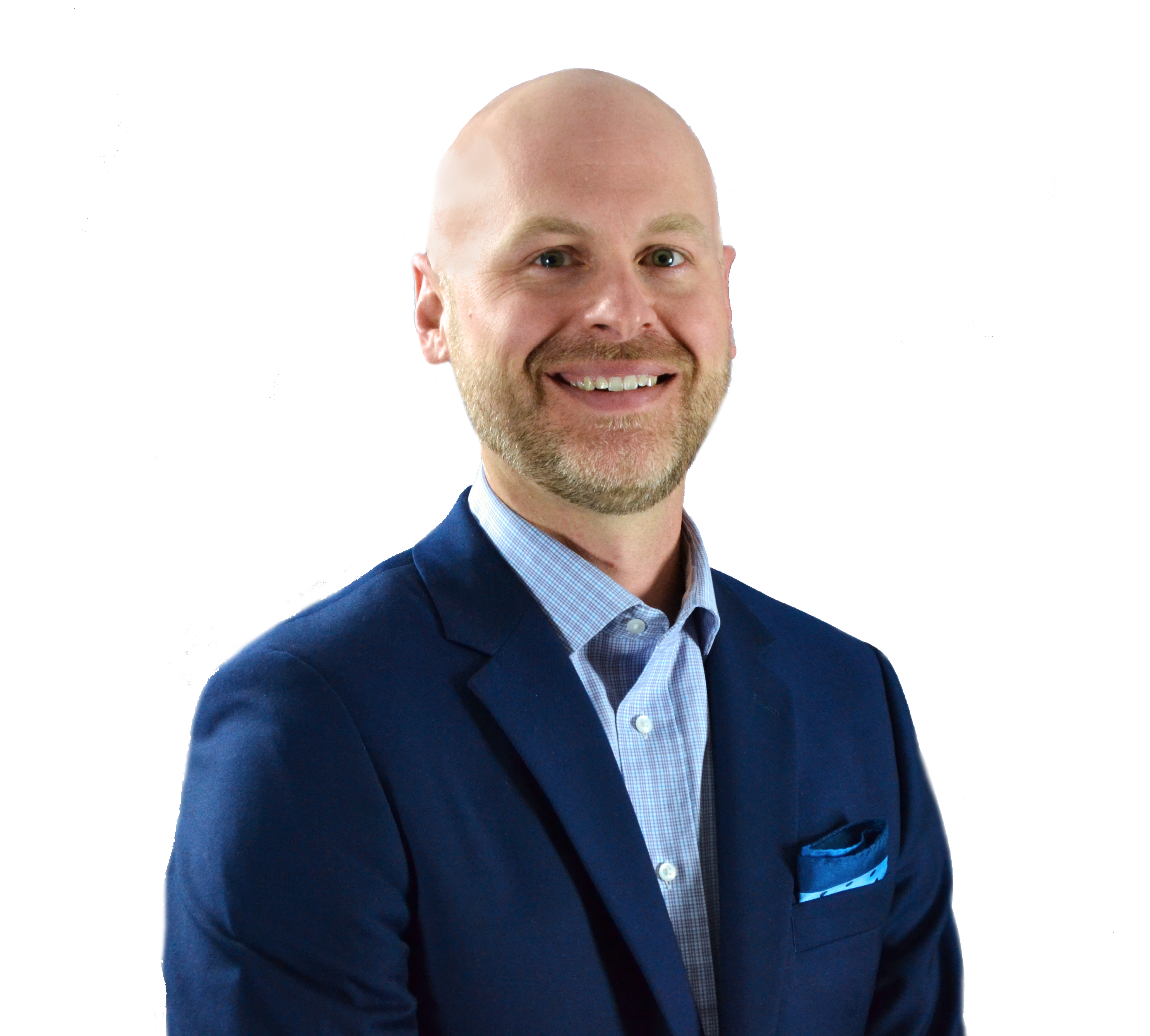 Cordell Mika
From an internship to being hired as a Project Engineer, Cordell has already learned so much during project work and creating memories with coworkers.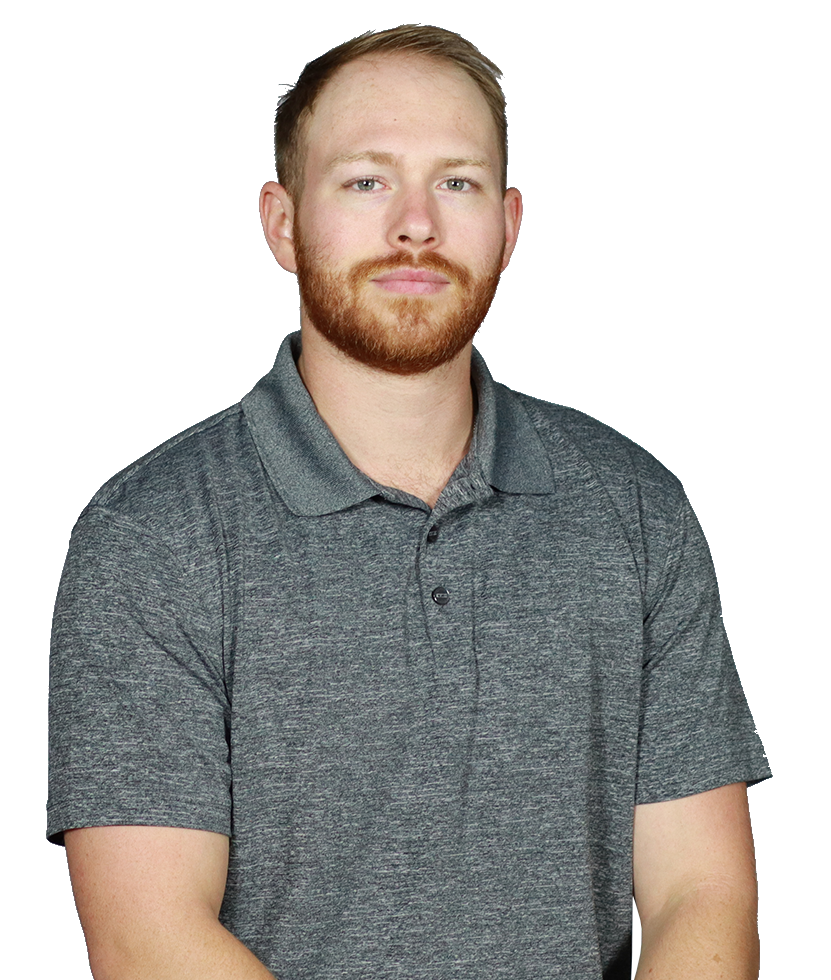 Michael Palizzi
After 5 years with Lamp Rynearson, Project Manager Michael Palizzi reflects on his significant and impactful experiences.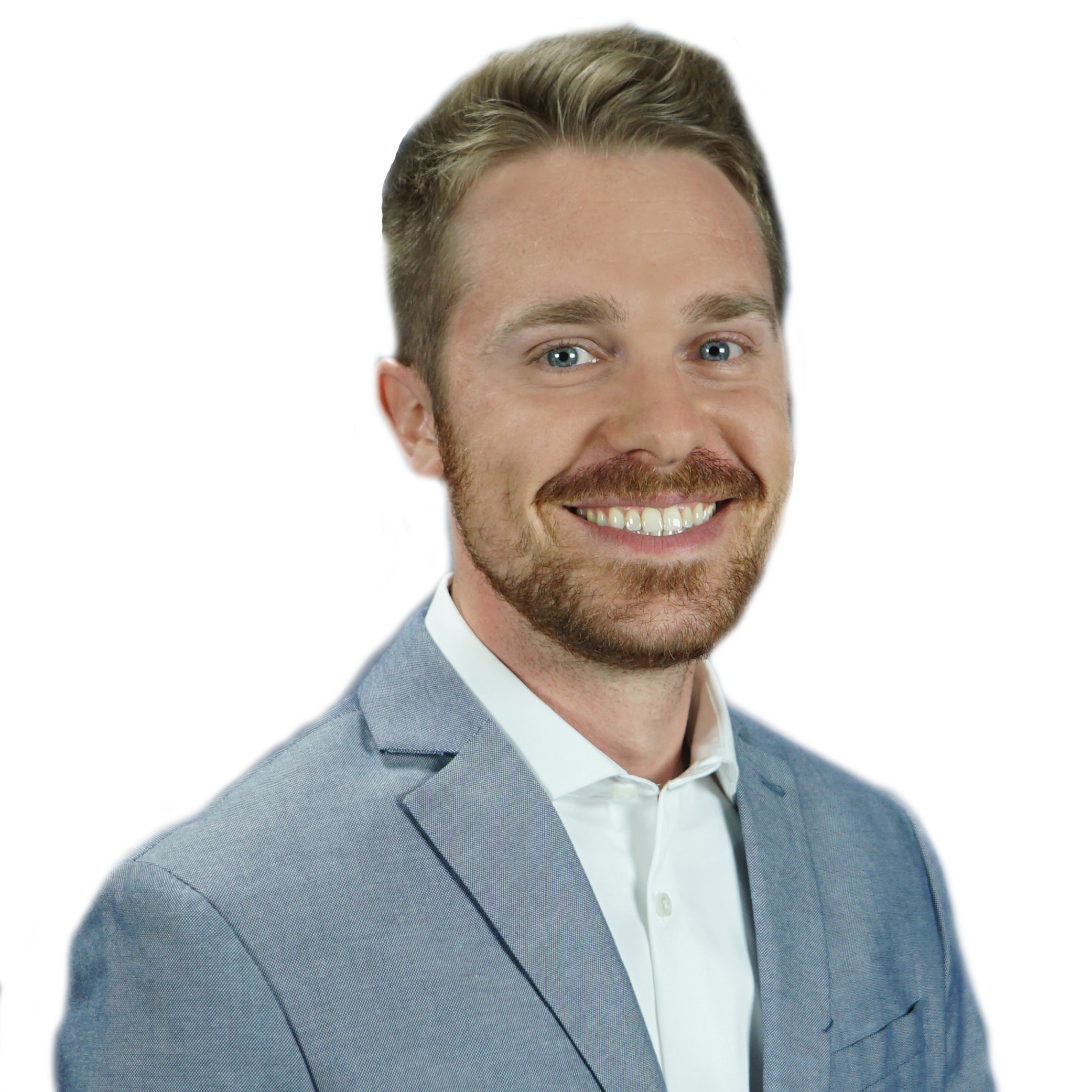 Joe Flaxbeard
Senior Project Manager Joe Flaxbeard reflects on his 15 years of success with Lamp Rynearson.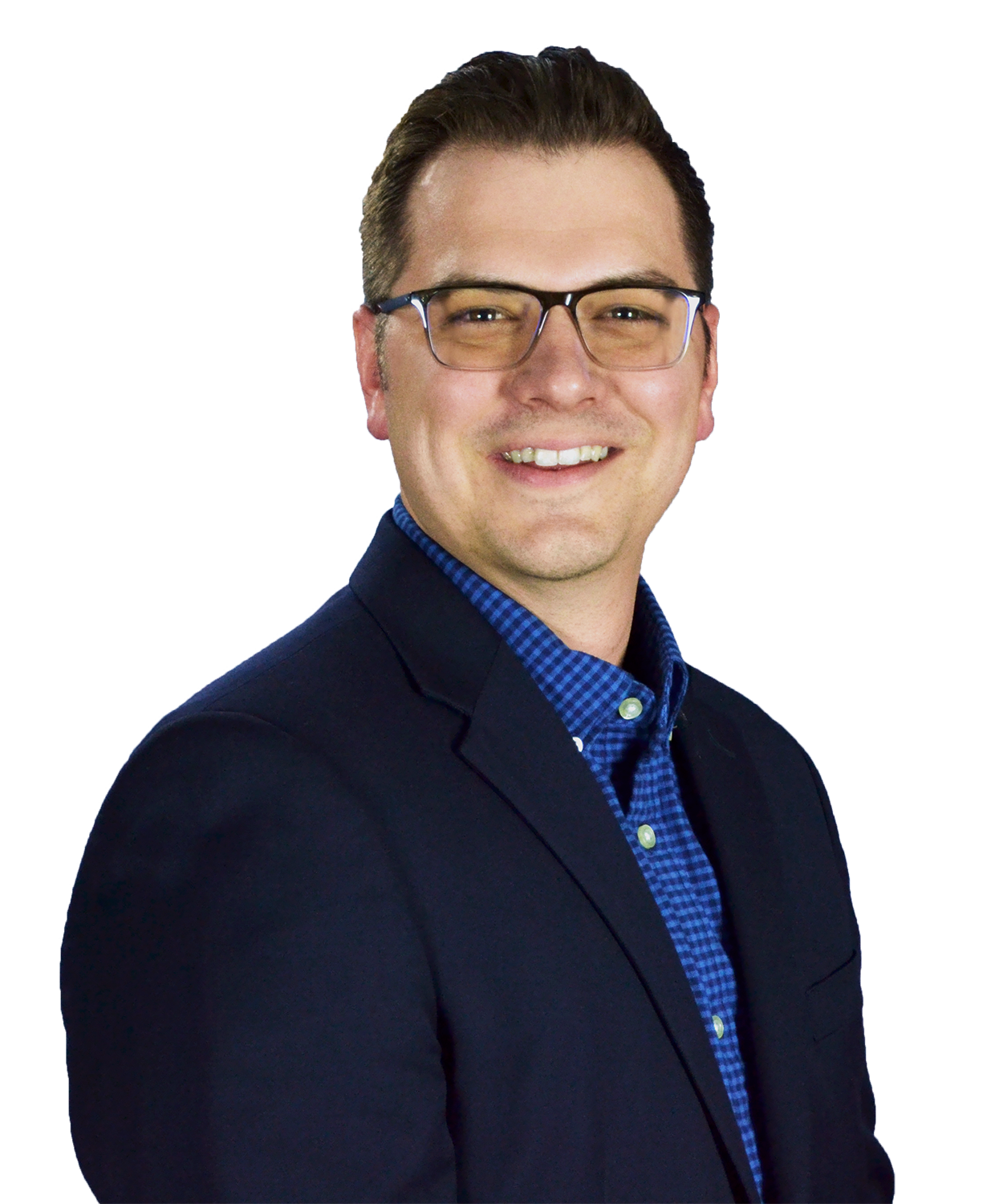 Chris Rush
Party Chief Celebrating 1 year in the field at Lamp Rynearson.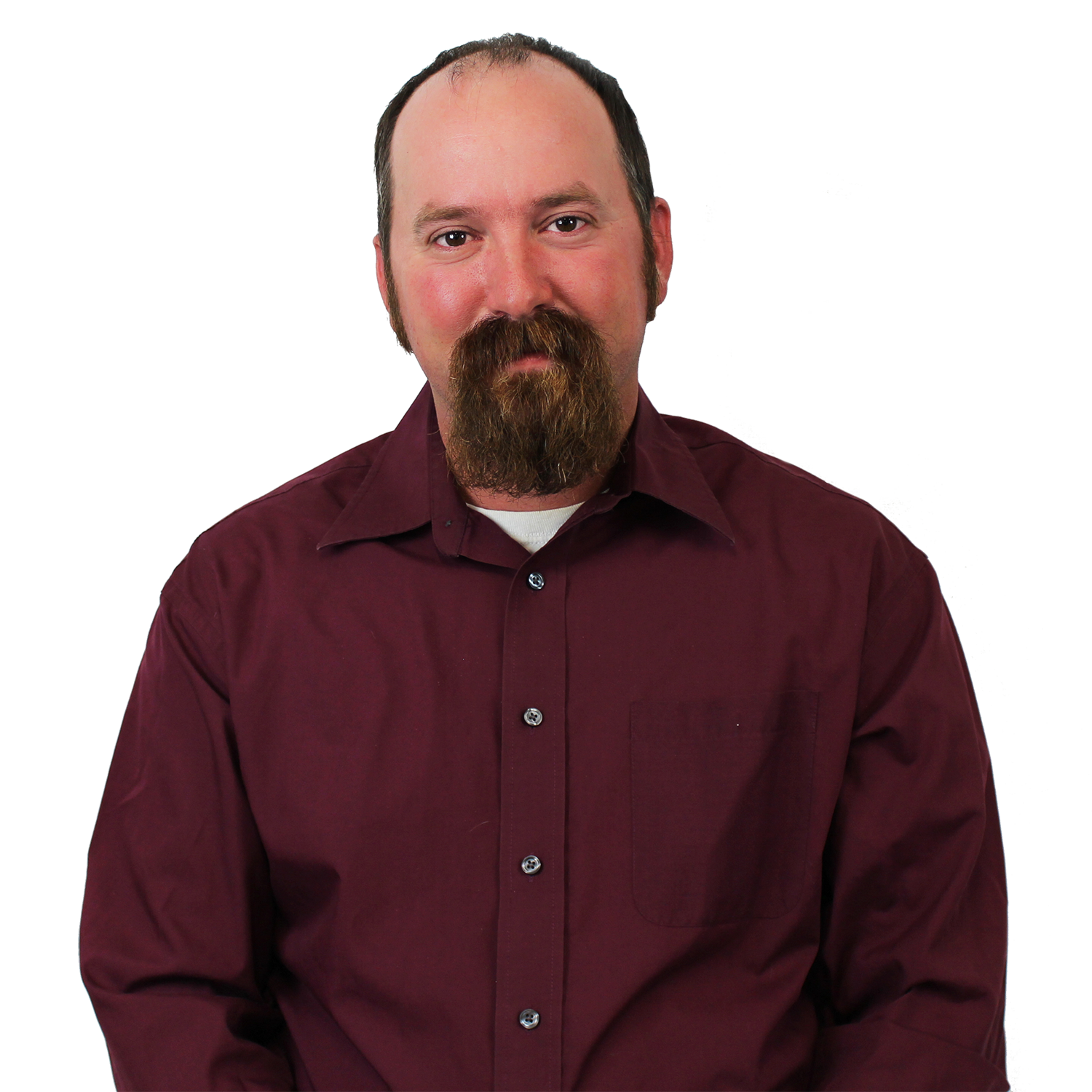 Scott Oswald
Enjoying working on a variety of projects, Scott celebrates 15 years with Lamp Rynearson .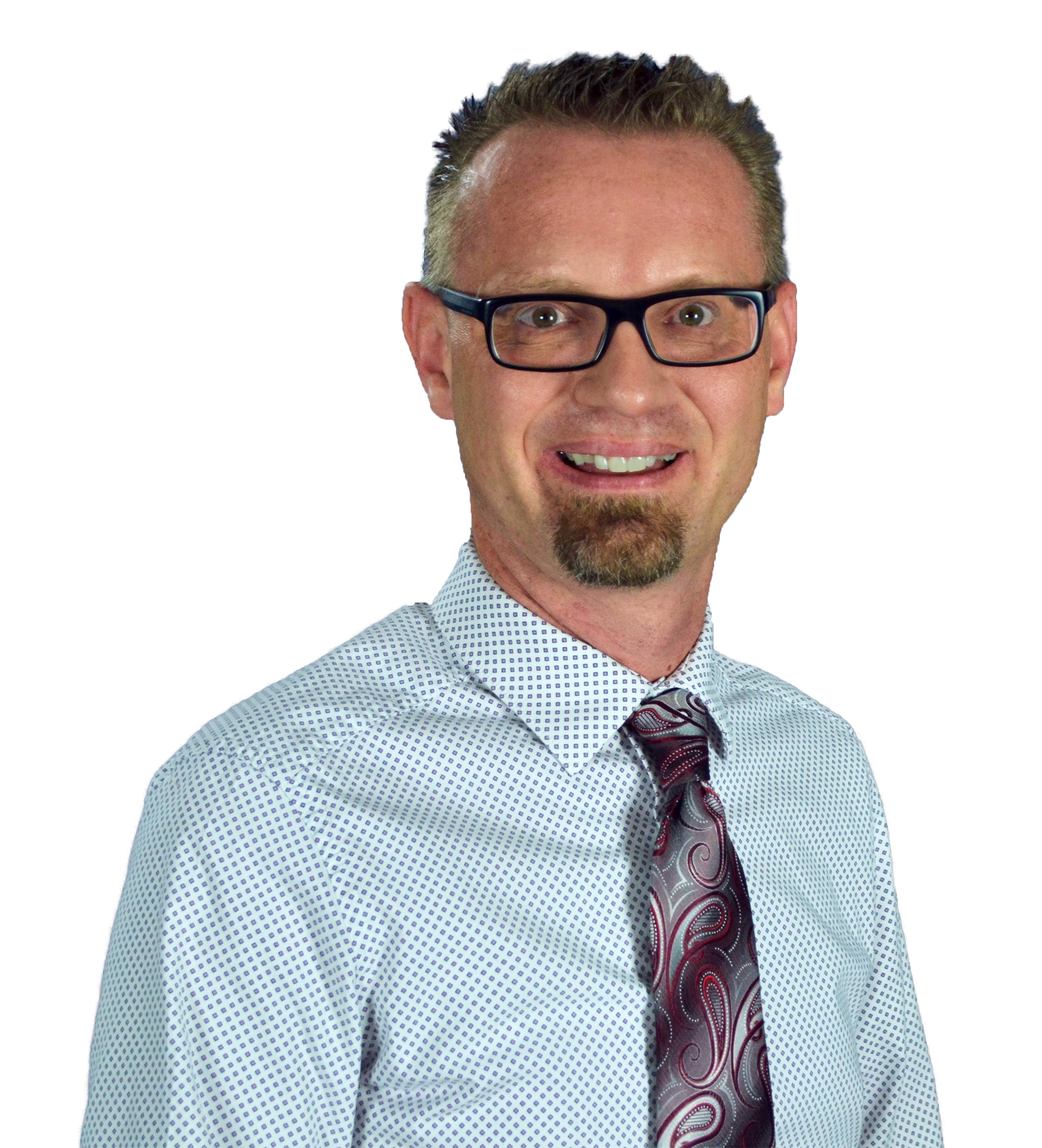 Joe Oetken
Striving every day to solve problems and build our team's expertise, Joe Oetken keeps our clients' projects moving forward.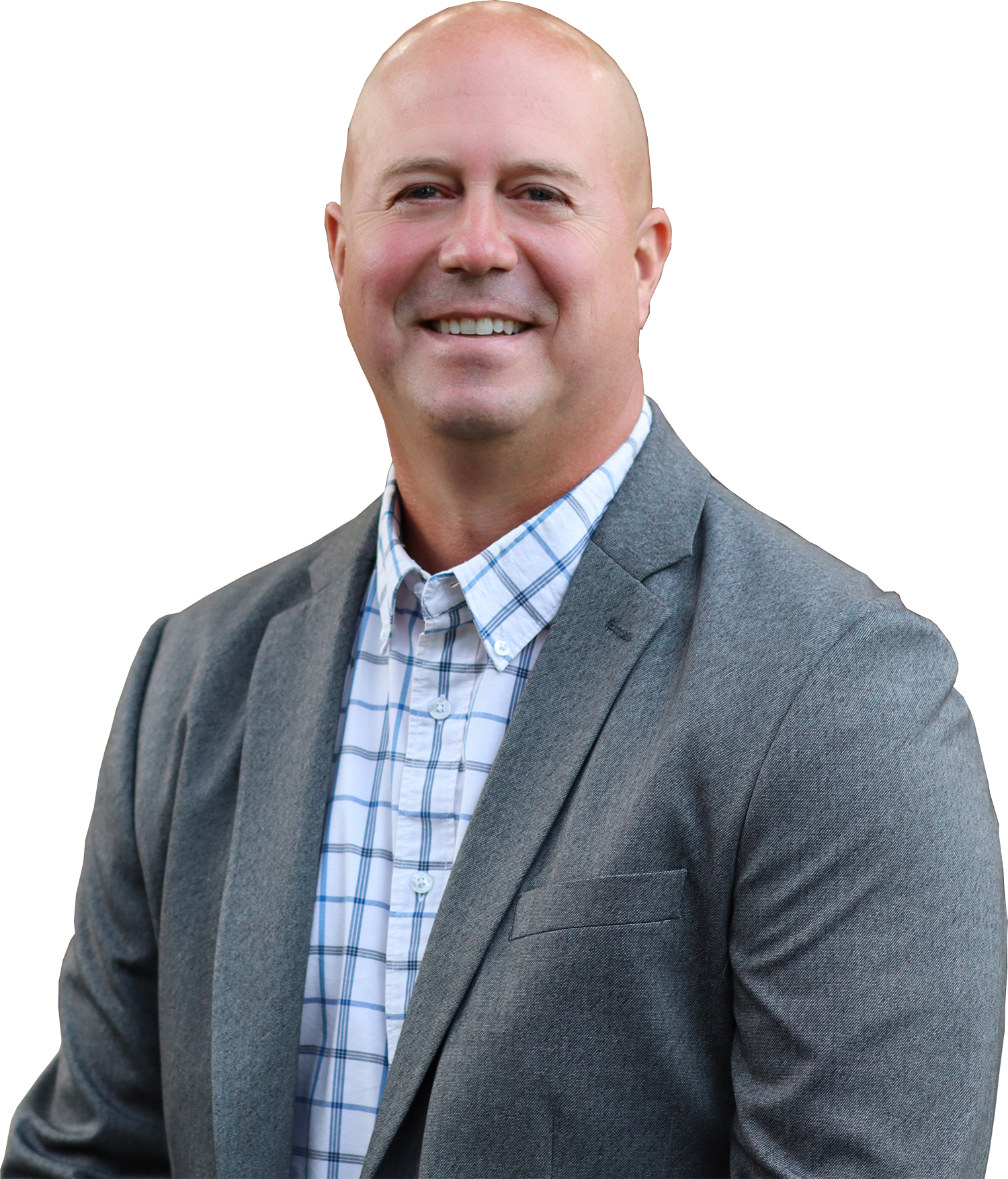 Chris Langan
I enjoy working at and visiting Minot AFB, Schriever AFB, Whiteman AFB, Fort Riley and Offutt AFB to learn the unique culture, history and needs of each.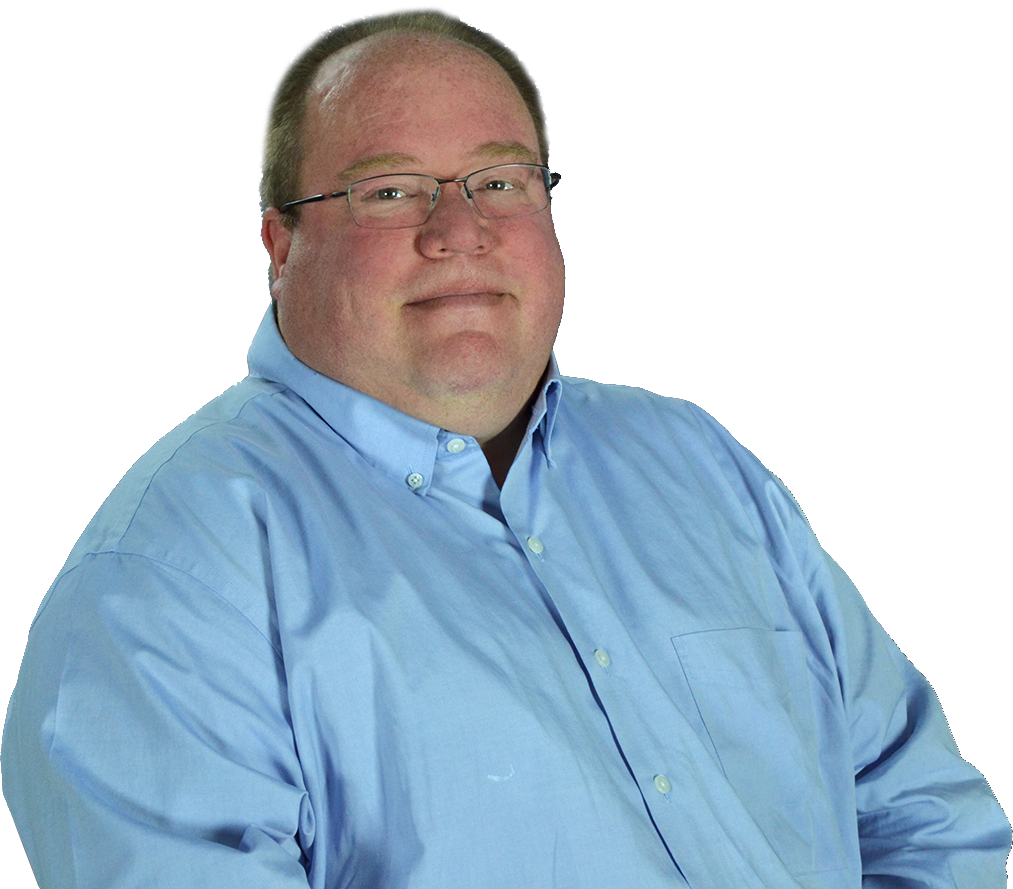 Scott Morrow
I have worked on several projects, with different departments. Waste Water, Water and Civil Design, the variety of projects is what I enjoy.
Trevor Johnson
I wanted a job where I could be involved in civil construction out in the field.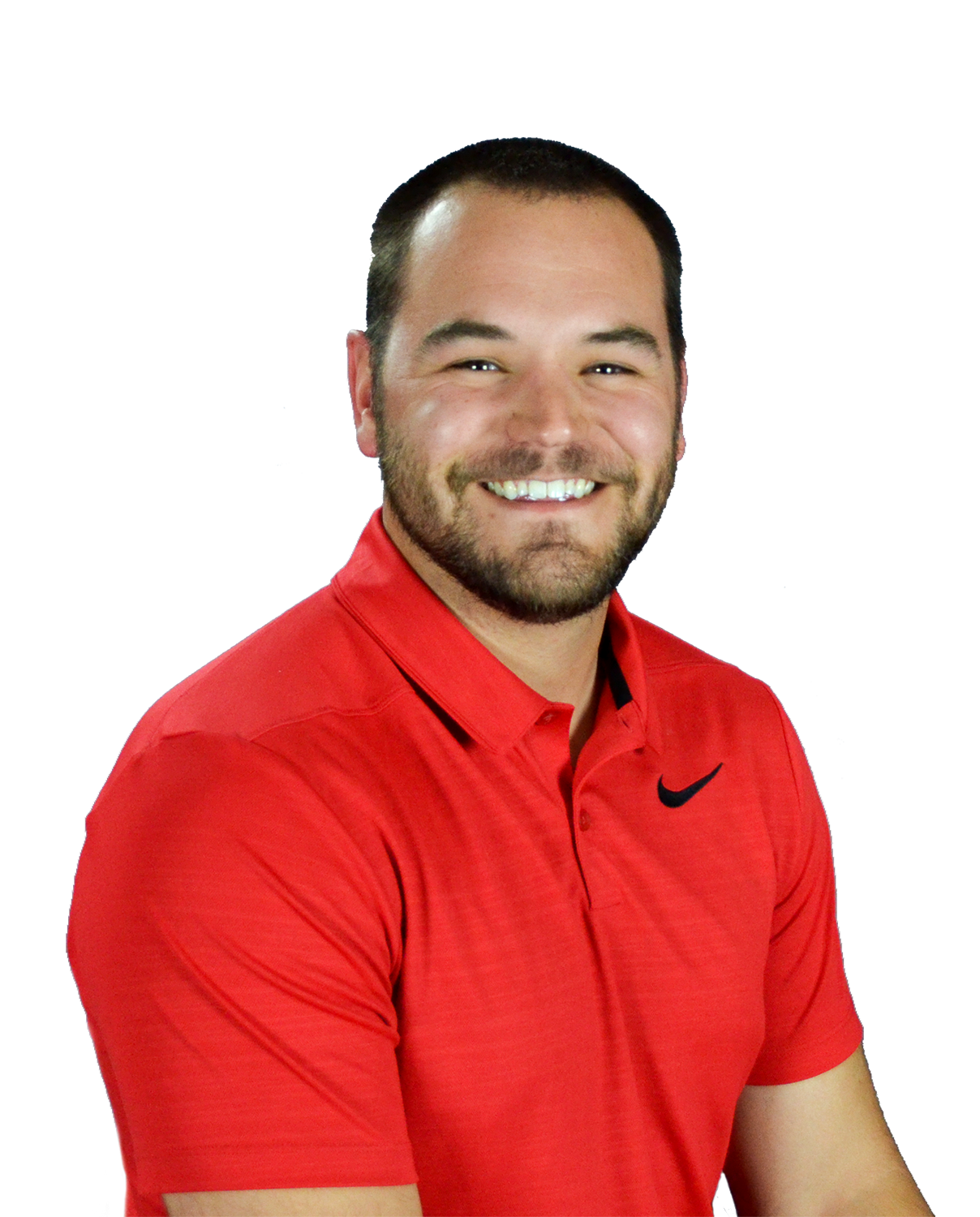 Caleb Van Weelden
I got a recommendation from a client of Lamp Rynearson and the timing worked out. I was interested in work Lamp Rynearson does and the culture felt right.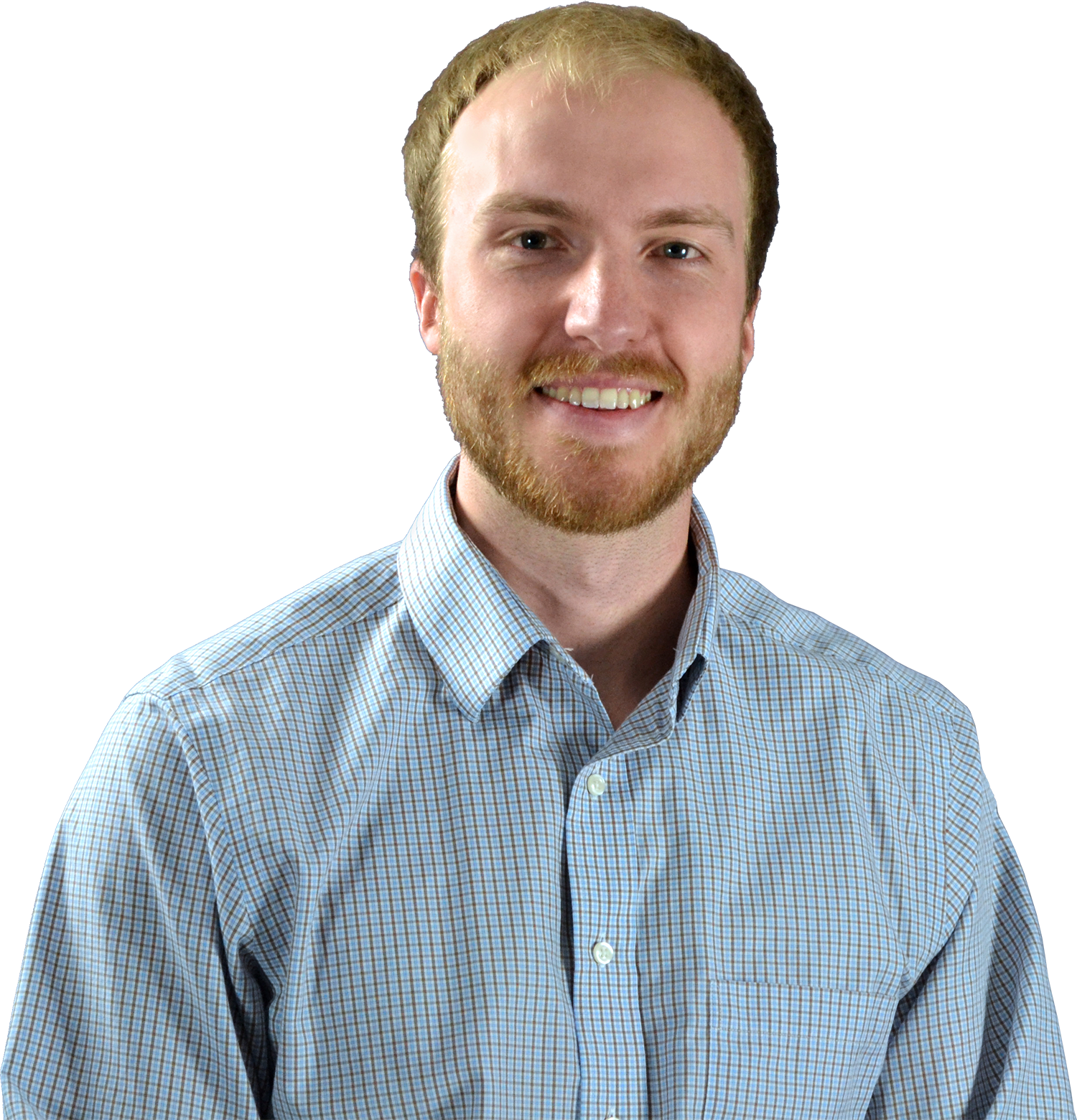 Kim Shanahan
I came in search of more variety in the projects I could work on and a work environment where people wanted to stay long-term. I found that and more at Lamp Rynearson.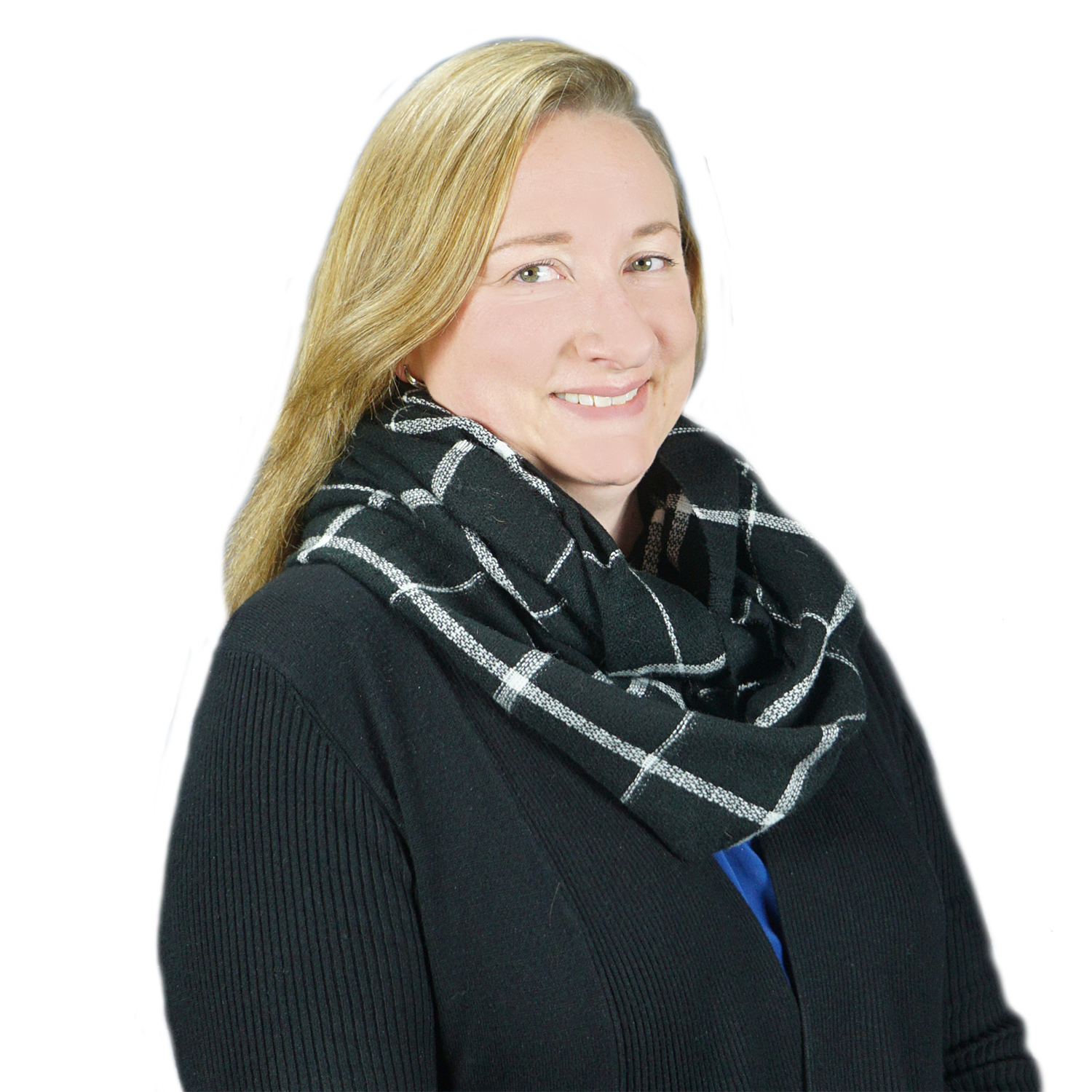 Sydney Embray
The people I met here were genuinely excited about the company, each other, and making a difference.
Grant Zebold
Lamp Rynearson seemed like a great place to work with the promise of both personal and professional growth.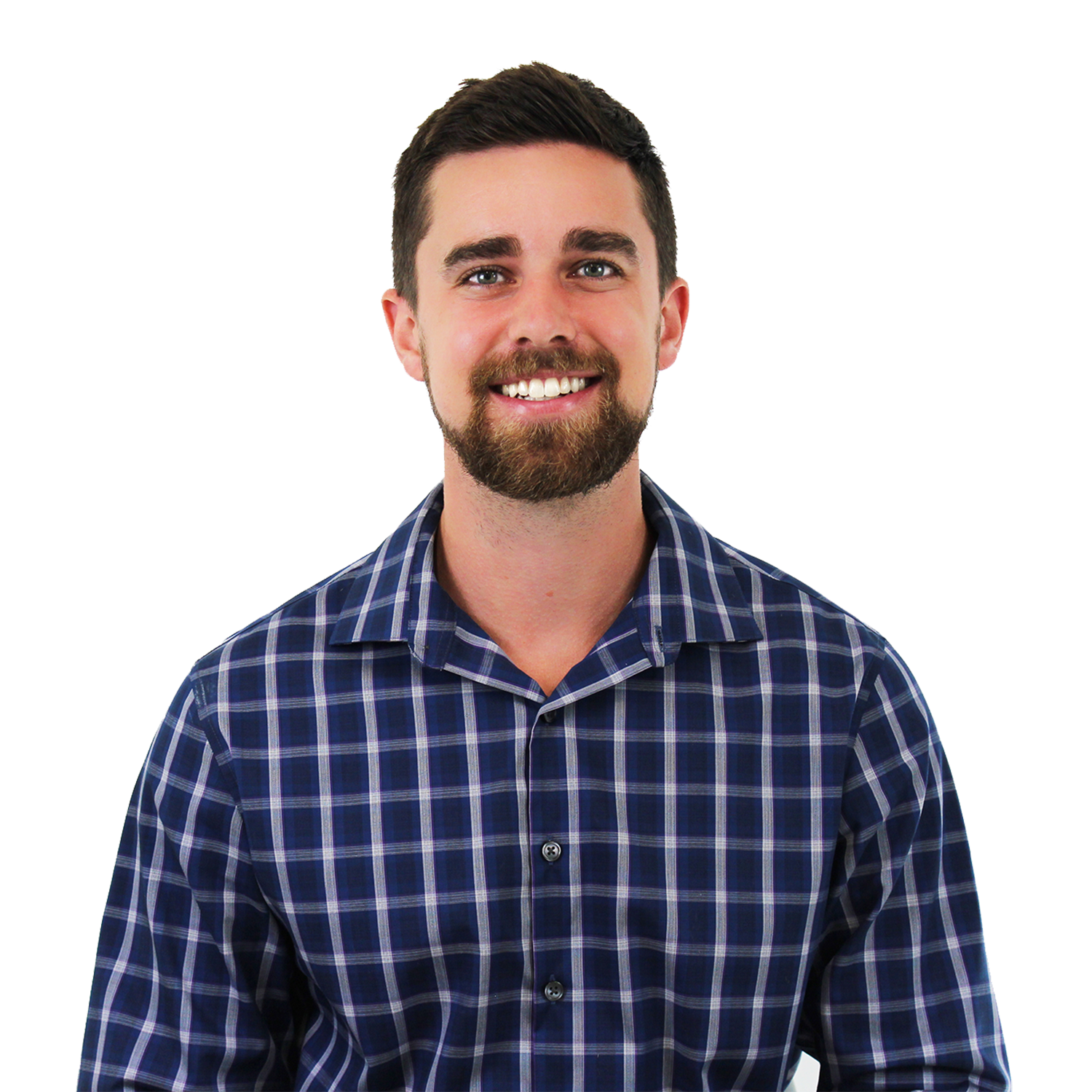 Bryan Kratky
It is the brilliant hard-working people that attracted me to Lamp Rynearson and why I continue to be part of the legacy.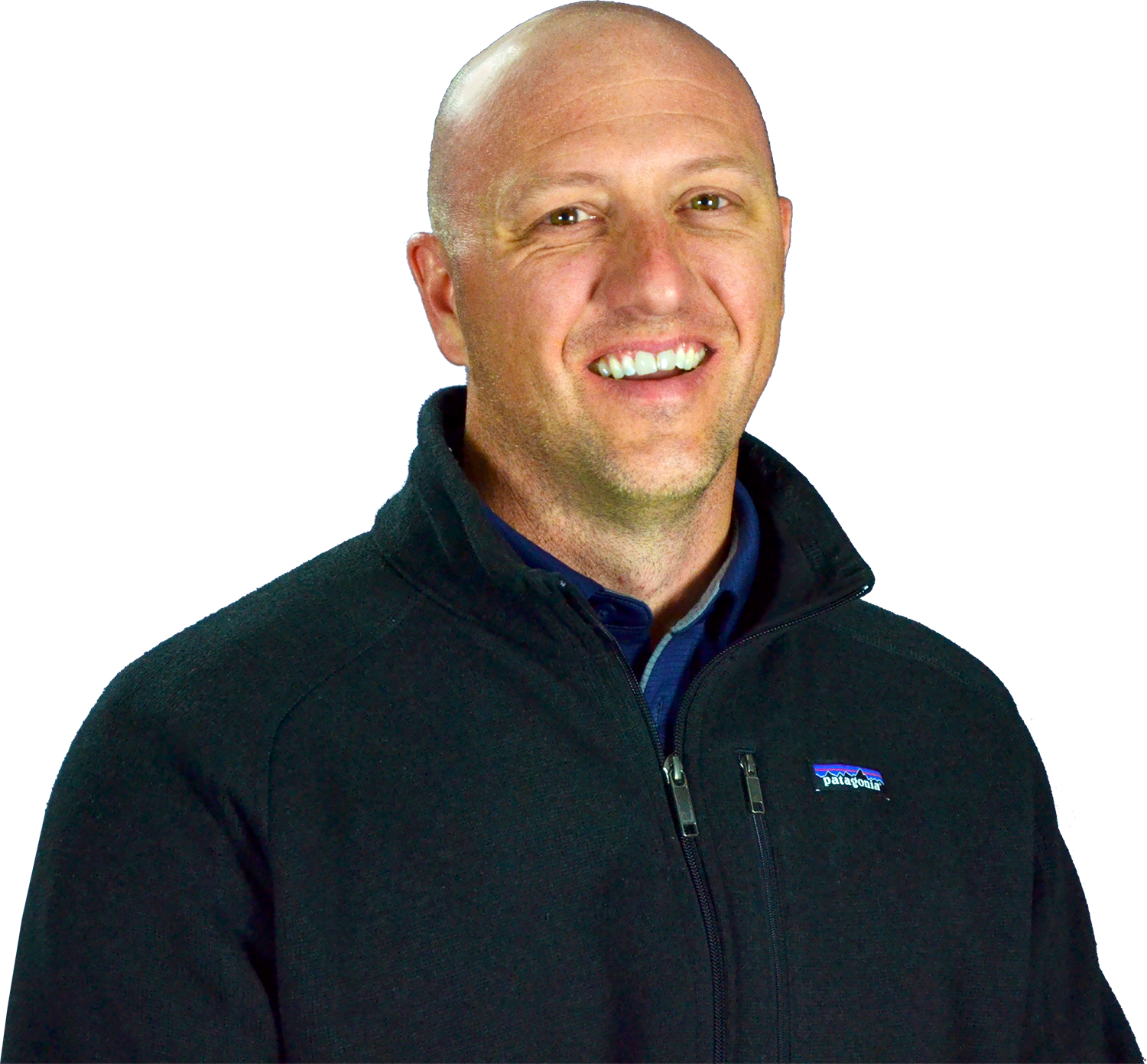 Robin Matthes
I was attracted to come work at Lamp Rynearson because their purpose statement resonated with me.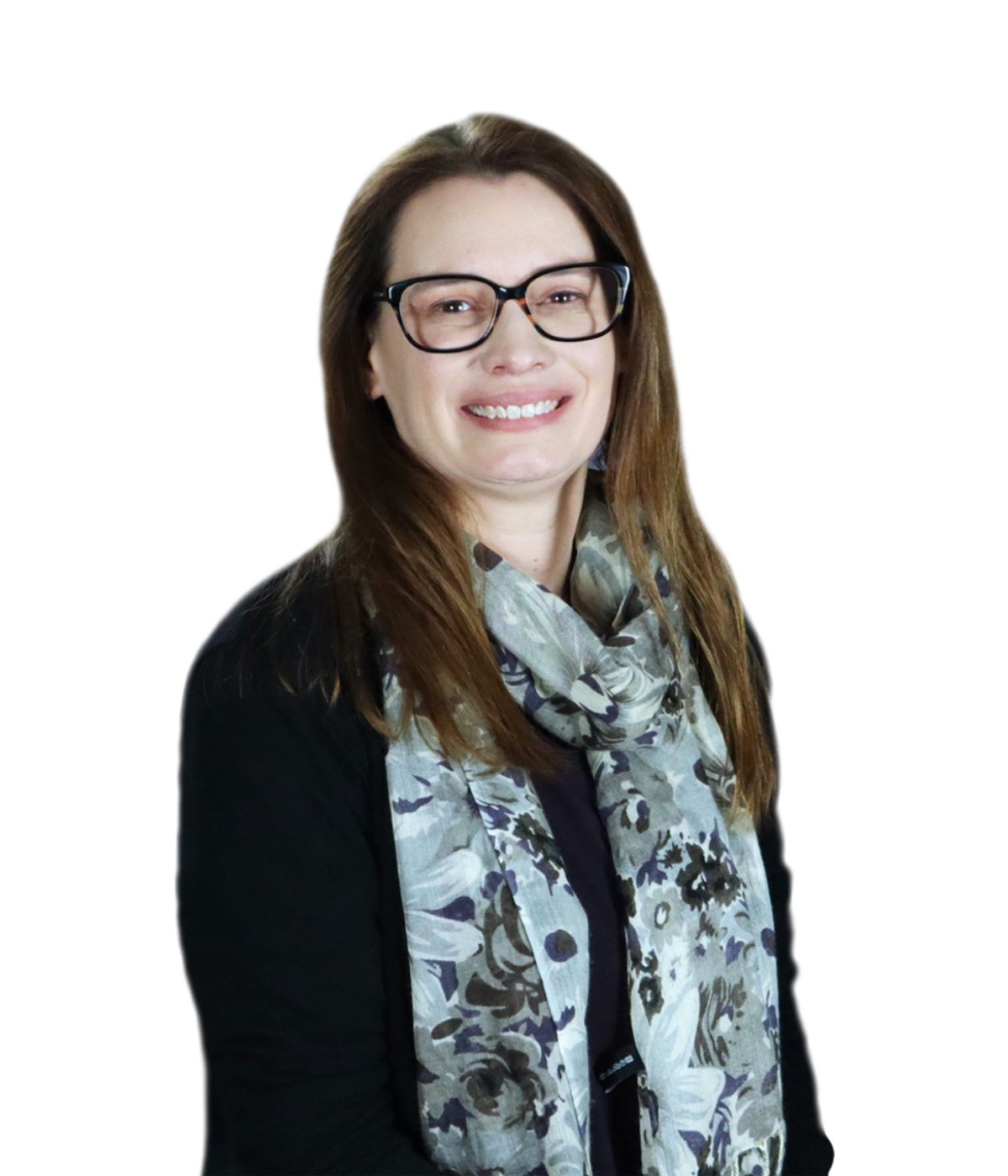 Connor Seagren
I really enjoyed the atmosphere while interning at Lamp Rynearson and knew that I wanted to work here full time after graduation.
Christine Nichols
I have a good friend that worked here for years and told me that it is a great place to work.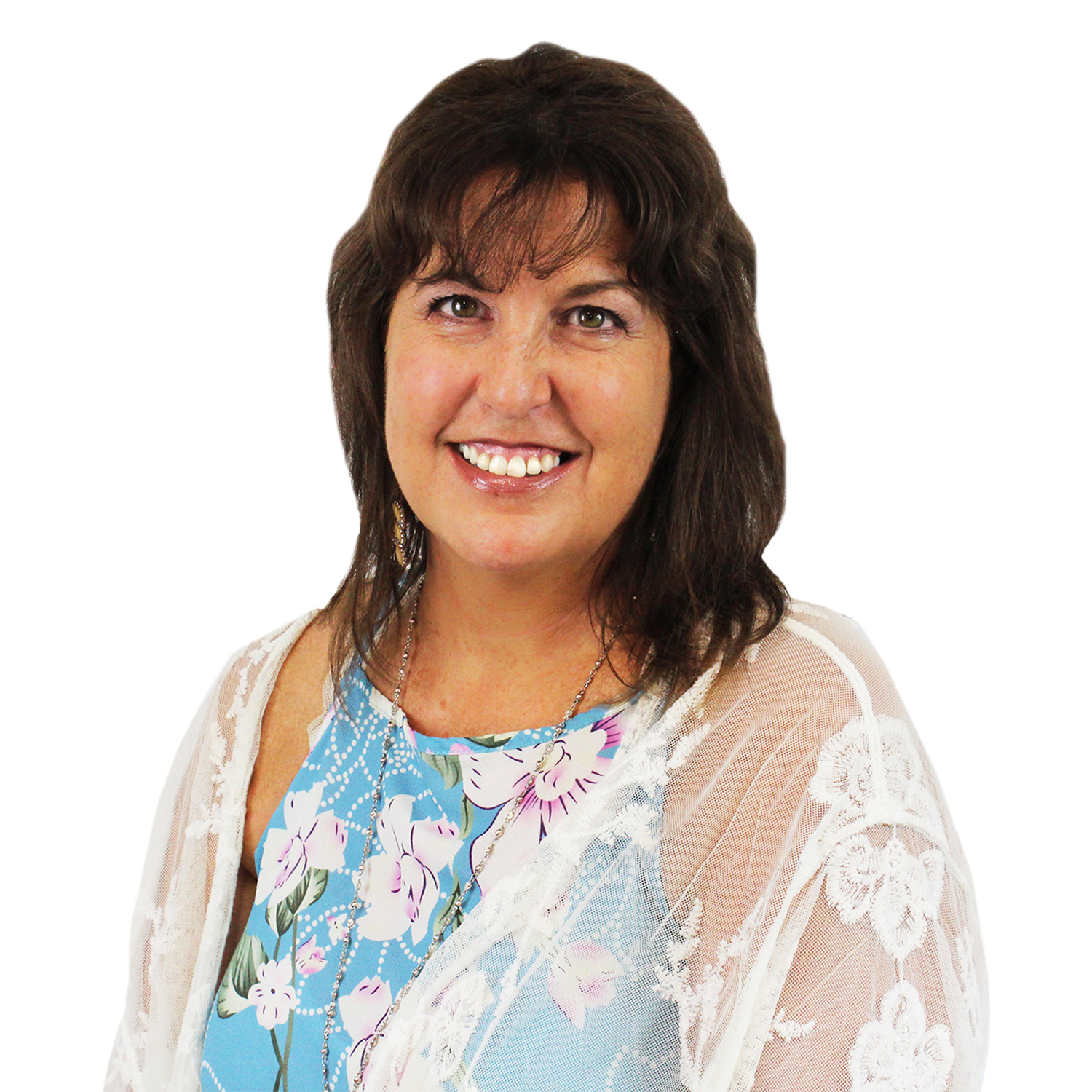 Job Openings.
Click on the button below to view our current openings and apply for positions.