The history of Lamp Rynearson is filled with ambitious individuals who are purposeful, hardworking, and doing what it takes to provide their clients with the services they need. While we have grown over the last 60 years to over 160 professionals in Nebraska, Colorado, and the greater Kansas City area, we have maintained our outcome-driven way of working hard to do the right thing for our clients and communities.
Project by project, Lamp Rynearson "lives" its purpose statement. Understanding the importance of our work and its impact on the communities.
Leaving a legacy of enduring improvements to our communities. – Purpose Statement
The following core values guide our decisions:

We foster development of our employees' professional, personal, and family lives.

We are committed to integrity, honesty, and ethics.

We contribute to the advancement of our professions and our communities.

Innovation, creativity, and quality are the foundation of our business.
We are committed to financial stability to ensure control of our own destiny.

We foster an equitable and inclusive culture that values diverse ideas and backgrounds.
A Culture of Giving Back.
Our professionals go beyond day-to-day project work to fulfill our mission statement of "leaving a legacy of enduring improvements to our communities". The passion our team has for our clients, communities, and the environment translates into our work and ultimately benefits your project.
"A legacy of servant leadership, project management, and technical expertise have kept Lamp Rynearson at the cutting edge through 60 years—but the firm's strength is its dynamic people." -Omaha Magazine
Slide
45 received awards and/or served in leadership positions
Civic & Professional Organizations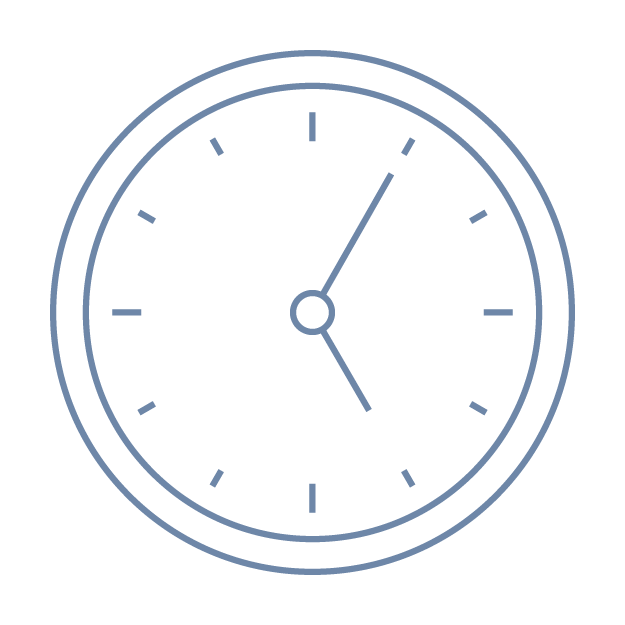 benefited from Lamp Rynearson employee involvement
Organizations in your Communities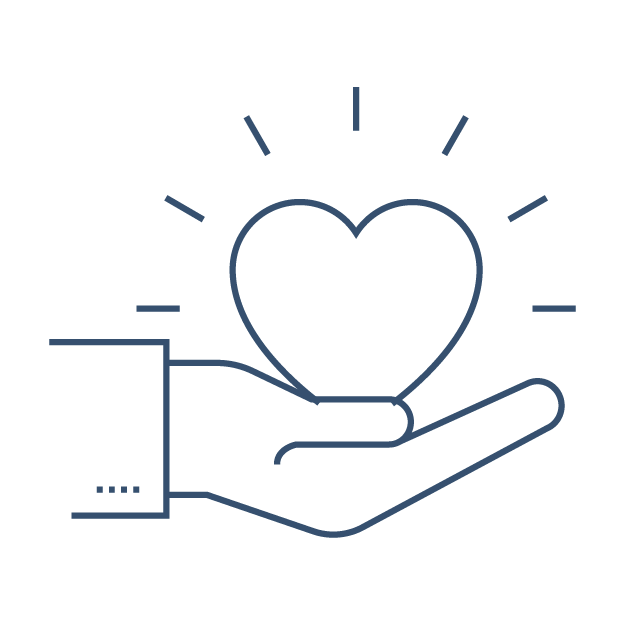 positively impacted by charitable contributions
Learn More