Ambitious. Courageous. Client Driven.
The history of Lamp Rynearson is filled with ambitious individuals who are courageous, hard working, and does what it takes to provide their clients the services they need. It all began in the 1940s, when Don Lamp and Bill Rynearson started our business in Omaha, making plot plans for mortgage bankers.
While we have grown and expanded over the last 60 years to over 170 professionals in four office locations across three states – Nebraska, Colorado, and Missouri – we have maintained our fearless attitude of working hard to do the right thing for our clients and communities.
Living the Legacy
"Leaving a Legacy of Enduring Improvements to Our Communities" – Purpose Statement
Project by project, Lamp Rynearson "lives" its purpose statement. Understanding the importance of our work and its impact on the communities, the following core values guide our decisions:
We will foster development of our employees' professional, personal, and family lives.
We are committed to integrity, honesty and ethics.
We will contribute to the advancement of our professions and our communities.
Innovation, creativity and quality are the foundation of our business.
We are committed to financial stability to ensure control of our own destiny.
Written by employees, our purpose statement and core values are the groundwork for our design and business philosophy.
A Culture of Giving Back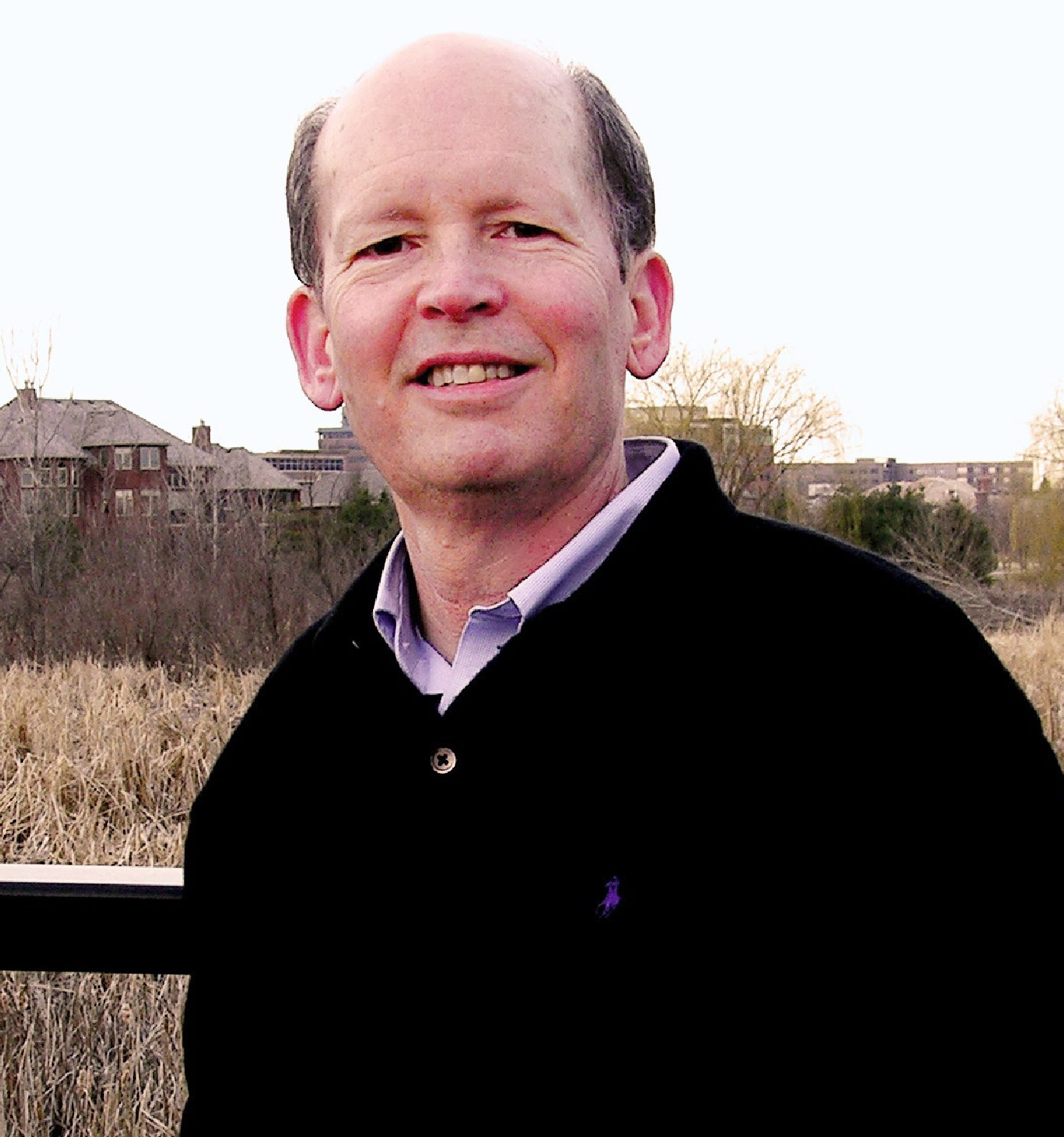 Our company's responsibilities in today's world go far beyond just providing a profit to our shareholders. We donate our time and money in support of local non-profits, community development groups, and industry organizations. An avid volunteer, Mike McMeekin, Senior Advisor to the Lamp Rynearson Board of Directors, has led our firm for over 20 years. He has engaged, inspired and instilled the idea in each of our firm's employees to do more and make a difference. Mike leads by example and has been recognized in an Omaha World Herald article.
Check out our Corporate Social Responsibility Report 2019 for more information on our volunteering and community involvement.
Meet Our Team