Leaving a legacy is more than just a statement – it's a mindset. It starts with an inherent desire to improve our communities. We couldn't say it any better than Colorado State University (CSU)'s College of Engineering, "It is our social responsibility as scientists and engineers to have an inclusive and equitable environment reflecting societal demographics and perspectives. Creativity and innovation are fostered in environments where diversity, equity, and inclusion exist." At Lamp Rynearson, we have a robust history with CSU and share collective values. Nearly fifty percent of our Fort Collins office consists of CSU Alumni who feel that the university laid the foundation for their careers at Lamp Rynearson. These are our CSU legacy stories.
Block
Project Manager Michael Palizzi, PE, and CSU Civil Engineering graduate could have never predicted he would someday help design Colorado State University's Jack Christiansen Running Track. A post-tensioned concrete track designed to last up to 50 years!
His first interview with Lamp Rynearson was nearly three hours long due to an immediate connection to the team. Looking towards expanding his legacy here at Lamp Rynearson, Michael envisions energy freedom in our communities through the growth of our company's energy market. "We are currently in an energy crisis worldwide, and I want my legacy to create more accessible energy for all."
Slide
Troy Spraker, PE, CFM, ENV-SP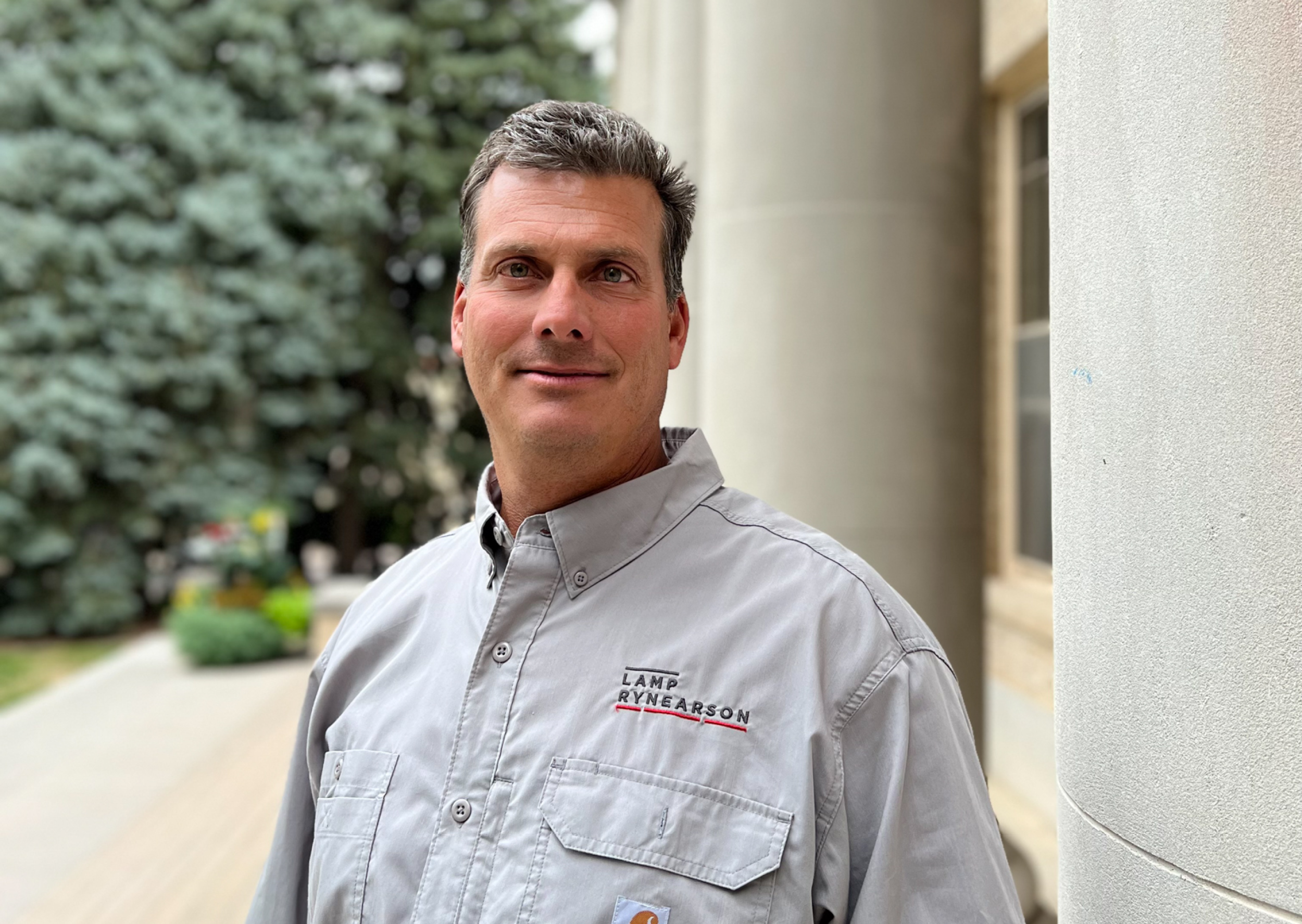 A second-generation Coloradoan, Project Manager Troy Spraker, PE, CFM, ENV-SP, knew Fort Collins was a special place to grow up and call home. His connection to campus started with his father, who worked for CSU's state-of-the-art Veterinary Teaching Hospital. It wasn't long before Troy discovered CSU's engineering and hydraulic programs.
In 2007, the CSU campus and the City of Fort Collins faced a major flooding event. Troy aided in volunteering to remove flood material from the engineering building on campus, where he had spent many hours attaining his degree.
After three years as a development review engineer in the public sector, Troy transitioned to Lamp Rynearson to explore and grow large-scale solar energy projects. His background working with municipalities allowed him to collaborate on modifying jurisdictional codes for solar projects. "I'm proud of the over 1.2GW of solar power we've designed to help pave the way for a clean energy future and am excited to mentor staff to continue this important work."
Block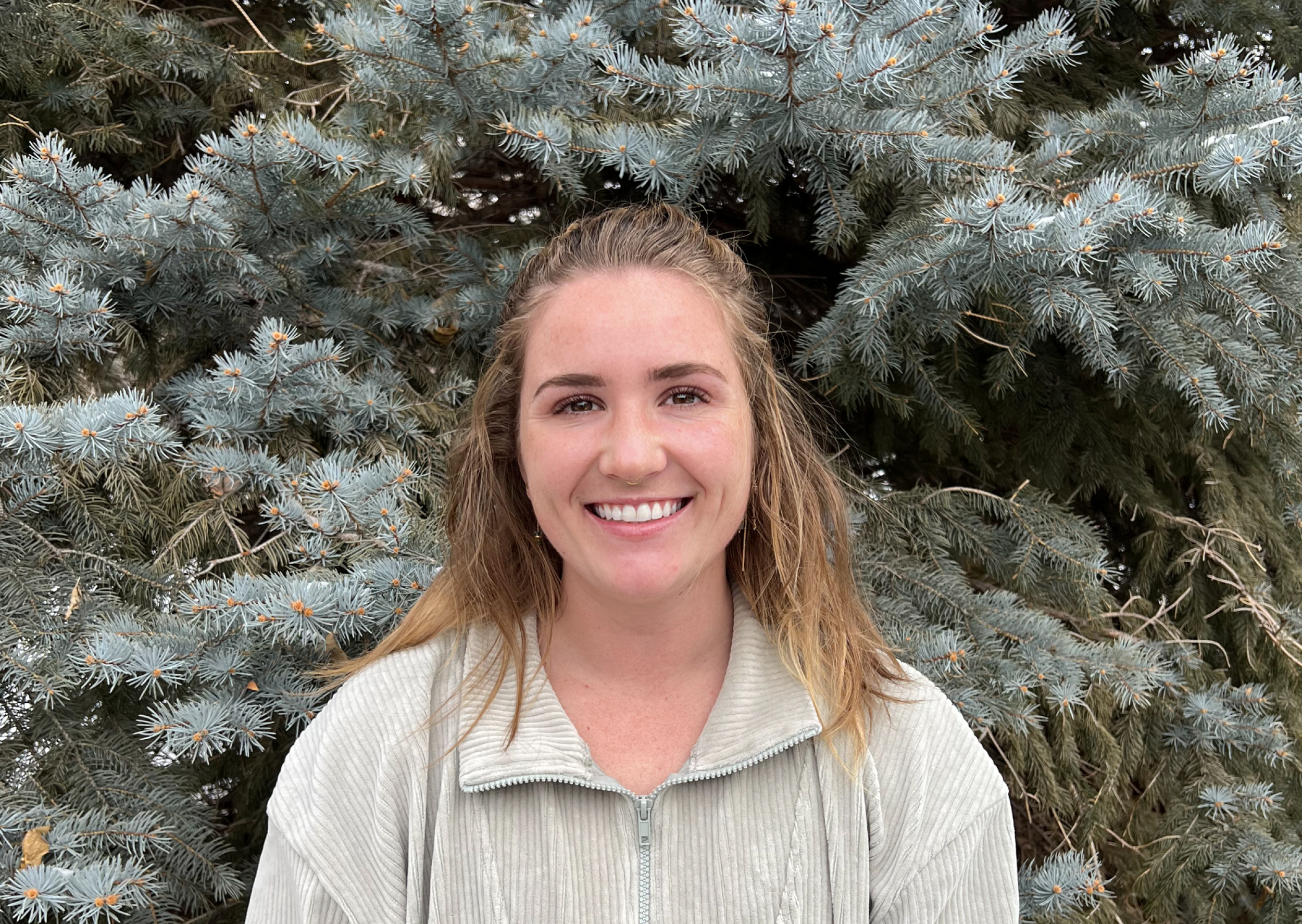 Connection to community and student organizations made CSU the right decision! During her junior year, Bea Fischer engaged in conversation with Lamp Rynearson's team at a virtual CSU Career Fair. After interviewing with Lamp Rynearson, the values and purpose of leaving a legacy aligned with her passion, and the small office made her feel at home. Bea spent her final semester at CSU interning at Lamp Rynearson. "I wanted to be an engineer to help communities who have experienced natural disasters and to educate them on how to plan for the future." As a project engineer, she is expanding her interest in drainage and water-focused engineering.
Block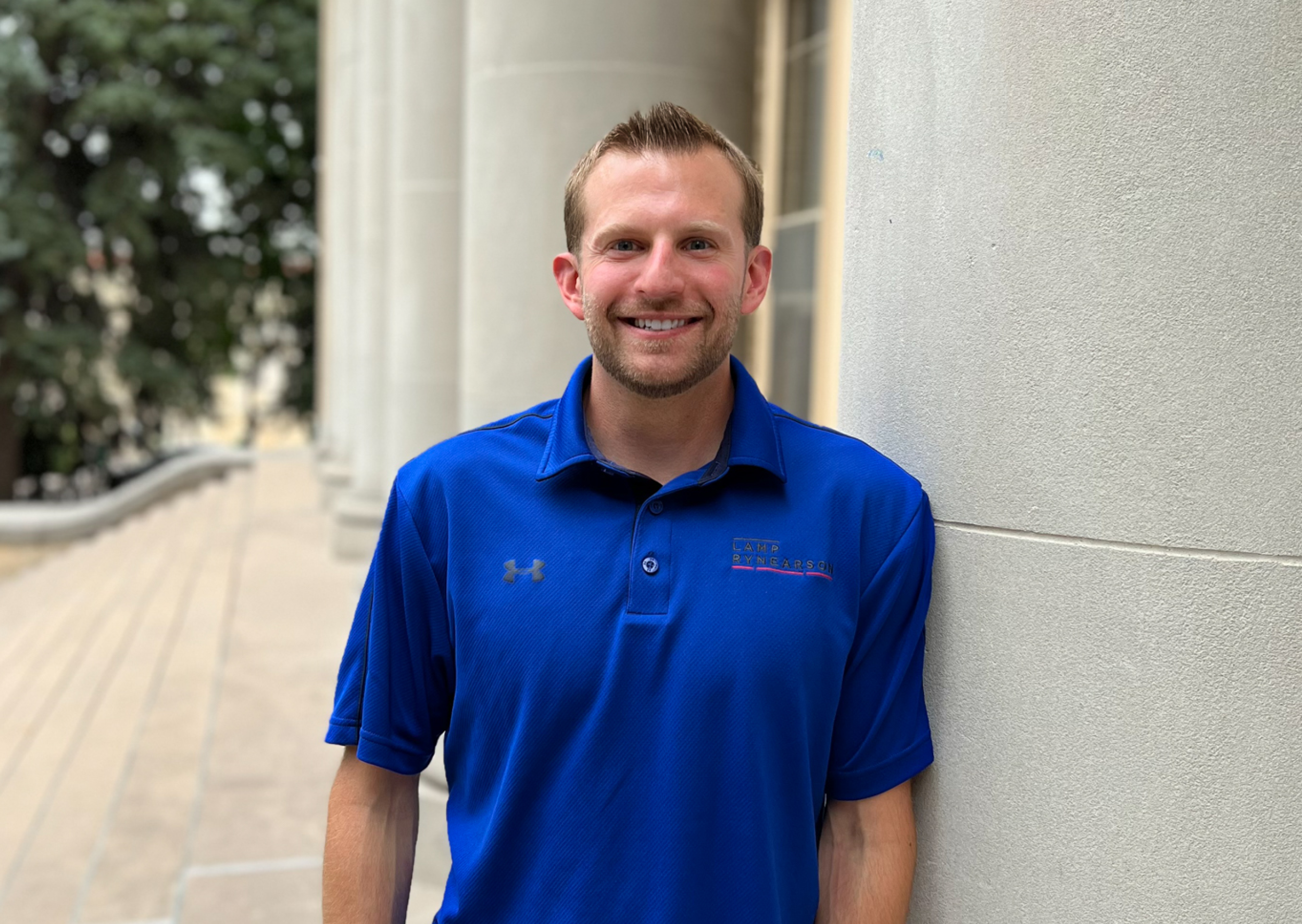 Project Engineer Dillon Starck, EIT, can't recall a moment of his youth he was not attending Colorado State University sporting events or exploring outdoor hobbies. He knew he wanted to continue calling Northern Colorado "home" and felt inclined to be instrumental in its success. CSU's Civil Engineering Program caught Dillon's attention as a teenager, recognizing how the program could propel his career. His internship experience at Lamp Rynearson opened his eyes to what he values in a workplace, "it checks all the boxes." After reveling in a recently completed site, Dillon senses his purpose has come full circle seeing his designs built and in his hometown.
Block
"Aside from the stellar engineering program at CSU, Fort Collins presents a tremendous opportunity for young engineers to be entrepreneurial." Interning with Lamp Rynearson since his second year at CSU, Tyler Samuelson, EIT, is looking forward to his next chapter as a full-time project engineer. He's seen it all, from oil and gas facilities that power the local economy to community-binding subdivisions. Giving back to his Alma mater is essential to Tyler, who feels that his career will allow him to leave a legacy both as a professional engineer and as a CSU alumnus. "Knowing your design has a lasting impact is a great feeling."
Block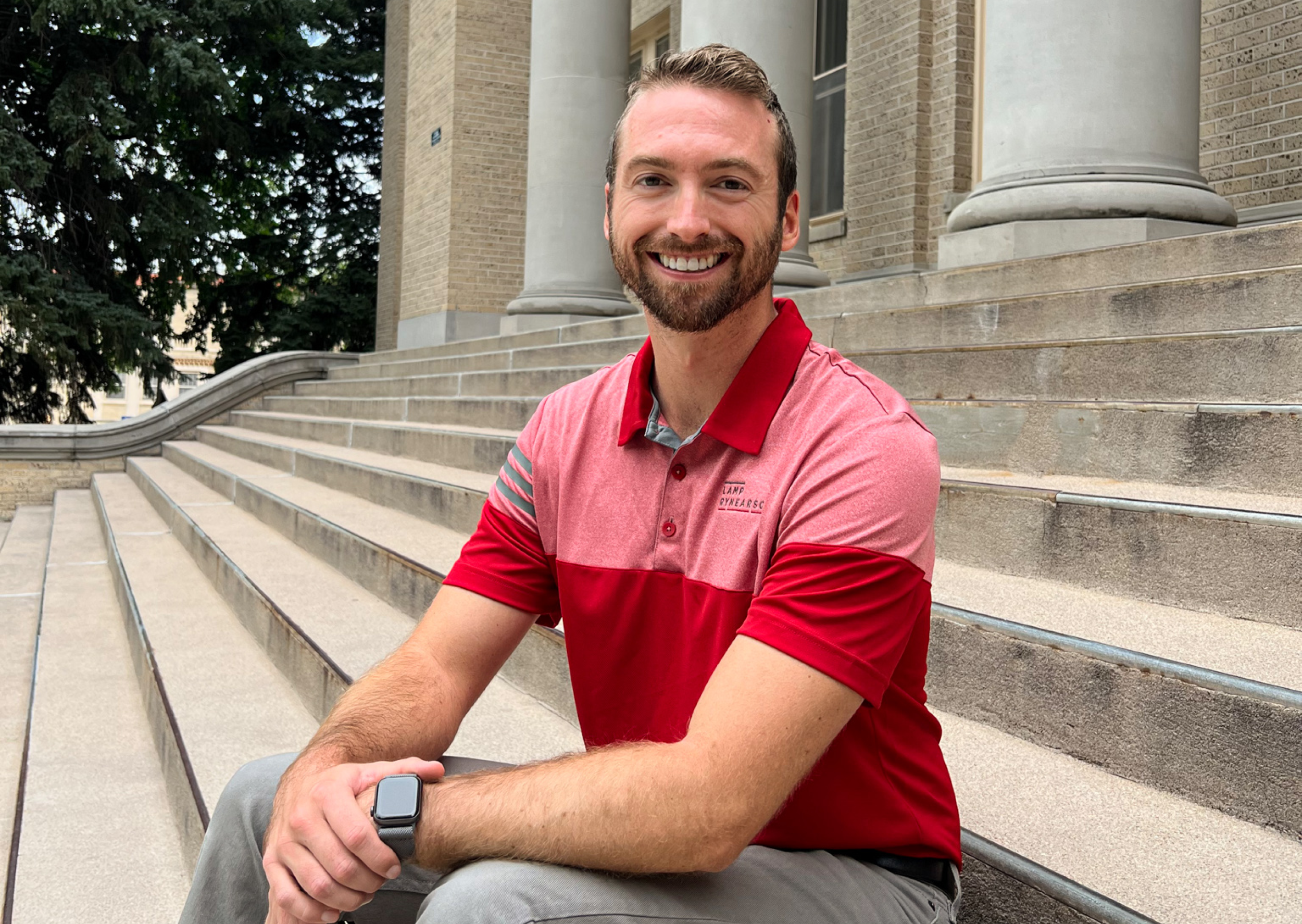 While touring the CSU campus, Gary Floyd, PE, heard of individuals getting out of their cars and having dance parties while waiting for the train to pass. He loved the dynamic energy and couldn't wait to be a part of it. When considering a place of work, Lamp Rynearson felt like a no-brainer to Gary. He recalls telling Nancy Pridal, CEO and President, that he aspired to become a Project Manager in 2-3 years. His hard work, paired with support from Lamp Rynearson, allowed this goal to come to fruition. Gary aspires to expand his leadership opportunities within the organization. He volunteers with the Fort Collins Chamber, ASCE, and Habitat for Humanity. "We have a passionate team of young professionals. They want to see their designs influence parks, entertainment spaces, fire stations, and basic infrastructure that supports our everyday life."
Block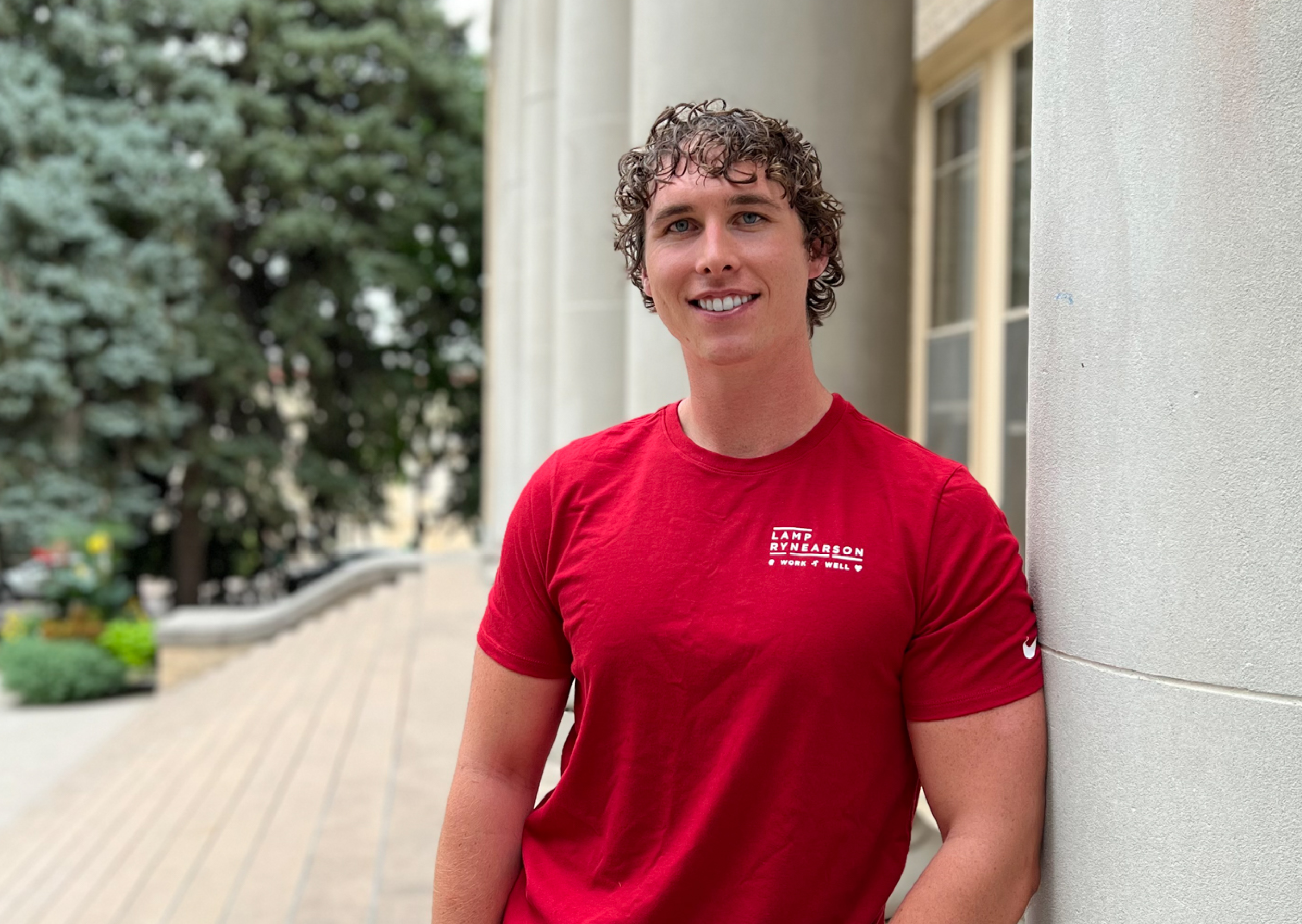 As early as grade school, Project Engineer Austin Lobsinger felt a gut instinct to improve society through a career in civil engineering. "CSU and Lamp Rynearson in combination enabled me to continue sharpening my resilience, efficiency, and sustainability skills." These are the critical skills Austin recognized as essential to attaining his vision. With a growth and goal mindset, Austin is paving his way. The dynamic outdoor lifestyle and vibrant people of Fort Collins made Austin feel right at home for both his college career and beyond.
Block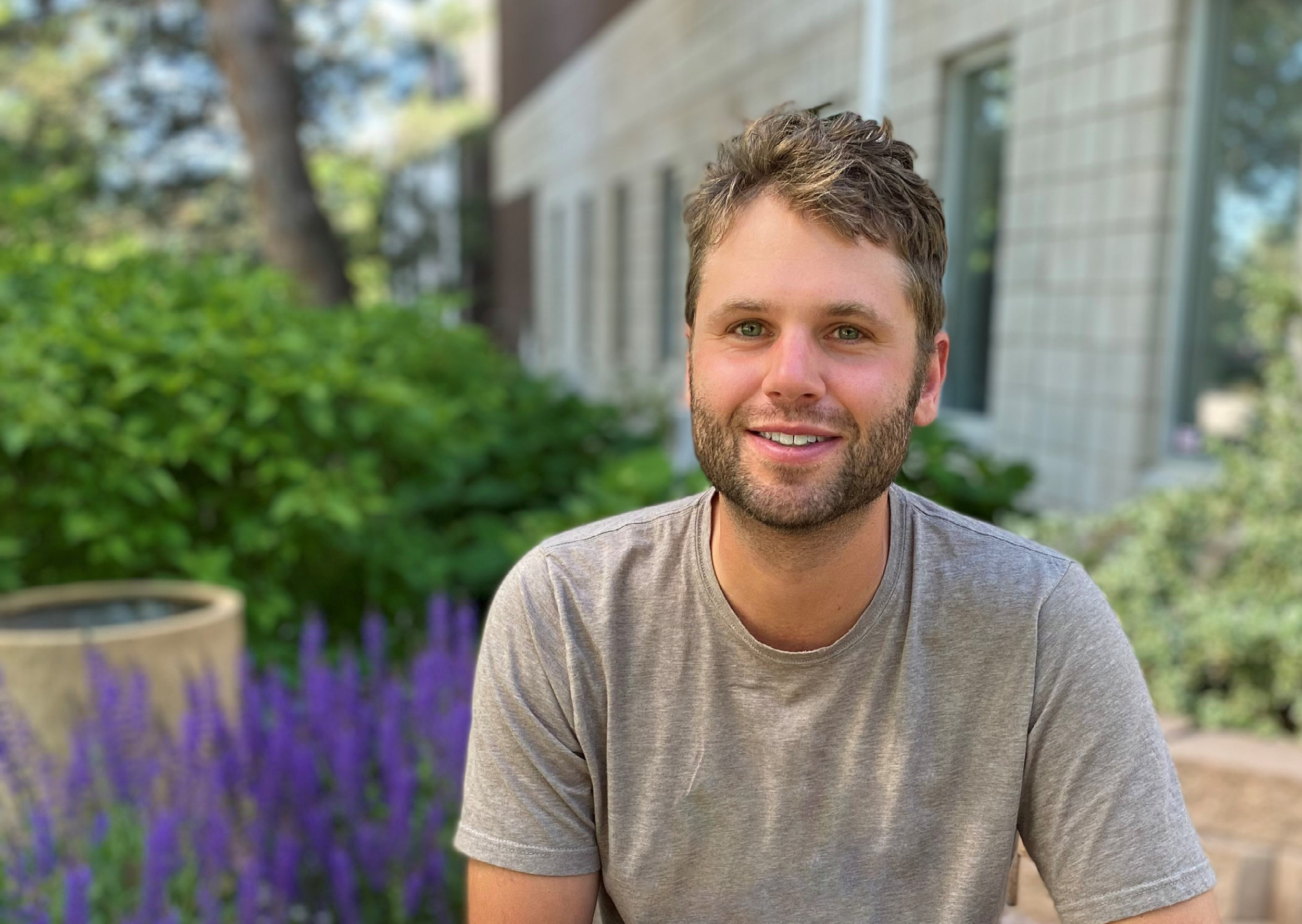 Fascinated with how the Earth's physical materials shape our reality, Survey Field Technician Ivan Prushnok graduated with a degree in Geology from CSU. Realizing that surveying allowed him to expand on this passion, Ivan found Lamp Rynearson through his professional network and joined the company eager to learn more about drone mapping and civil construction projects. "I play a key role in providing surveys for infrastructure improvements in our communities that will last a lifetime. That means expanding road systems, places to live, and the elements required to make our communities function." Ivan enjoys the laid-back culture of Fort Collins and the City's commitment to supporting young professionals. Ivan recognized that Lamp Rynearson's Fort Collins office reflected the local culture and swiftly felt at home amongst his coworkers. "I look forward to acquiring more technical skills and expanding my CAD software knowledge. Lamp Rynearson is the right place for me to grow professionally."
Block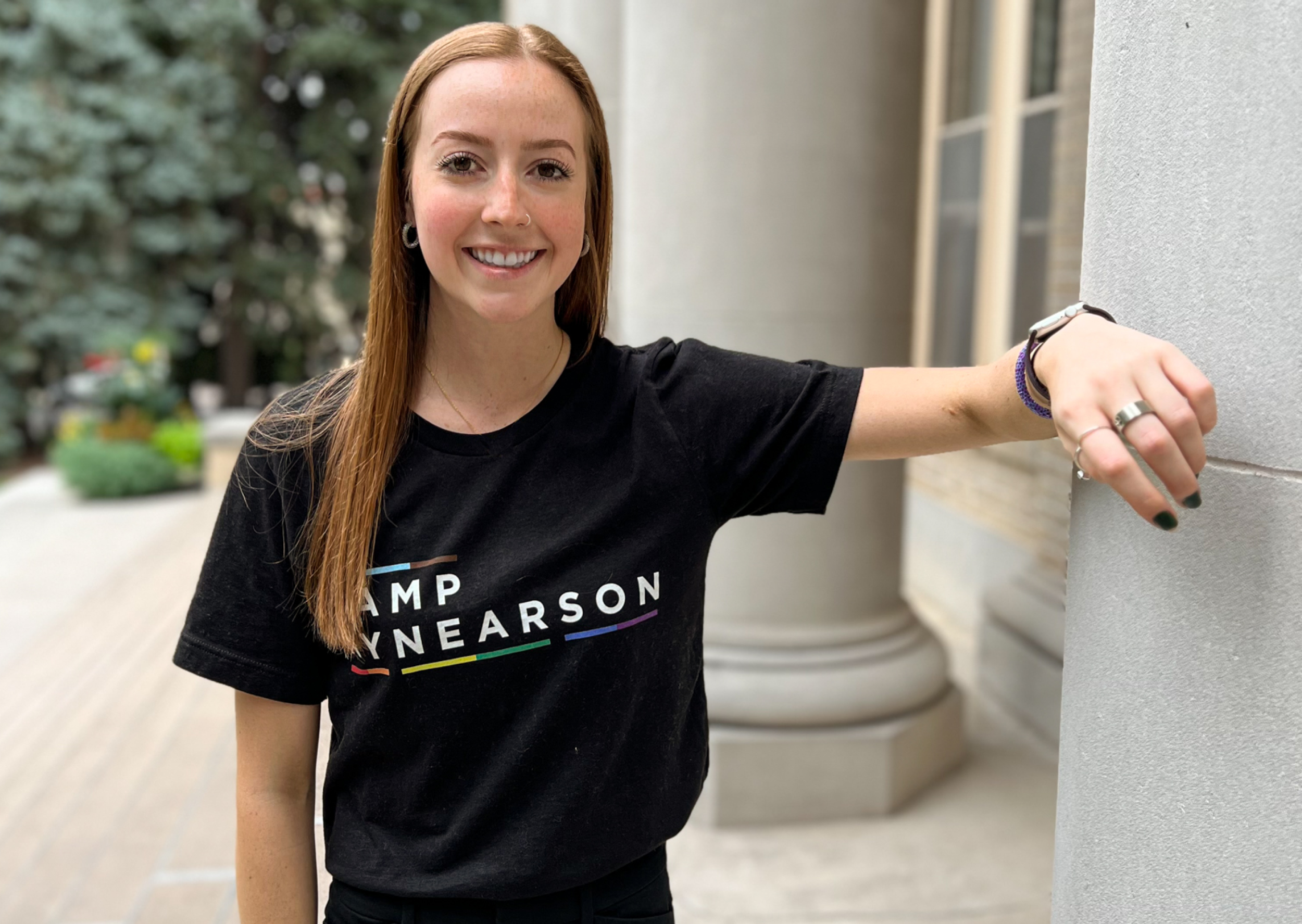 "I noticed a common theme among students at CSU was that they wanted a better future, not just for themselves but for as many people as they could impact with their career path. That positive spirit and ambition to foster our world to be a better place is a sign of strength." When Marketing Coordinator Izzy Smith learned about Lamp Rynearson, she found that the company's incentives mirrored that of the rising young professionals at the University. As a collective, Lamp Rynearson understands their designs can alter society through an empathetic and equitable lens, one project at a time.