In a historically male-dominated industry, we understand how important it is to recruit and support women. Together, we champion gender equality, challenge the norms, and drive profitability. We focus on experiences and continually allying to advance all women across Lamp Rynearson. LampHERstory was founded in 2020 and is a source of knowledge on gender equality issues; providing a space to connect with others and foster a supportive, inclusive culture of belonging.
In support and celebration of International Women's Day and Women's History Month – we seek to break the bias for women in the workplace – advocating for gender equality. We celebrate the diverse women across our firm, who are an intricate part of our daily legacy. Below are some of their stories.
Laine Landau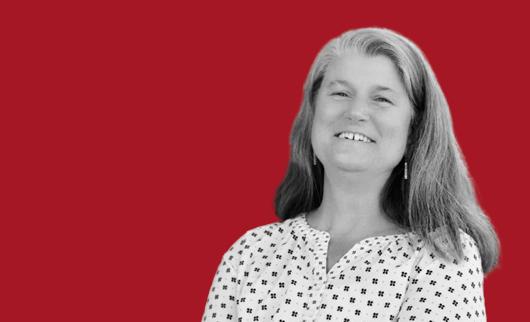 Laine Landau, Fort Collins Survey Practice Lead
–Laine Landau, PLS, Fort Collins Survey Practice Lead
Kim Shanahan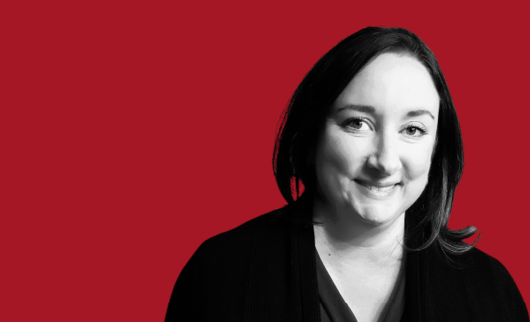 Kim Shanahan, Organizational Development Lead
I remember knowing in the third grade that I wanted a career in science. I didn't know what that meant at the time, but that dream always stuck with me. I originally planned to go into biology or zoology, but the universe had other plans and I found myself working at an engineering firm shortly after graduating high school. What was supposed to be a "gap year" before college turned into 15 years at that firm and falling in love with the industry. I worked my way up from receptionist to project manager before deciding it was time to seek out new opportunities to learn and grow. In 2016, my journey brought me to Lamp Rynearson as a Project Designer for the Omaha Design Group, where I spent my first year and a half with the firm. In mid-2017 I was exploring growth opportunities and trying to choose between degree programs to help me take that next step. Both of my first two managers at Lamp Rynearson, Mike McIntosh and John Coolidge, recommended that I talk to Nancy Pridal, who was at that time was beginning to transition into her new role as company President. And I'm so glad I did! Nancy told me about an upcoming opening for an Organizational Development position, which was not a role I was very familiar with and suggested I give it some thought. After quite a bit of introspection, and a little bit of Googling, I decided to go for it and apply. I've now been an Organizational Development professional for over 4 years. Just like engineering, OD is a career path I never thought I'd be on, but a path I'm loving every step of. And 3rd grade me – who dreamed of being a scientist – has gotten her wish, as a love of the life sciences in school became a love of the physical sciences throughout my time in engineering, and now an opportunity to use behavioral sciences each day in my current role. At Lamp Rynearson, your career is truly what you make it. I could not have asked for better leaders and mentors along the way. I've been allowed to learn, experiment, try (and sometimes fail) as I've figured out how to grow into the leader that I'm meant to be.
–Kim Shanahan, Organizational Development Lead
Teddianne Vaught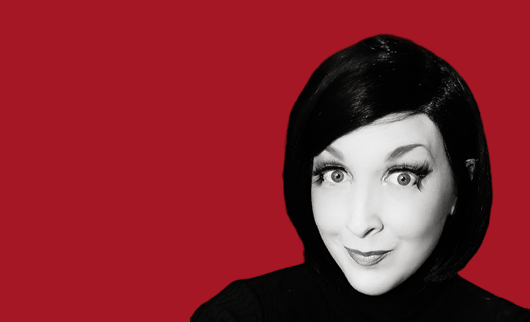 Teddianne Vaught, Corporate Communications Lead
–Teddianne Vaught, Corporate Communications Lead
Sam Howland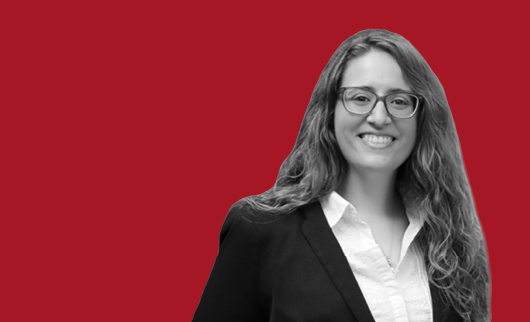 Deciding the Difference,
You Want to Make.
Sam Howland, Landscape Designer & Environmental Specialist
Sam's interest for our environment started in childhood. Growing up in a rural farming community, she learned firsthand about farming practices and their impacts on our planet. After college, she knew what kind of impact she wanted to have – tending to the world we live in. Lamp Rynearson is where she chose to do that.
Sam understands that the environment has been put under an insurmountable toll through global warming; however, she consistently focuses on making a significant and positive difference. She's helping our communities think creatively about the importance of environmental considerations within a project.
At Lamp Rynearson, Sam has taken her childhood passion and turned it into a blossoming career. Daily, she crafts sustainable solutions by thinking of our ecosystems, understands the impacts humans are having through their actions, and ultimately leaves of legacy for all of us. –Sam Howland, Landscape Designer & Environmental Specialist
Laura Gray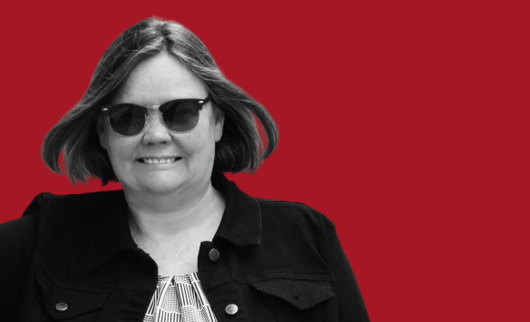 Laura Gray, Wastewater Group Leader
When I was growing up, my father was the managing partner of Larkin Group. Upon returning to the workforce in 1999, I knew that this was the place I wanted to re-focus my career. I was thankful to be hired and allowed to work part-time in the Wastewater Group. If that option had been available in 1985, I would not have been out of the workforce for over a decade.
I've held numerous positions and jobs that built upon each other to allow me to be where I am today. Such as the most amazing job as the US Forces Afghanistan Environmental Chief in the Engineering Division, stationed in Kabul, Afghanistan, from February 2011 through April 2012. Throughout my professional journey here at Lamp Rynearson, I've been provided the training and opportunity to grow into the Wastewater Group Leader without feeling that my gender was any barrier. Overall, the company has been consistent in their concerted effort to keep gender from the equation for attaining leadership roles. –Laura J. Gray, Wastewater Group Leader
Nicholette Haiger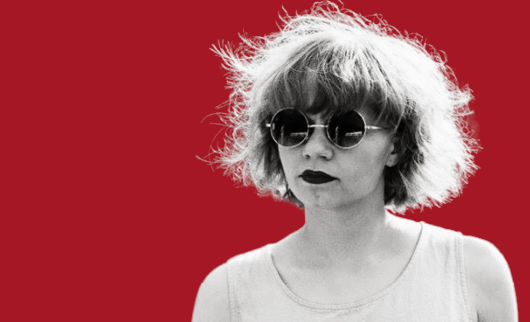 Traveling the
Creative Map.

Nicholette Haigler, Marketing Coordinator
I was sold on Lamp Rynearson's culture from my first interaction with the company. The positive energy and desire to diversify the firm is something I had yet to experience in previous interviews. There is a genuine investment in the employees here. Now having worked here over two years, and not to mention during a pandemic, it is still evident to me that the people here are committed to getting the job done while taking care of each other. I look forward to seeing where my own path takes me here as well as watching the firm grow overall and expand their services. –Nicholette Haigler, Marketing Coordinator