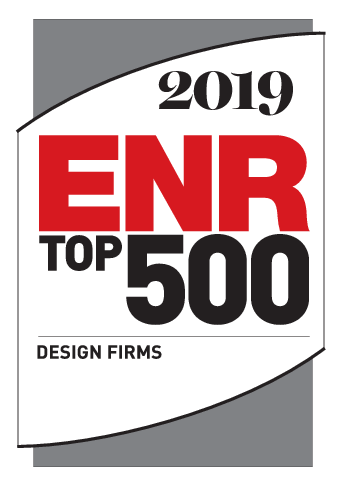 For the third consecutive year, Lamp Rynearson received the Engineering News-Record's Top 500 Design Firms ranking!
Is this important? Sure! ENR ranks firms according to revenue for design services performed in 2018. Our team of 170 professionals sits among firms with the horsepower of thousands, even tens of thousands, employees. On this list of distinguished firms, we secured spot #441.
Once again it's a proud year to be an employee at Lamp Rynearson, and we've got our sights set on climbing even higher in 2019!
Thank you to our incredible clients for getting us here!