The Fourth of July invokes warm summer memories of hot dog scented aroma wafting amongst a group of revelers and children gleefully dotting the night sky with the glow of sparklers. This day also represents so much more. The Constitution's framers understood the limitations of their language and did not expect an utterly perfect union – only a system to work towards an attainable condition for all. Therefore, the nation is a continual work in progress towards equitability and equality, and we must walk this path together.
At Lamp Rynearson, we strive to contribute to this attainable condition for our communities through the purpose-built environment. We are a company of purpose, progress, and innovation. Society is at its best when every single member feels respected, included, and heard. We strive to create spaces that generate inclusion, equity, and a sense of belonging through our community-changing projects.
Slide
"Diversity is about all of us and about us having to figure out how to walk through this world together."
– Jacqueline Woodson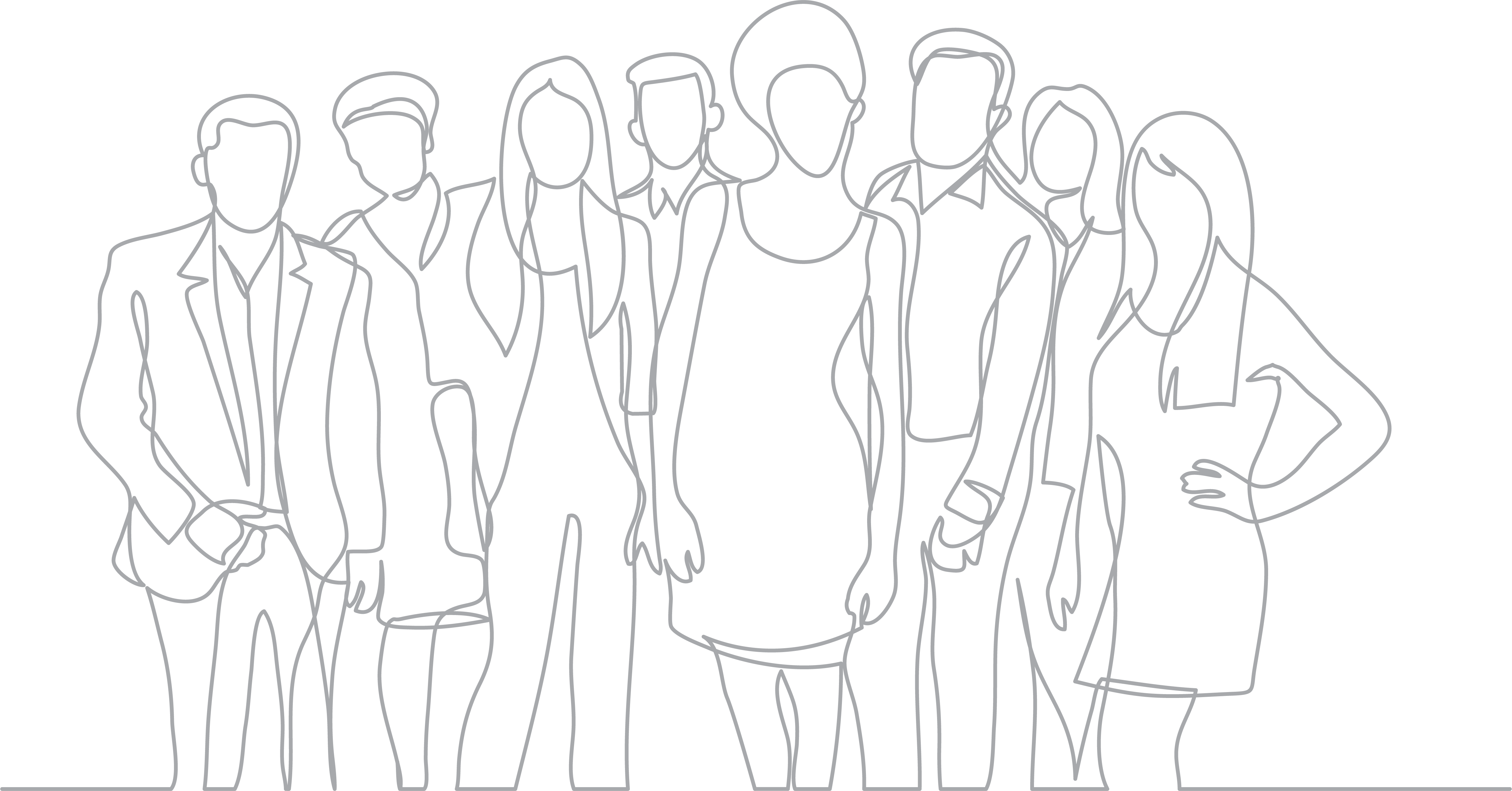 There is still much work to do to create a sustainable and perfect union for all. Nevertheless, this Fourth of July, we take a moment to celebrate all we have accomplished together and look towards the future and the work still to be done. That is where you will find us– on the forefront of incorporating equitability into the built environment, impacting social issues while creating community value, and growing our capacity for holistic and sustainable solutions.
This Fourth of July, I wish you a safe and happy holiday.
Nancy Pridal, PE, ENV-SP
Lamp Rynearson President and CEO