Purpose has always been at the heart of our work at Lamp Rynearson. From its conception in the mid-20th century, we understood the need for purpose, progress, and innovation within our communities.
Over sixty years later, Lamp Rynearson is an Employee Stock Ownership Plan (ESOP) company that has successfully transitioned four generations of firm owners and leaders. We are informed by science and motivated by compassion. Our firm continues to contribute to the attainable condition for our communities through the purpose-built environment.
Lamp Rynearson remains customer-centric and serves clients across the Midwest and Front Range with comprehensive engineering, surveying, landscape architect, and aquatic design services. We strive to create spaces that generate inclusion, equity, and a sense of belonging through our community-changing projects. The continued success we've achieved with our stakeholders can be attributed to the fact that we are not just ready for change; we are authors of it.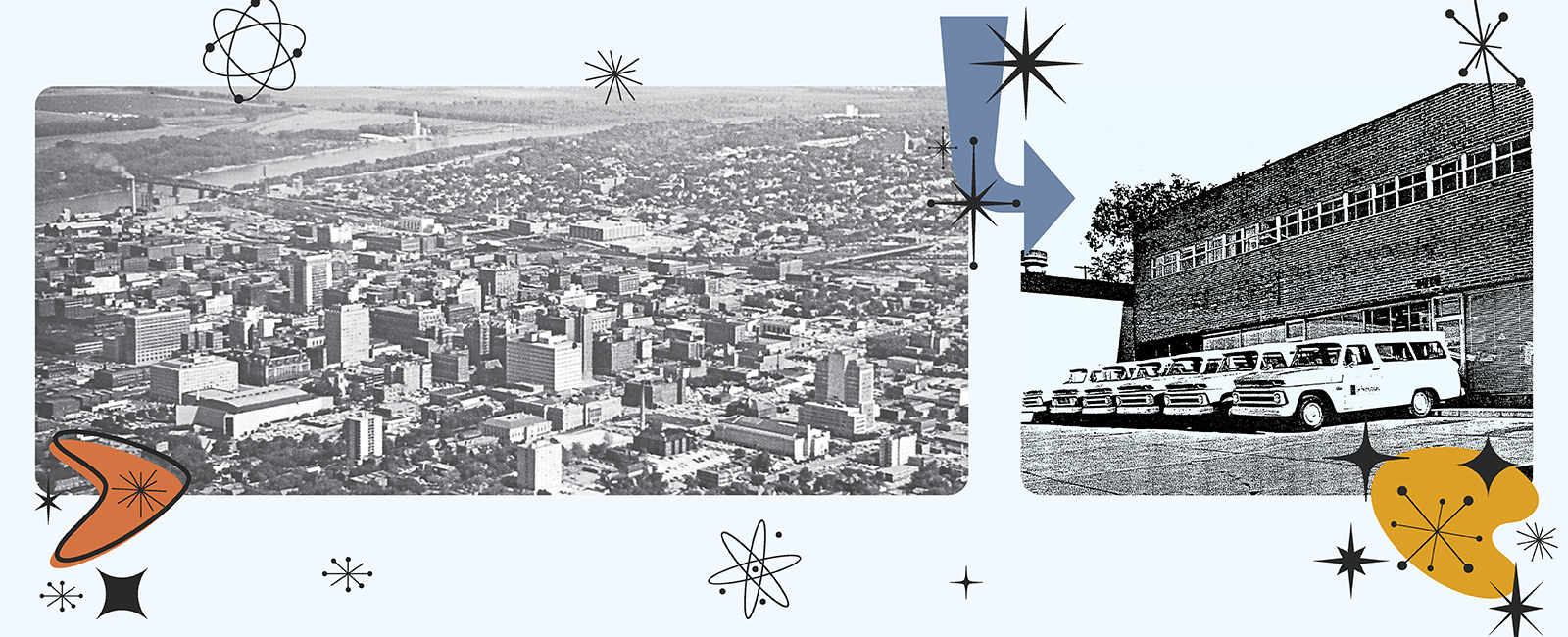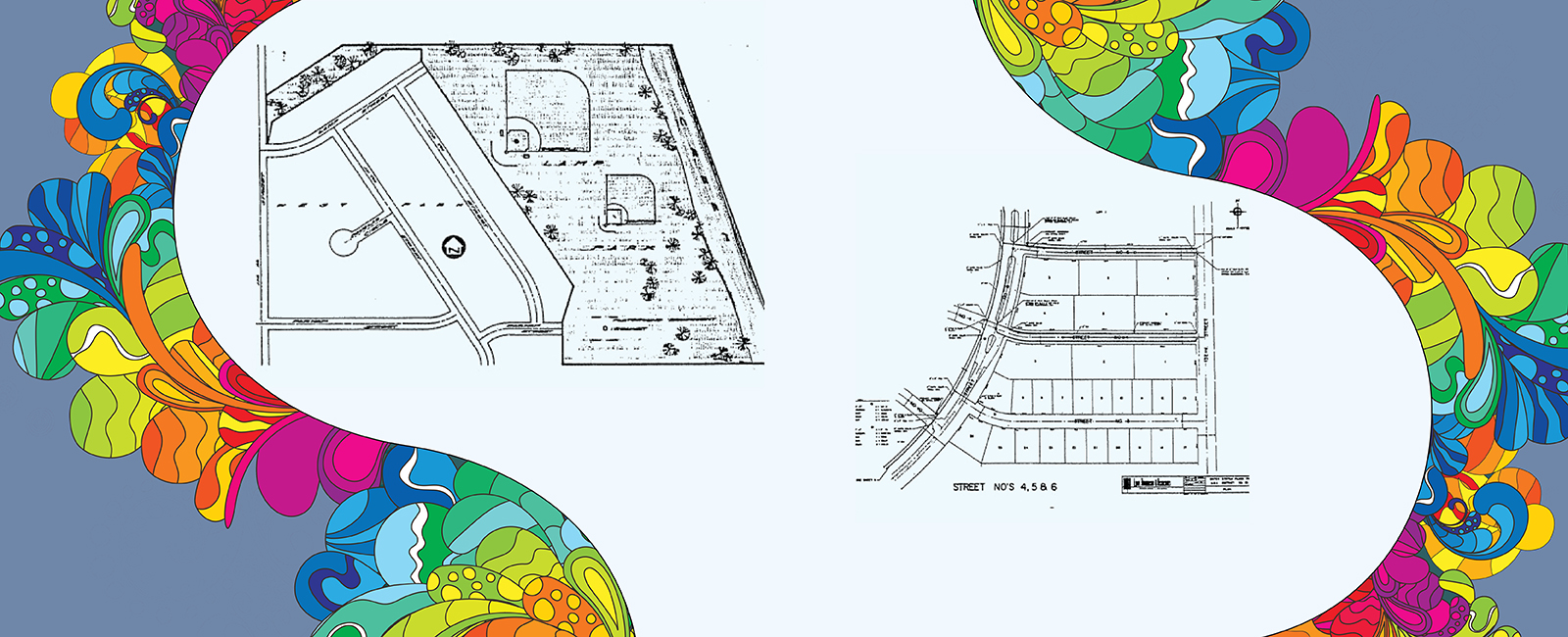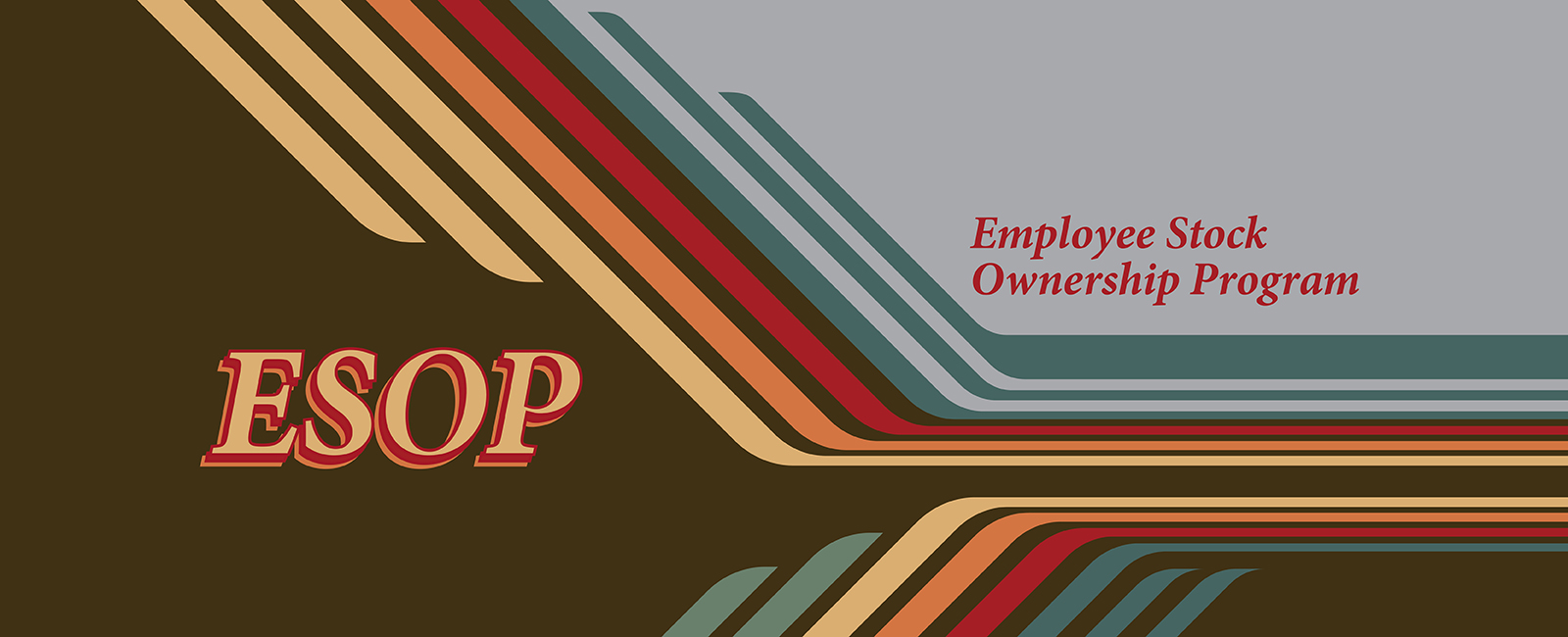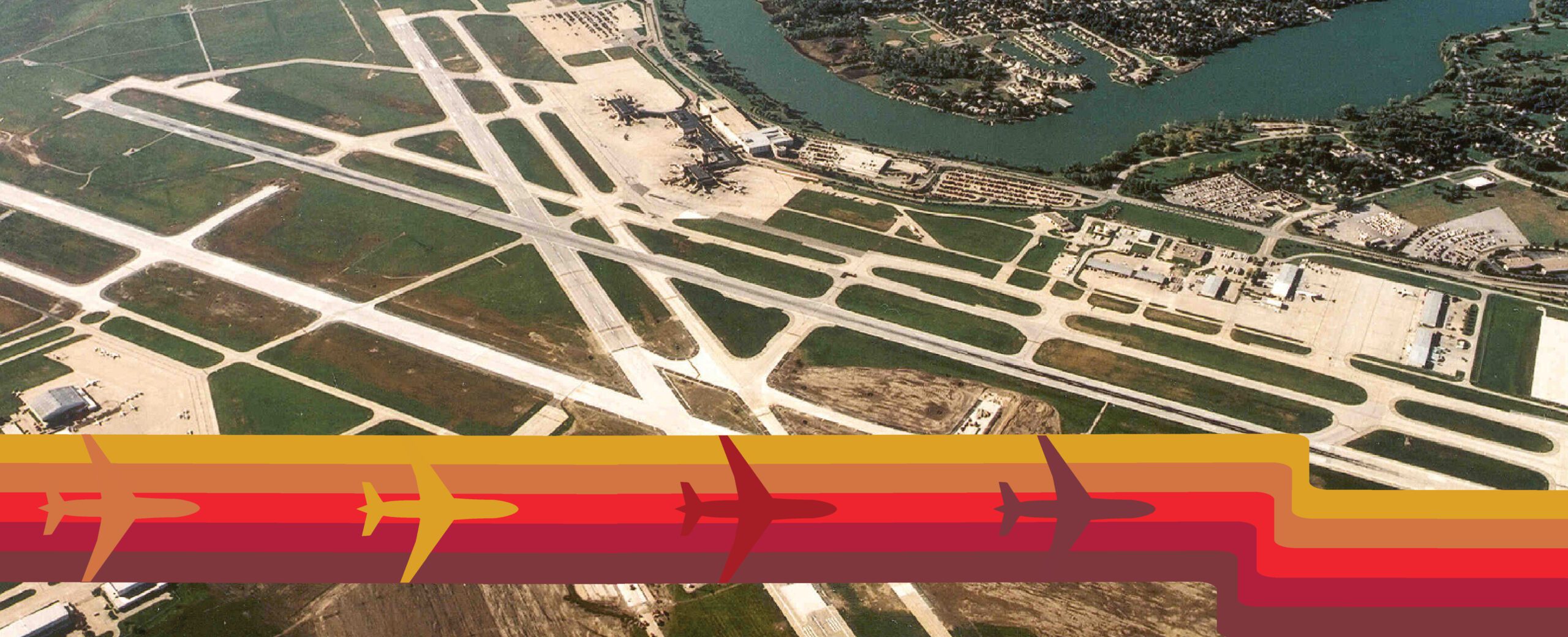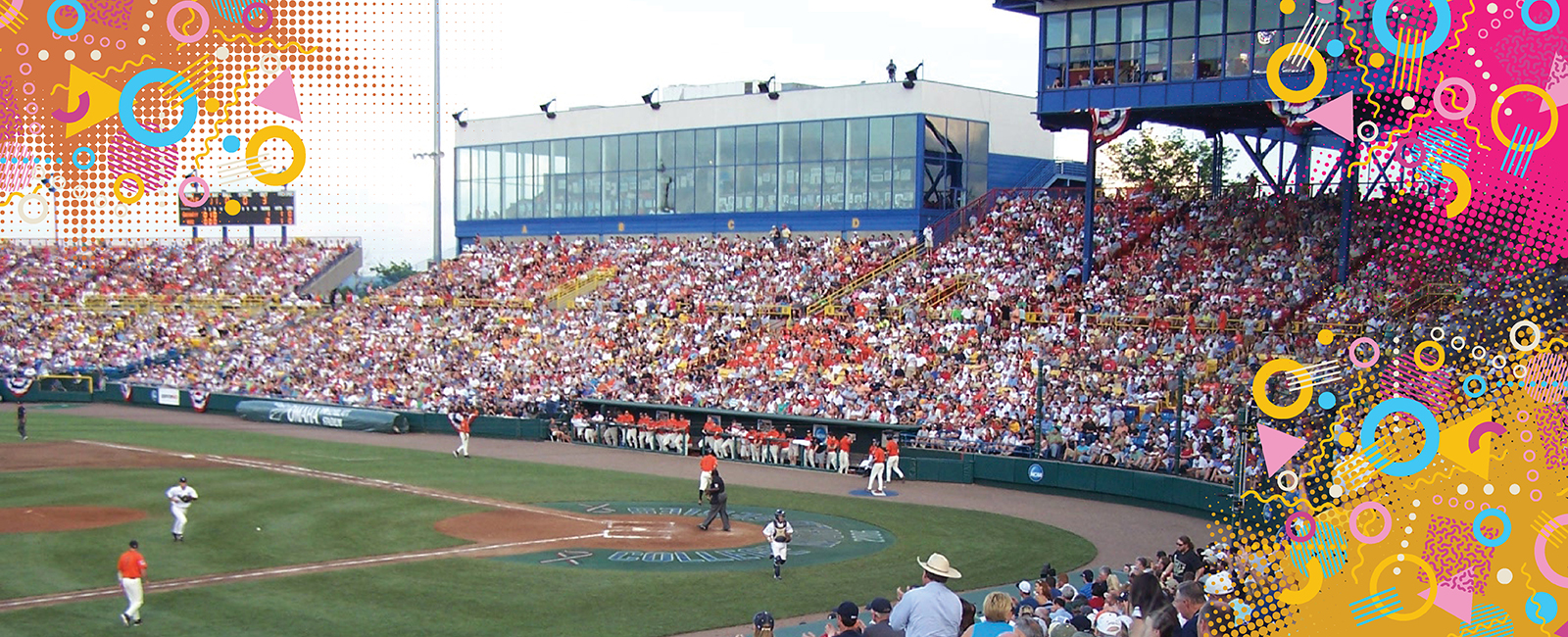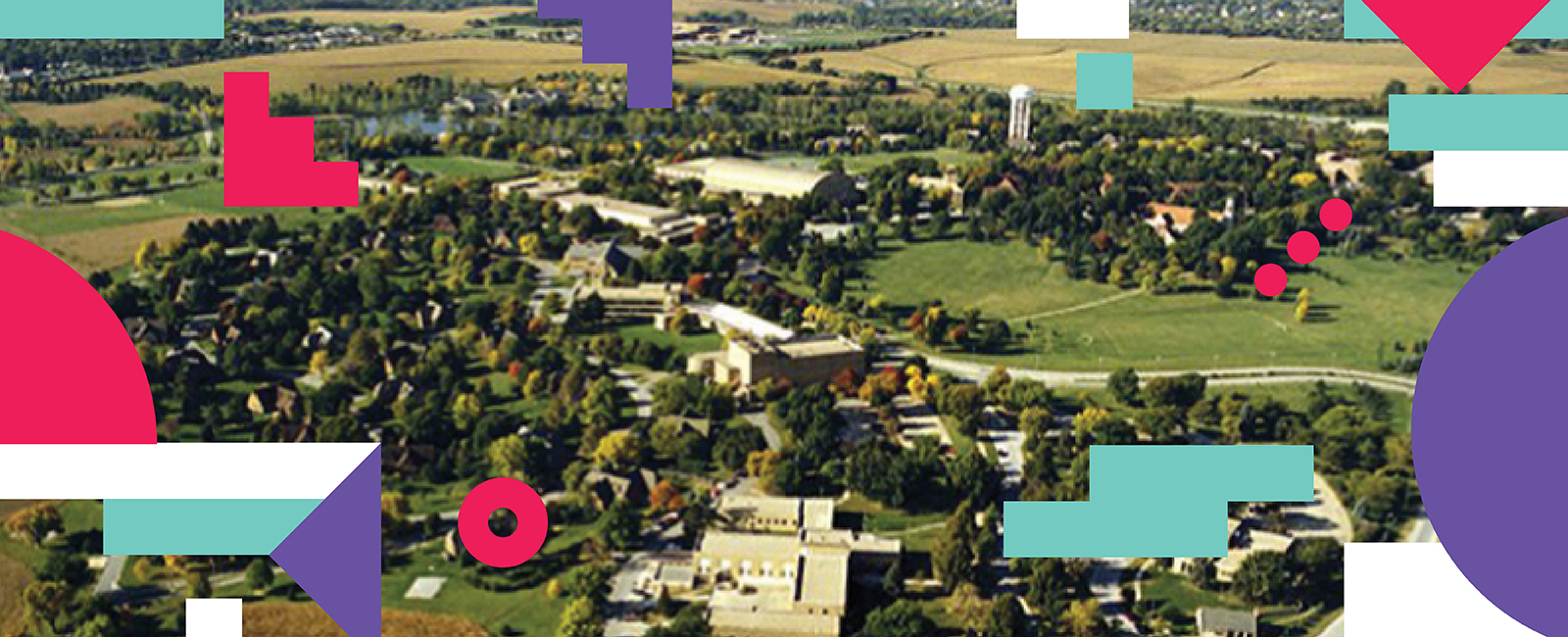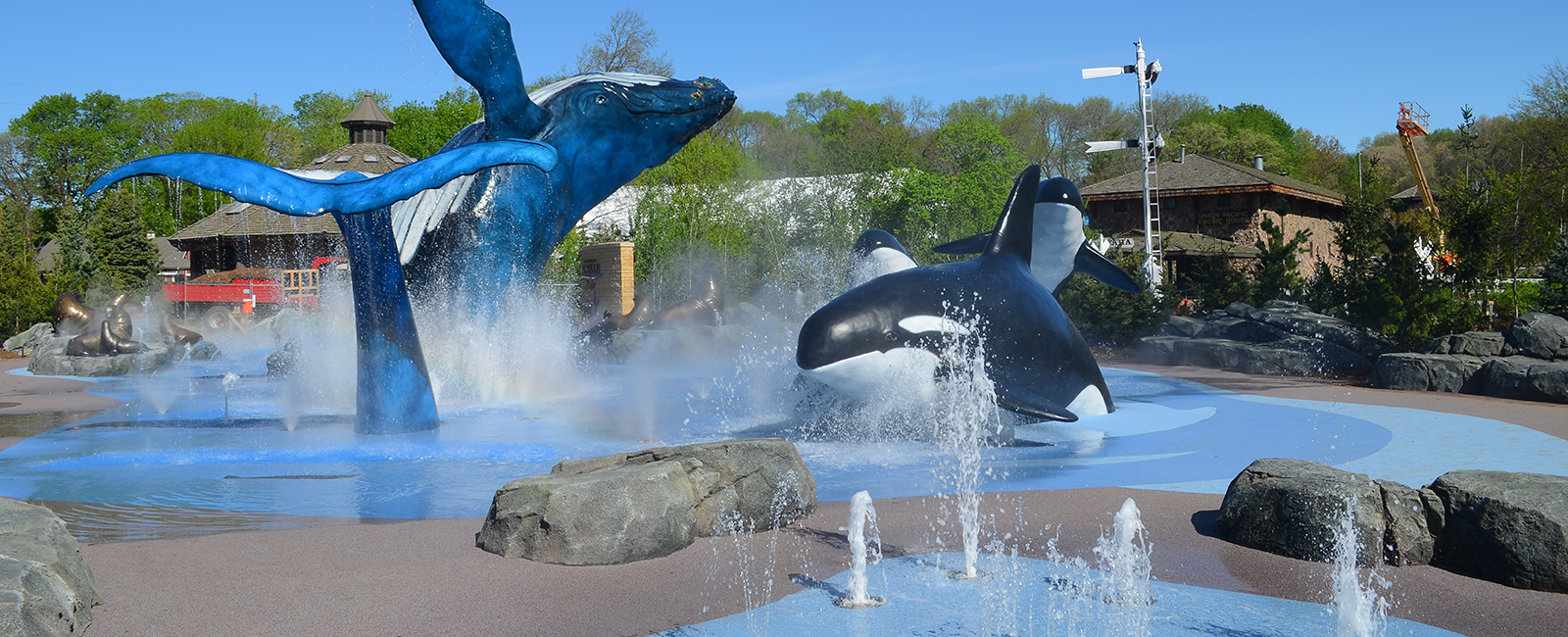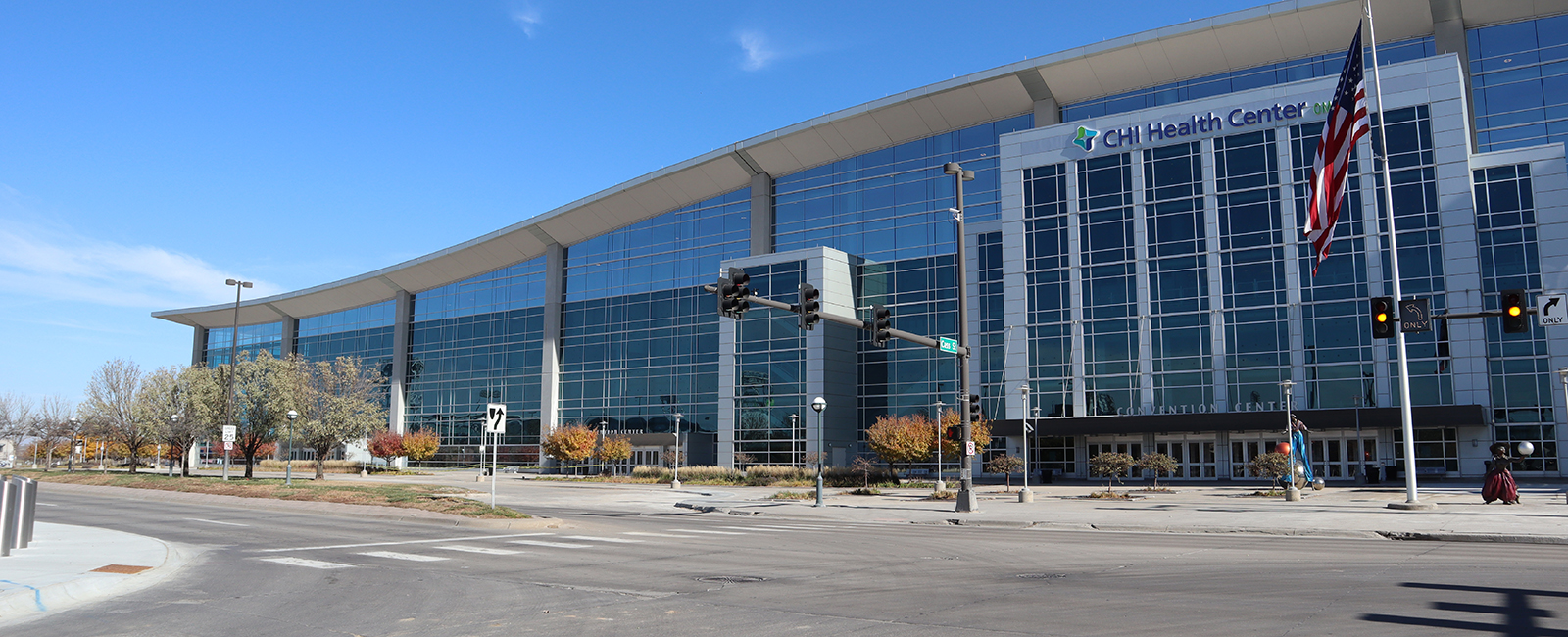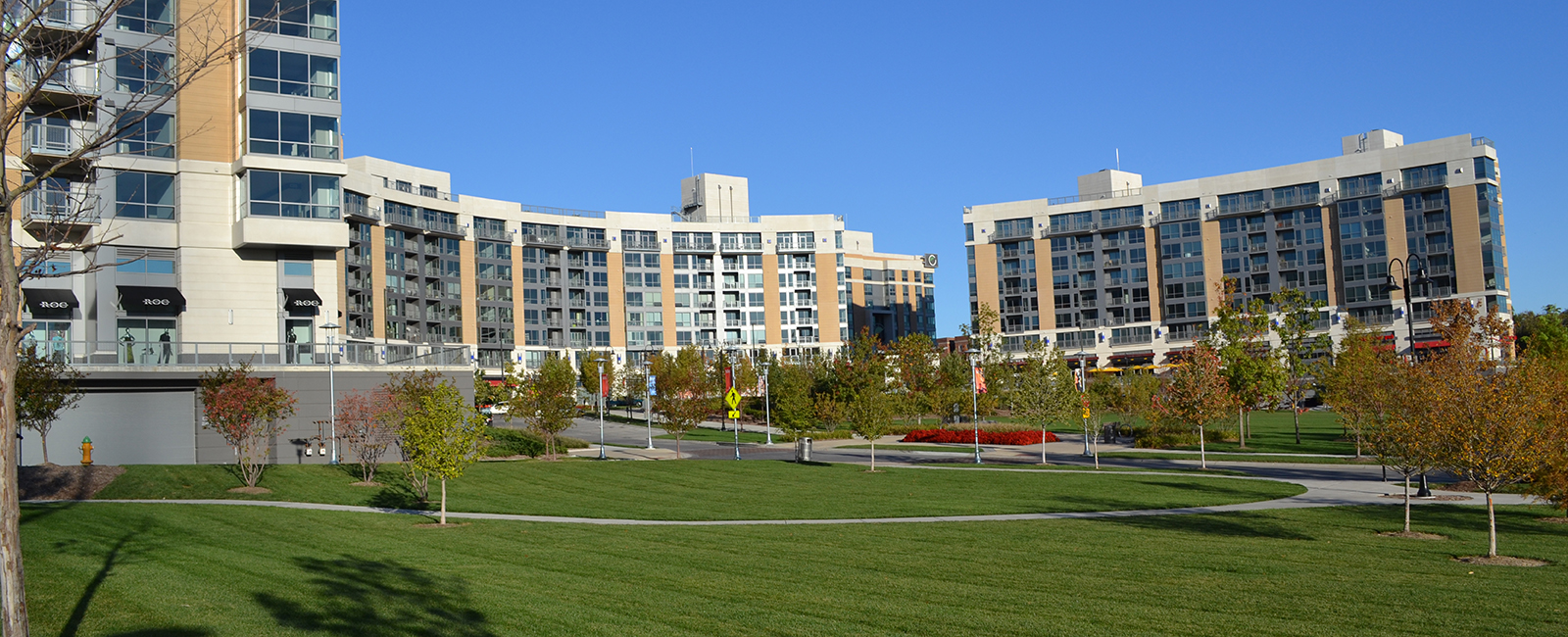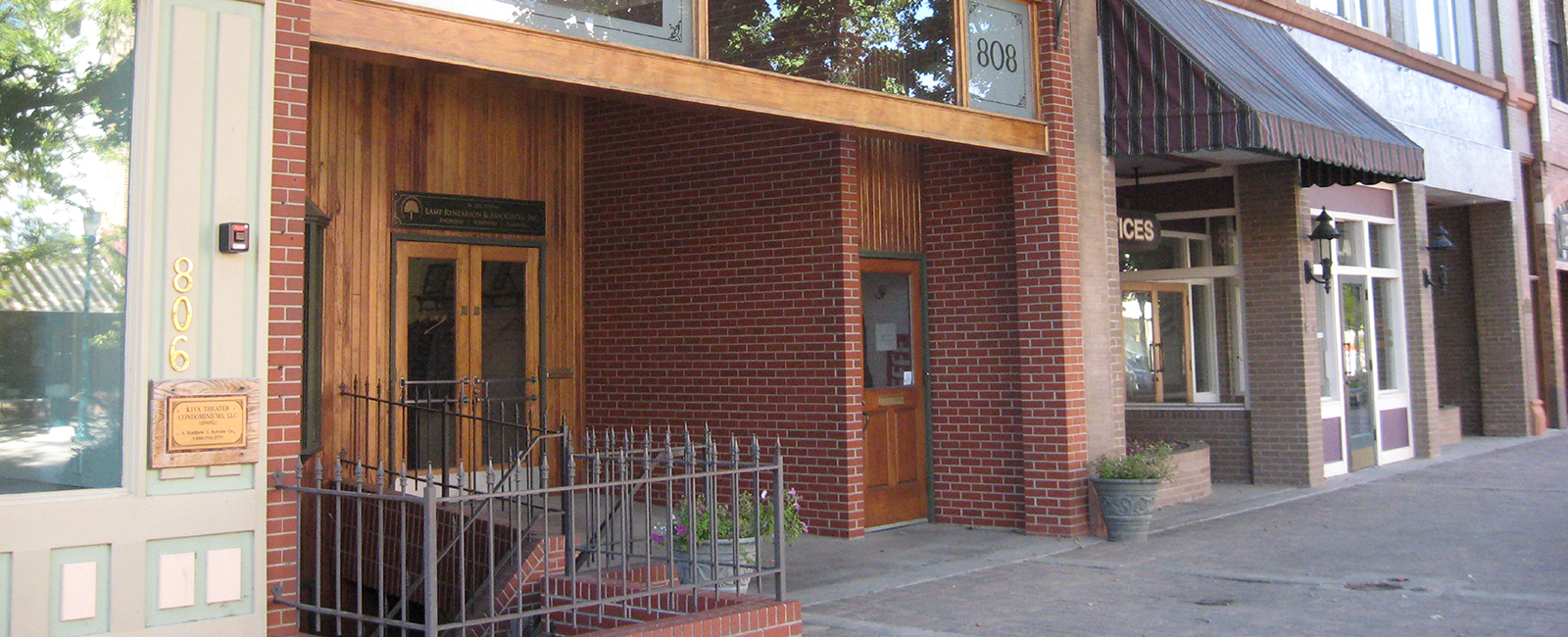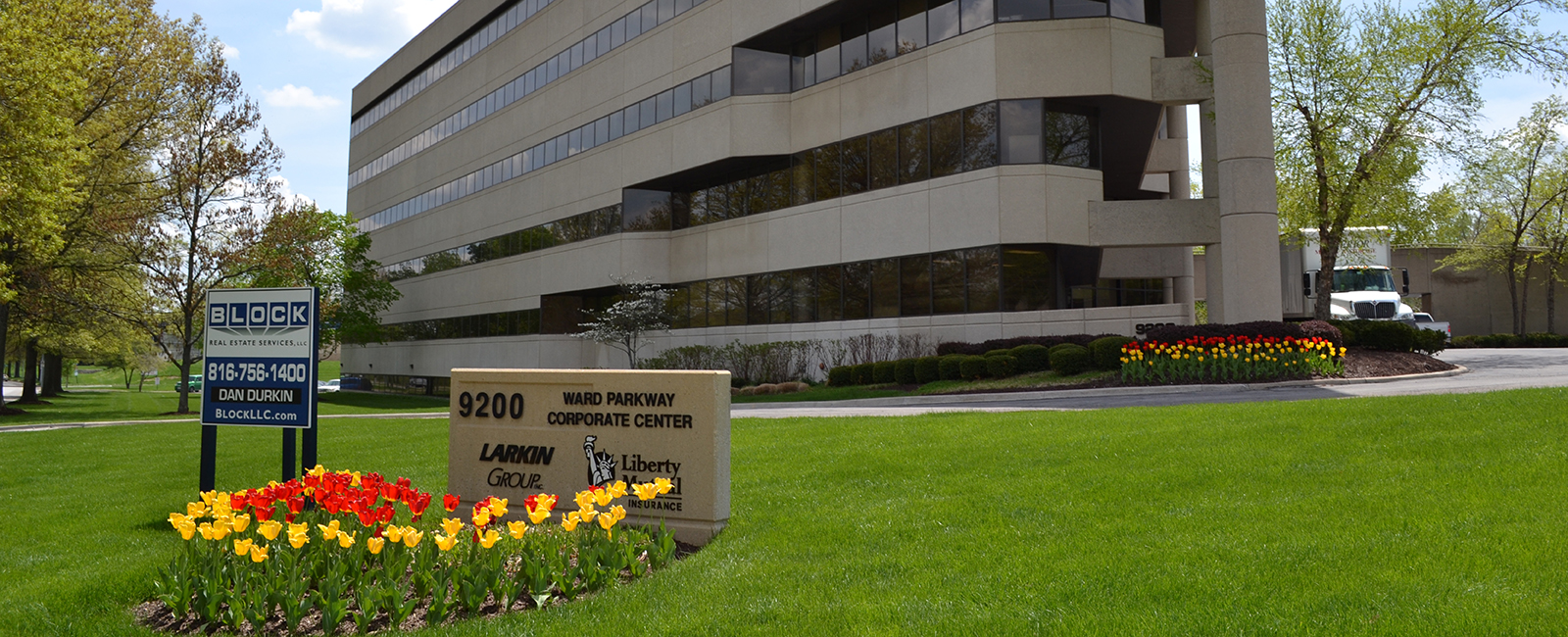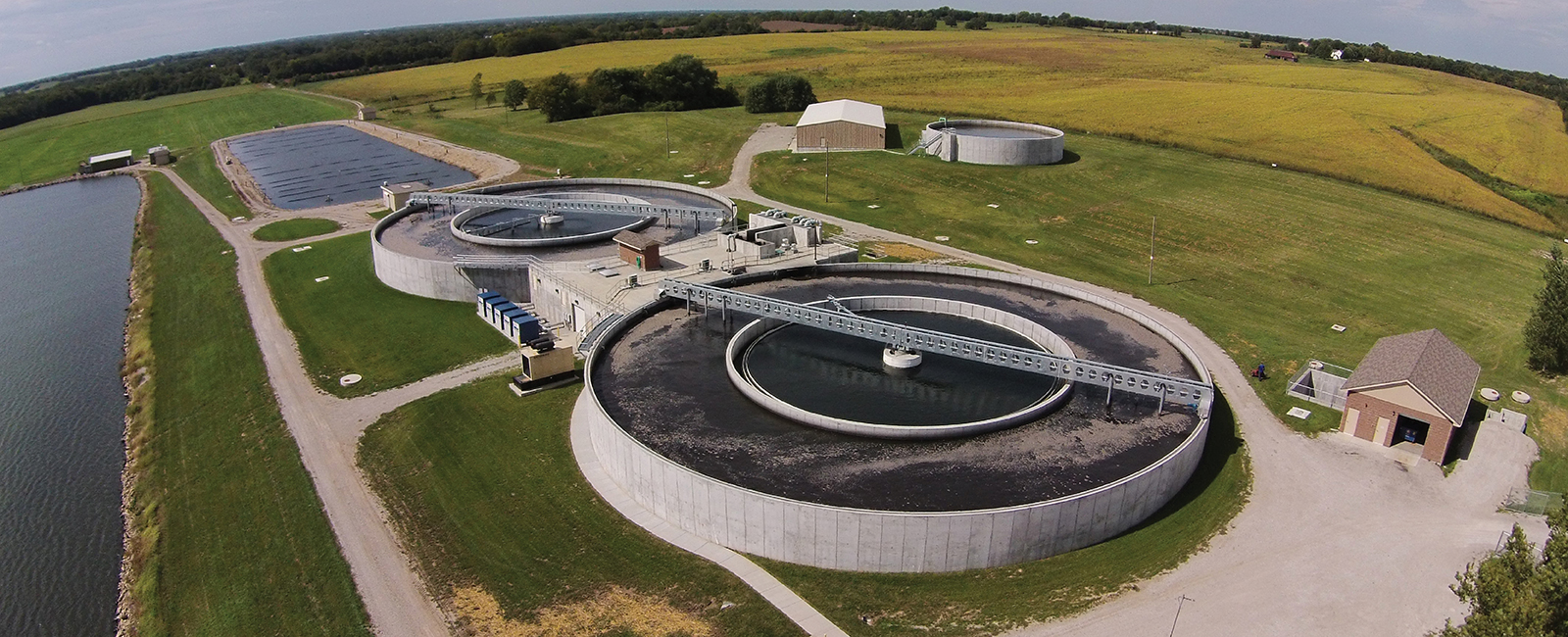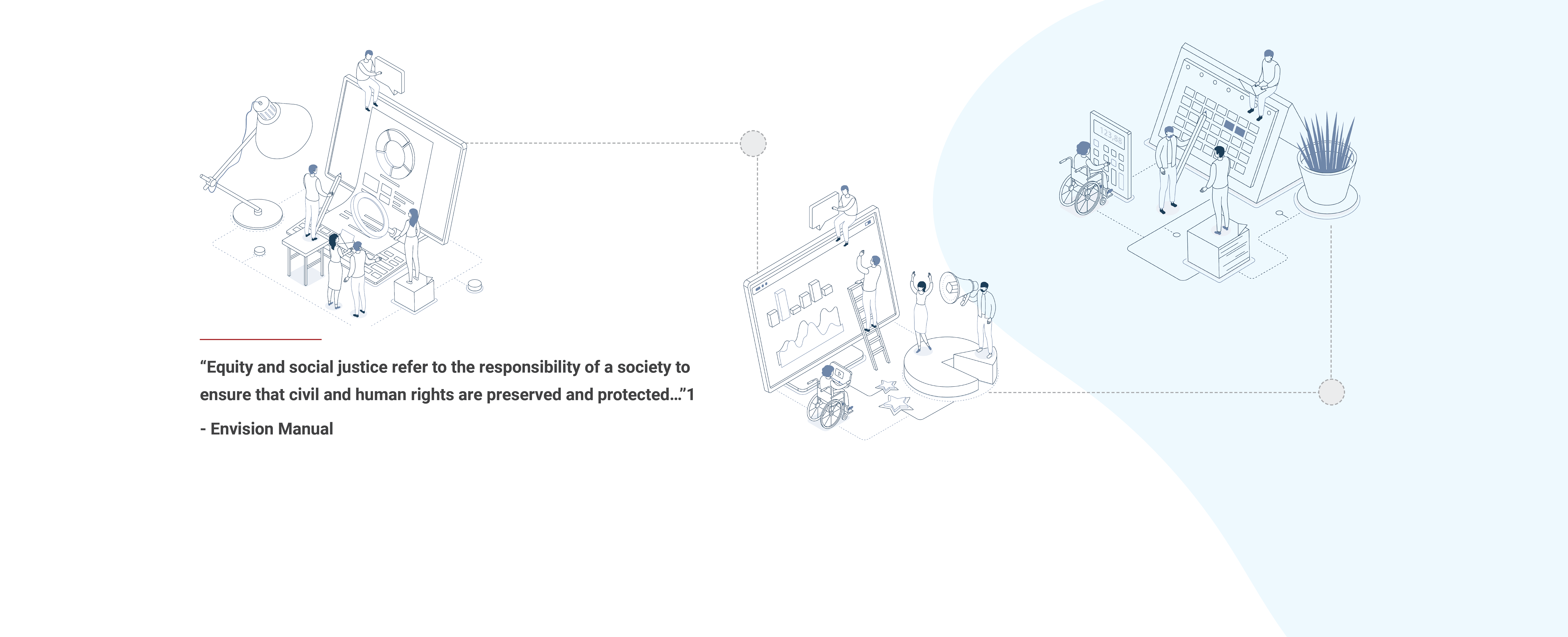 1959
In 1959 Lamp Rynearson was founded.
1960's
Through the 1960s community changing services such as sewage treatment, water systems, and park facilities are implemented to ensure communities have safe and viable infrastructure elements.
1976
In 1976, Lamp Rynearson becomes an employee owned company and initiates ESOP.
1979
In 1979, Nebraska's largest airport, Eppley Airfield becomes a client of Lamp Rynearson.
1987
In 1987, Lamp Rynearson becomes civil engineer for Rosenblatt Stadium, home of the College World Series.
1990
In 1990, Lamp Rynearson becomes engineer for the Village of Boys Town, Nebraska.
1999
In 1999, Lamp Rynearson begins providing engineering services on fabulous projects at Omaha's Henry Doorly Zoo and Aquarium, a top zoo in the US.
2000
In 2006, City of Omaha selects Lamp Rynearson as lead consultant for Missouri Riverfront Redevelopment and Omaha's Convention Center & Arena.
2006
Lamp Rynearson provides multiple services for major redevelopment project of Midtown Crossing including re-design of multi-modal Farnam St corridor.
2007
In 2007, Picket Engineering in Greeley, Colorado joins the Lamp Rynearson team.
2013
In 2013, Larkin Group in Kansas City, MO joins the Lamp Rynearson team.
2015
In 2015, Lamp Rynearson studied, designed, and completed construction engineering and observation for the new Excelsior Springs, Missouri Wastewater Treatment Plant.
2019
In 2019, Lamp Rynearson Celebrates 60 Years of Leaving a Legacy and launches a new re-brand.
2020
In 2020, Lamp Rynearson is selected to work on Bighorn Solar Field, one of Colorado's largest solar projects. This project sits on 1,800 acres of land, consists of more than 750,000 solar panels, and provides 300 MW of solar power.
2021
In 2021, Lamp Rynearson begins an Equity in Infrastructure initiative and training across all offices.