Geomatics/Survey
survey is.in our.dna.
Before you can get started, you need to know where you are. Lamp Rynearson's surveyors and geomatics professionals do just that: help clients understand the current status of their sites and assets so decisions can be made. We are the partner of choice for clients who want to be confident in the survey data they rely on for planning and decision-making.
How We Help Your Community.
It's not just about having the latest tools and tech – it's knowing how to use it to the project's advantage. Our experience in both traditional and innovative techniques gives our clients confidence in the comprehensive deliverables we provide. It's why our clients trust us, again and again, to provide the foundational data and information that makes each project a success.
Survey in the News.
"The most important quality a land surveyor can have is curiosity. Digging into the history of a property takes a curious spirit." Land surveying is fundamental in building society. Our engineering and land surveying teams collaborate to create the best project results. If you are buying or developing property, our Lamp Rynearson team has experience creating plats/maps required by title companies to insure your purchase.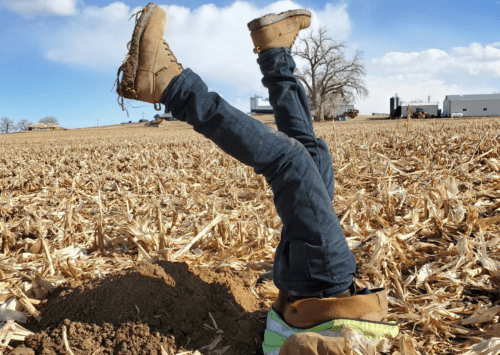 Read More