Landscape Architecture & Planning
stunning.functional.design.
Outdoor spaces are full of opportunity to explore the world around us, connect with each other, relate to our surroundings, and celebrate the unique features of the land. The Landscape Architects and Planners at Lamp Rynearson are dedicated to developing beautiful, inclusive, sustainable, and functional outdoor spaces centered around the people who use them.
You want the best for your community, and so do we. We're here to partner with you in creating spaces that invite people out and bring people together. From comprehensive master planning and land planning to thoughtful placemaking, Lamp Rynearson is here to help you build memorable and lasting experiences.
The Power of Place.
We combine art and science to awaken the built environment, creating beautiful, functional, and sustainable spaces everyone can access and enjoy.
A Sustainable Design Environment.
In-house environmental experts help us mitigate impacts to wildlife, trees, and wetlands in our work.
Wetlands assessments, when done early in a project, can save a project's budget and schedule. By determining whether a project will impact a wetland, our in-house Environmental specialists can help make changes early in a project to mitigate impacts or select an alternate location before ground is broken.
When a project requires impacts to existing trees, our in-house team can perform an assessment for the health and status of trees and make recommendations for removal and replacement that protect wildlife and conserve the environment as much as possible.
Accessible Collaborative Planning.
Professional planning provides long-term solutions to the goals and values of our local governments, clients, and organizations when taking on the noble cause of improving our communities.
Landscape Architecture in the News.
2020 was a year spent indoors. For those who have ventured out, gathering has looked different.
We were distanced – in line at the grocery store, at restaurant tables, in offices and home offices across the nation – and the outdoors, whether a pop-up patio, a park, or a nature trail, became places where we can unmask and escape.
There have been many attempts to speculate what the future of public spaces will look like. How does a post-pandemic space operate?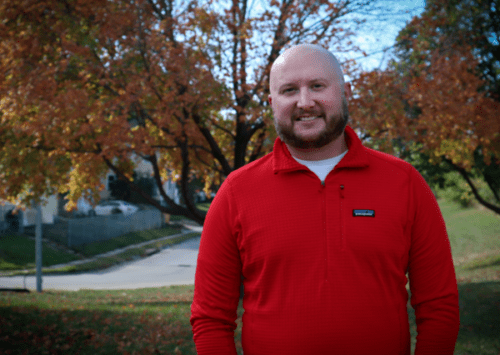 Read More