Funding Opportunities
access. apply. award.
Grants help ensure growth is evenly distributed in the places that need it the most and for all that live there. Our Team of Experts is here to help! 
What's on your project wish list?
We help connect impactful projects with funding to help communitites move forward.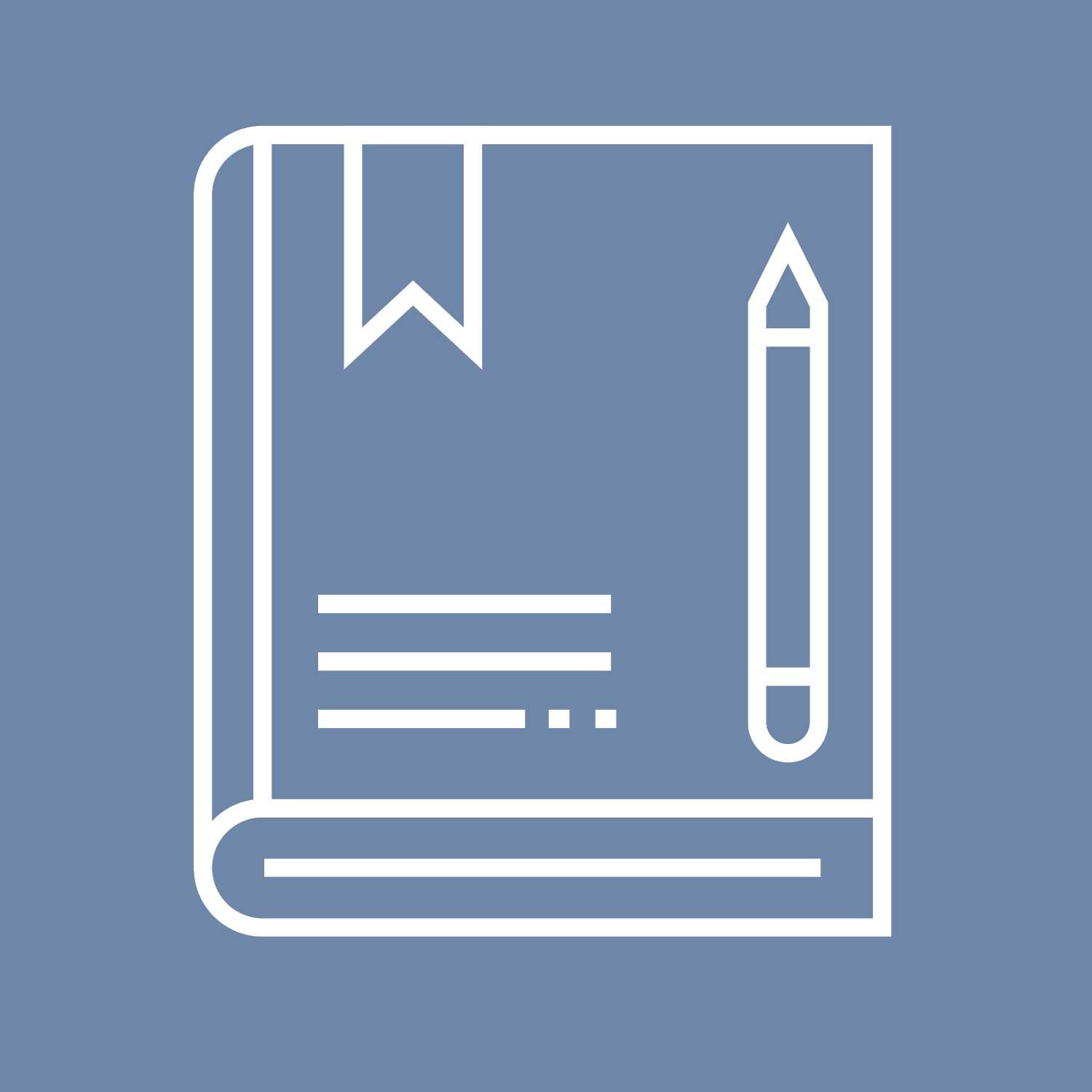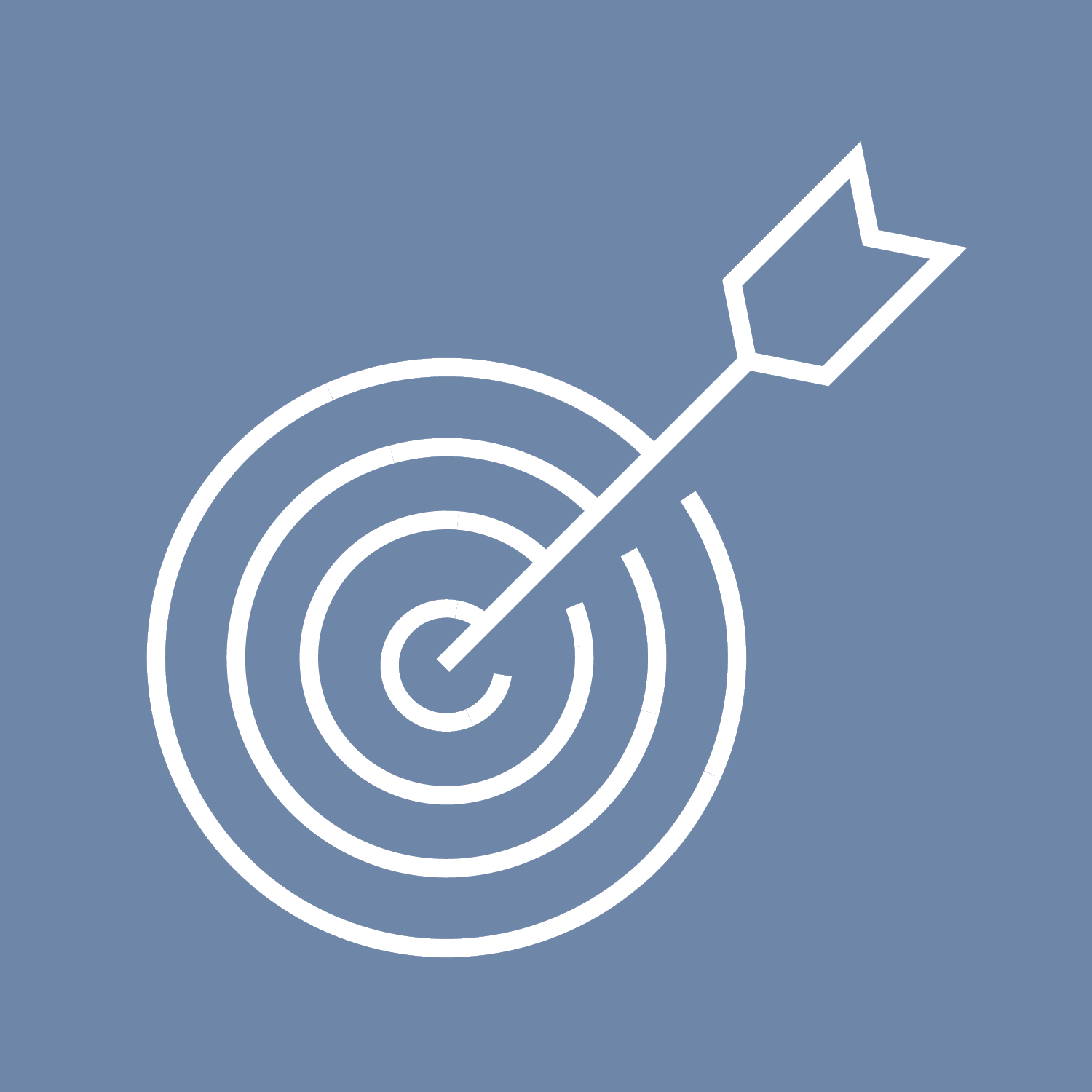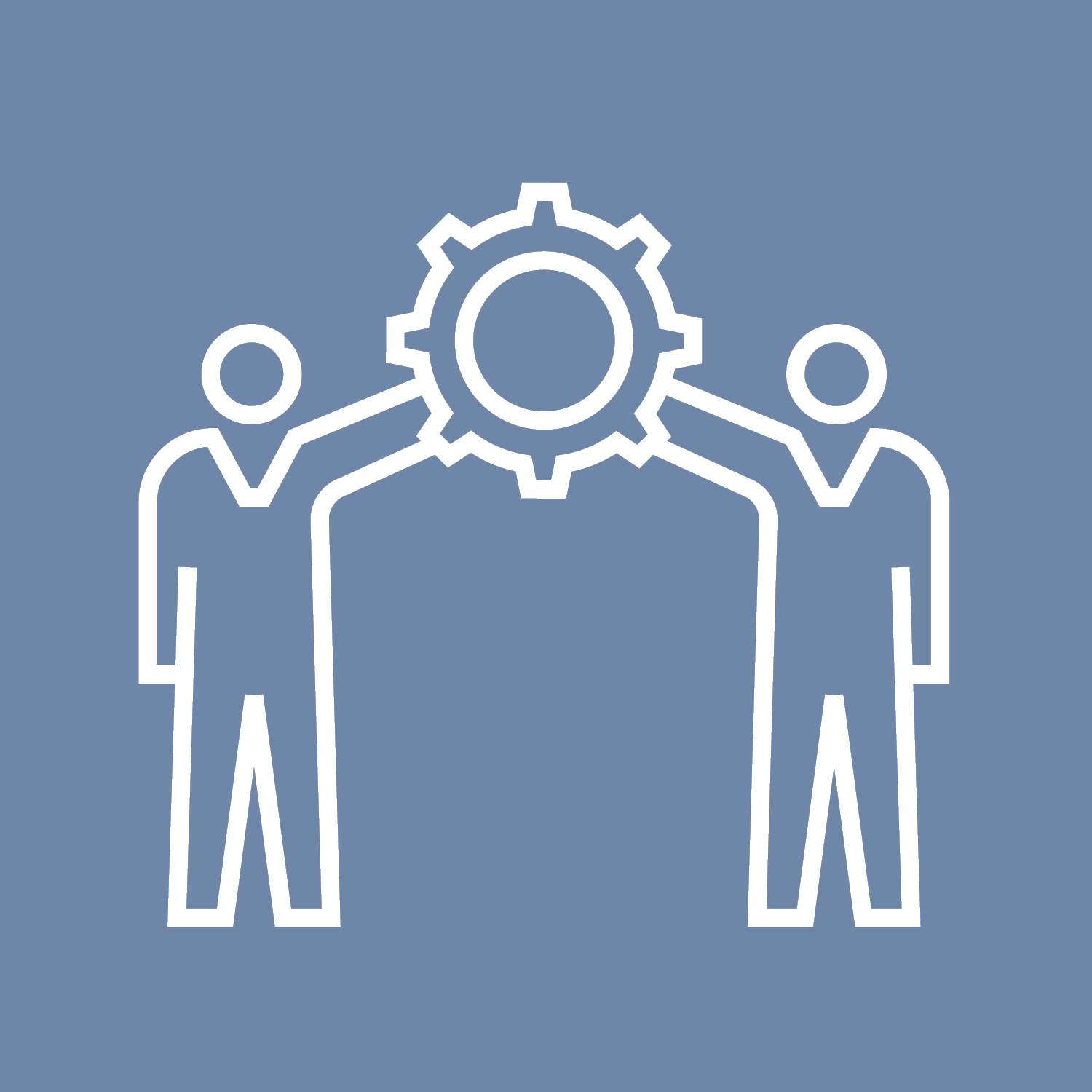 Getting started with funding.
Navigating the many sources, funding types, and requirements associated with funding your project can feel daunting. Download our free funding guide to learn about the funding mechanisms that may be a good fit for your project.
Specialized funding that moves projects forward.
Some community-changing projects can benefit from specialized funding mechanisms and opportunities.