Leaders who are driven by purpose cultivate a culture of excellence through their intentionality. Lamp Rynearson, a civil engineering and land surveying firm with projects spanning the Front Range, has a long-standing tradition of purpose-focused leadership, fueled by a passion to enhance the communities they work in.
Established in 1959 and headquartered in Omaha, Nebraska with offices in Fort Collins and Kansas City the firm is steered by its purpose statement: leaving a legacy of enduring improvements to their communities. The idea of legacy projects and designing a better tomorrow for all, permeates through the entire organization, as both leadership and staff continually seek to deliver legacy results. What makes Lamp Rynearson different from other firms? Humanitarianism. As Omaha Magazine once noted, "A legacy of servant leadership, project management, and technical expertise have kept Lamp Rynearson at the cutting edge through 60 years—but the firm's strength is its dynamic people." Lamp Rynearson has continued this legacy standard into the Northern Colorado marketplace in its Fort Collins office with strategically curated leadership and staff.
Regan Pence
Fort Collins Office Lead & Design Group Lead
"I am focused on a positive trajectory and project excellence for the Nothern Colorado Team."
In late 2019, Lamp Rynearson bolstered its purpose-driven staff in the Colorado Region with the addition of legacy employee, Pat Hillyer, PE, LEED AP, as the new Fort Collins Office and Design Group Leader. Pat brings 19 years of exemplary land development knowledge honed by managing one of the firm's largest land development clients. Pat is known for his creative solutions to land development challenges, focus on operational excellence, and superior project management. He is building on the foundation that exists with a staff of 19. Pat has a track record of growth and performance; he is focused on the future of the company in Colorado to ensure the team is on a trajectory that delivers results time after time. Past clients have lauded Pat's communication style and his ease of ability to verbalize the project process each step of the way. The Northern Colorado Region of Lamp Rynearson has a leader at the helm who demonstrates a powerhouse trifecta of operational excellence, exceptional project management, and open and honest communication.
Regan Pence
Troy Spraker, PE, CFM, ENV-SP
"Designing a more sustainable future for Coloradoans makes our team proud to be engineers of the 21st century."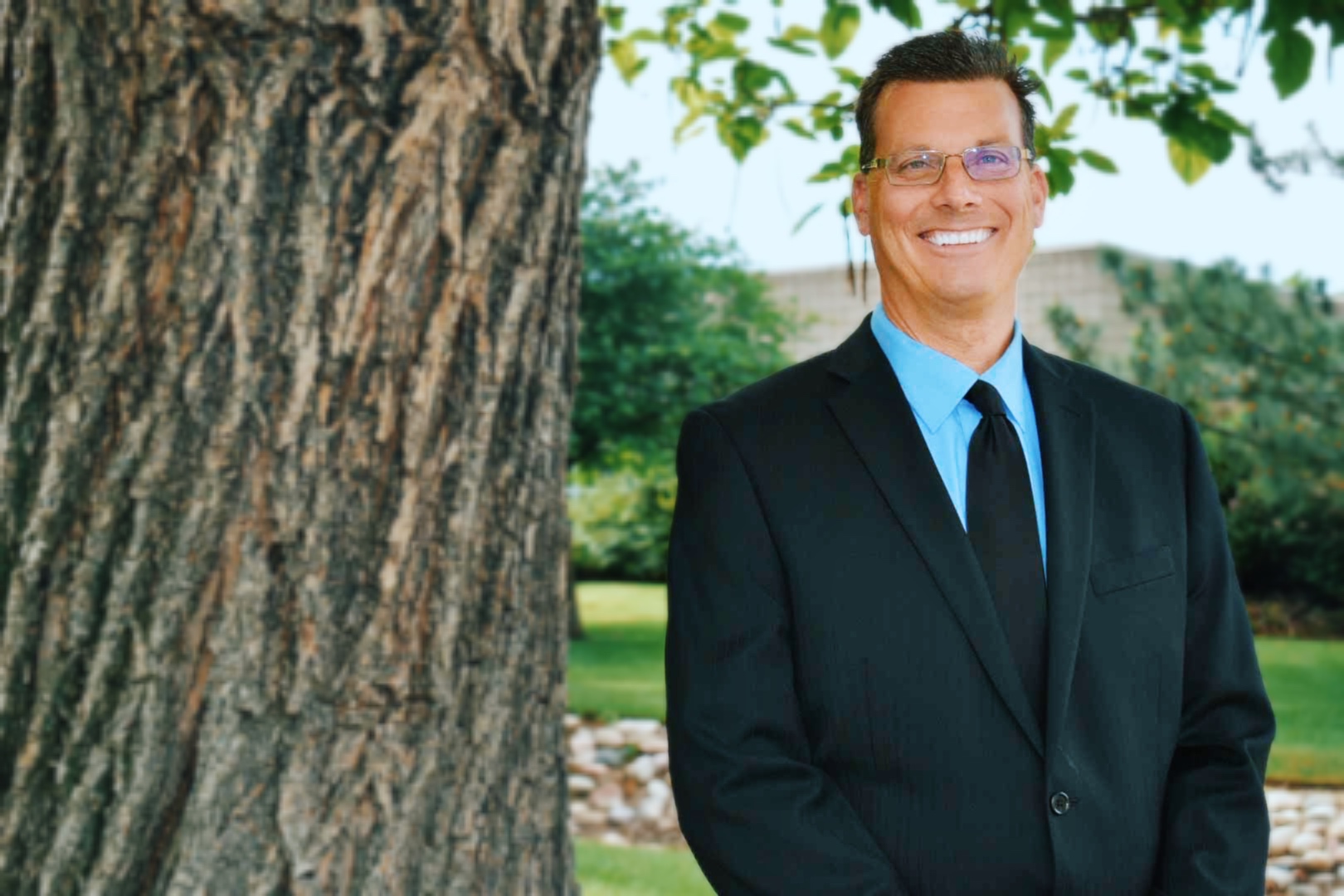 Senior Project Manager, Troy Spraker, PE, CFM, ENV-SP, is shining a light on solar energy in Northern Colorado and throughout America. Cost-effective, innovative, and a creative source for renewable energy – solar energy is a diverse application that can produce electricity in areas without access to an energy grid, distill water in regions with limited clean water supplies, and even power satellites in space. Solar continues to grow and advance as innovations in nanotechnology increase its effectiveness, doubling (or even tripling) the electrical capabilities of solar power systems. From large, utility-scale projects to multiple, small-scale solar sites, Troy and his team of professionals assist clients with the process of bringing this type of energy to municipalities of all sizes. Troy is leading the charge and leaving a sustainable legacy, with multiple utility-scale solar energy arrays across Colorado, ranging from 500 KW up to 300 MW.
Regan Pence
"We're navigating ever-changing state and local regulations to create safe, community-forward designs for oil and gas development."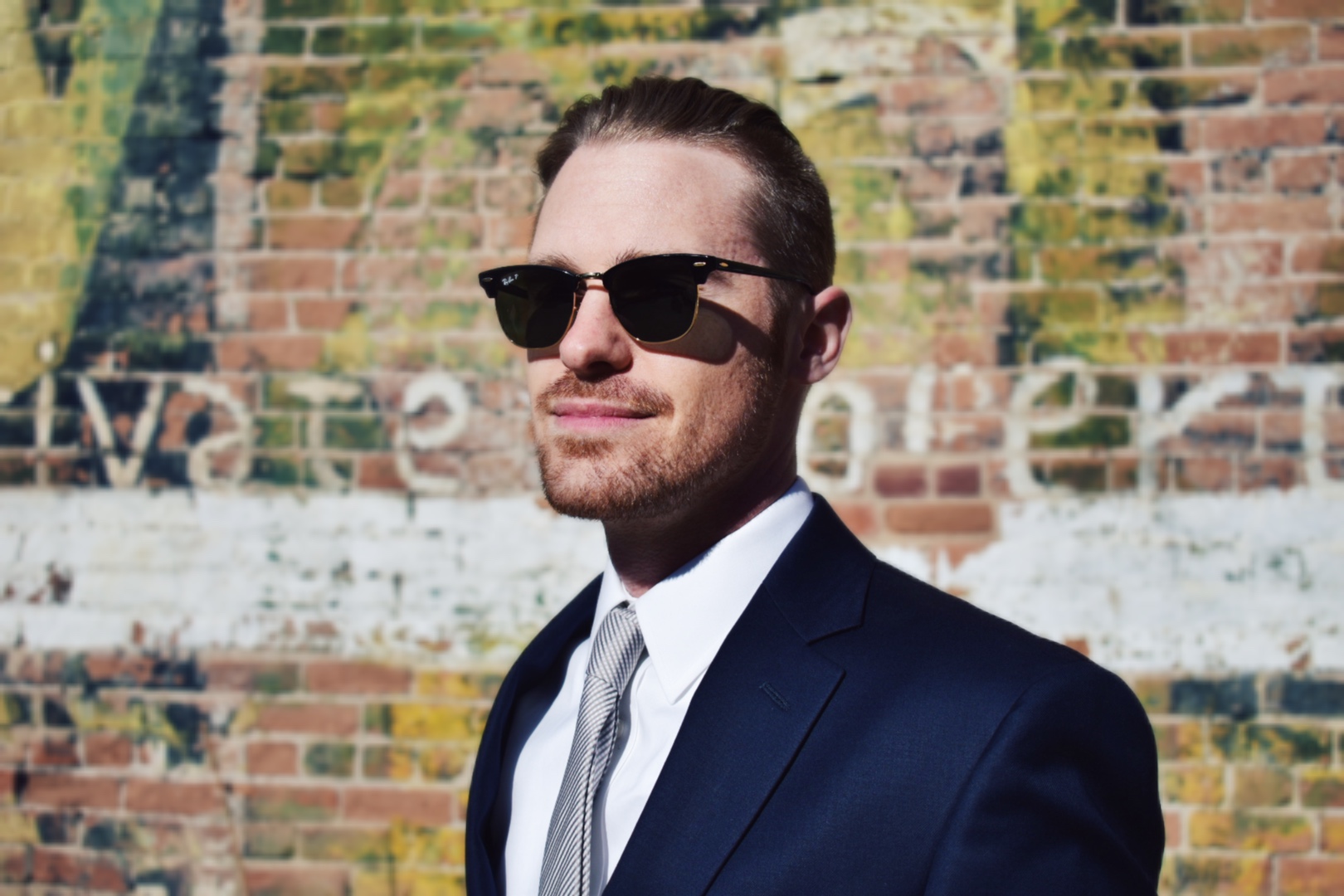 Project Manager, Michael Palizzi, PE, is a vital member of the Lamp Rynearson, Fort Collins team. He is continually proactive about understanding clients' key issues and desired outcomes, Michael brings a keen sense of awareness and professionalism to every project he's a part of. As the lead and liaison for the oil and gas market, Michael understands the specific issues that can affect a project. In his role, Michael works with the most advanced oil and gas producers in Weld County, Colorado. As an energy source that provides over half of the world's energy, Michael realizes the important role oil and gas plays in sustaining daily operations across America. He and his all-inclusive team address parts of the permitting process, navigate local processes and understand the regulatory agencies. Michael pushes the envelope in bringing project outcomes that minimize negative impacts to the Northern Colorado region and meet client goals.
Regan Pence
"We're working towards a safer and more secure Nothern Colorado through our designs."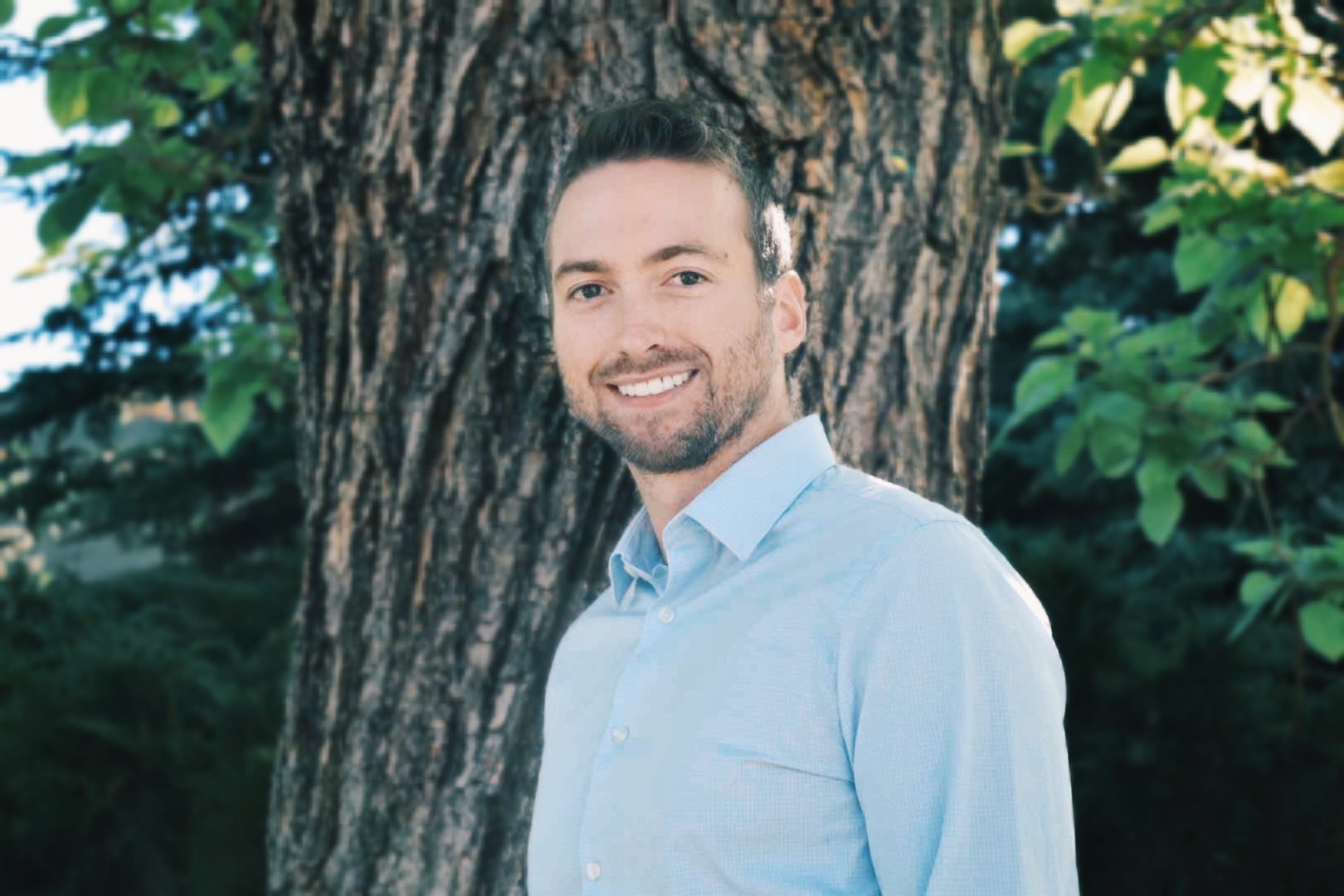 Project Manager, Gary Floyd, PE, is passionate about creating high-quality design work. Having built his career in Northern Colorado, he understands the local processes as well as the constraints that can impact a project. As an innovator in municipal fire station work, Gary is working towards a safe and secure Northern Colorado. Fire stations not only provide emergency fire response and rescue, but traffic management, facilities management, and disaster management. Projects such as Arvada Fire Station No. 7 and Fort Lupton Fire Station #3 (both currently under construction) are pillars of safety for our communities, and house Fire Department Field Personnel and their applicable equipment to ensure the fastest response possible. Gary and his team's designs for fire stations allow smooth traffic flow for multiple vehicle types and sizes. In his projects, he looks beyond the basics by engaging clients in the entire process to mitigate project hurdles and deliver consistently.
Regan Pence
"I priotize the client's final goals to create a final project everyone is proud of."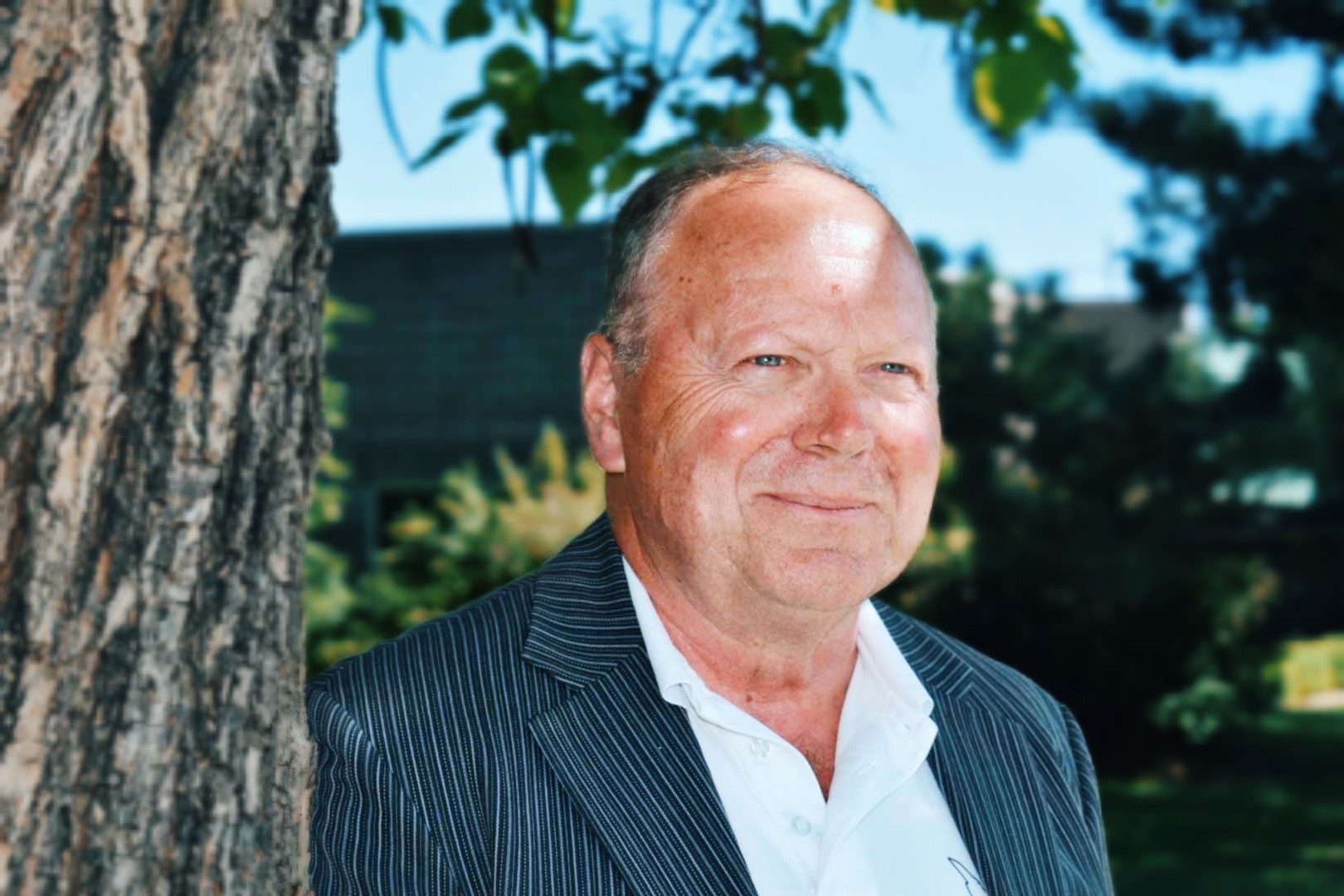 Senior Project Manager, Gary Odehnal, PE is an expert in the science of municipal design. With over 30 years of experience, he is passionate about working with stakeholders while prioritizing the client's goals to create a design that everyone is proud of. Interested in municipal project funding? Having helped several communities apply for and win state and federal grant applications, Gary understands the steps necessary to fund, design, and manage a successful project, from inception all the way through construction. His expertise includes being the city engineer for Dacono and providing on-call engineering services for municipalities, institutional entities, and private land developers. Gary has an extensive background in diverse projects including large-scale municipal road and infrastructure projects, master-planned parks, residential master plan land developments (200+ acres), and commercial projects. Gary's strong commitment to communities throughout his career has him leaving a legacy throughout the Northern Colorado area.
Regan Pence
Business Development & Marketing Group Leader
"Profound connections lead to legacy projects for the betterment of tomorrow."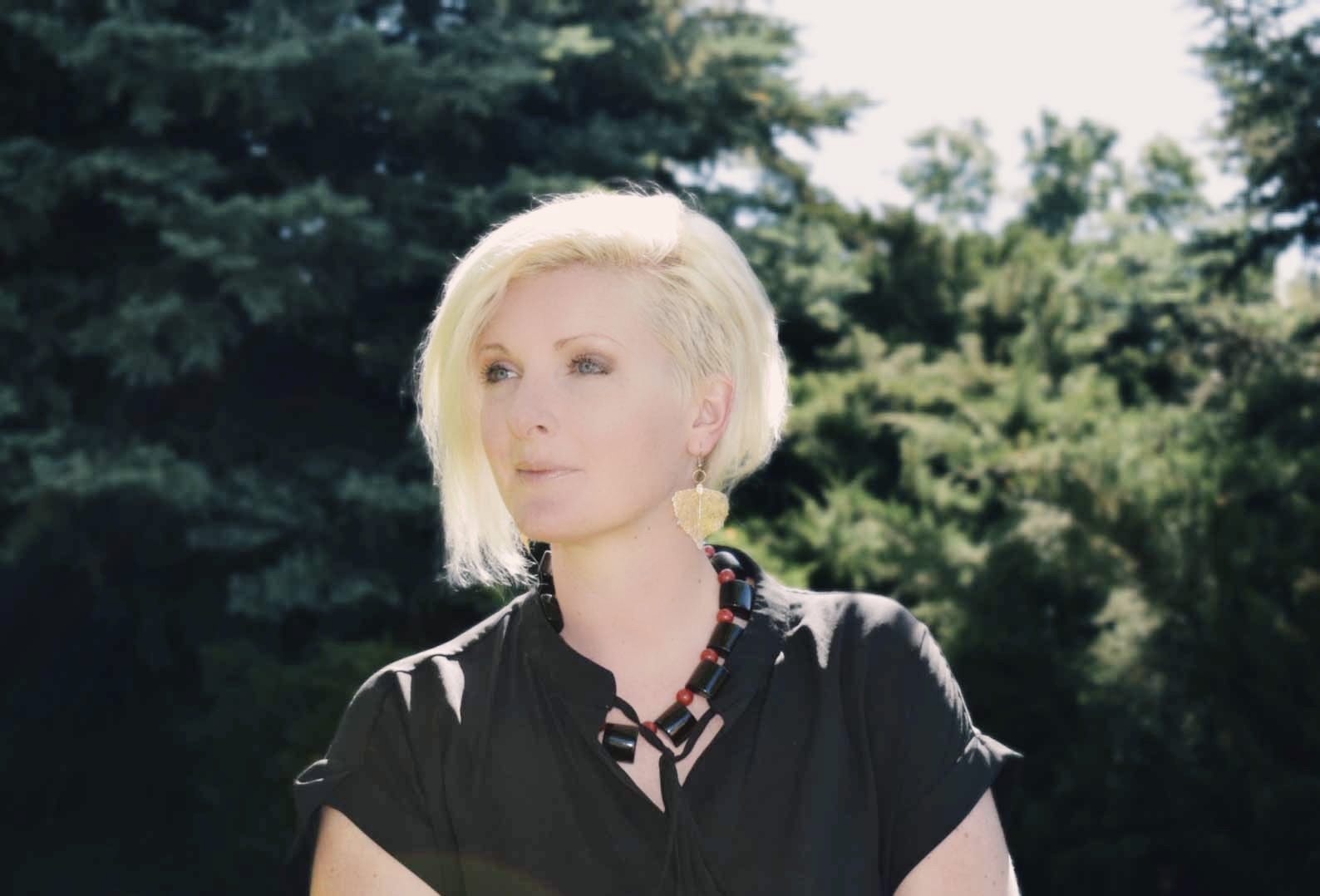 Candice Hartley is no stranger to community-changing projects. As the Business Development and Marketing Group Leader, she takes tender care in crafting meaningful connections with clients and community leaders and members, alike. Candice holds a strong belief that people work with a team that they know, like, and trust. Over the last 13 years, she has perfected the application of this principle. She's a connector, problem solver and seeks to form partnerships to advance the profession and develop community-changing projects. Candice takes care when it comes to client development and wholeheartedly believes that profound connections lead to legacy projects for the betterment of her community. With a kind smile, and a deep understanding of the Northern Colorado Region – Candice seeks to expand Lamp Rynearson's ability to craft legacy projects in the area. You can find her at client events, volunteering and engaging in her community, and in the office guiding the marketing team. "Leaving a legacy" is the mantra she lives by as she helps us plan for the future success of the Colorado Region.
Regan Pence
Colorado Survey Practice Lead
"I strive to shape communities with thoughtfulness, creativity, and compassion."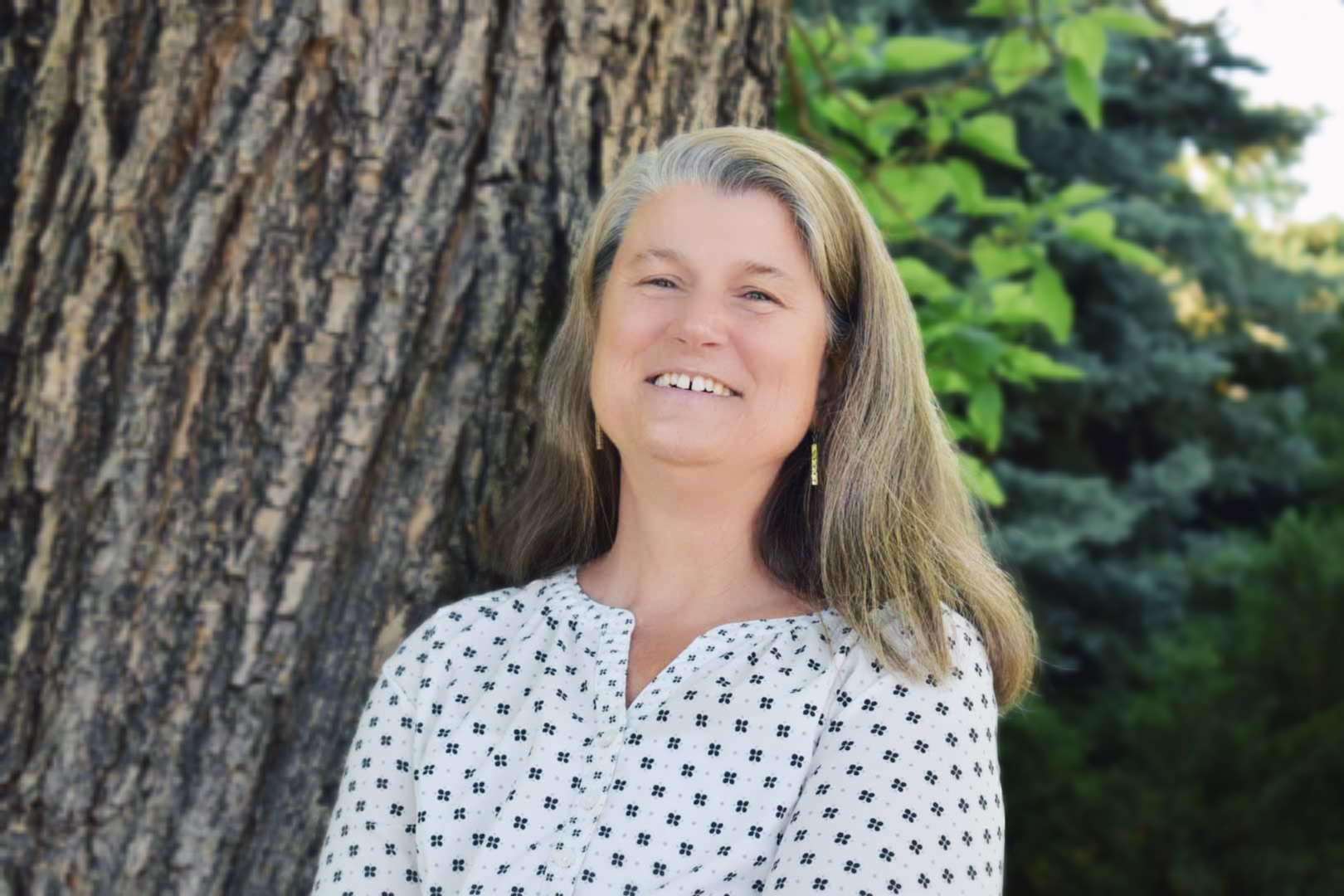 Laine Landau, PLS, our Colorado Survey Practice Lead, is a consummate professional in the world of surveying. With more than 34 years of working knowledge within the Northern Colorado region, clients trust her to shape the land within their communities with thoughtfulness, creativity, and compassion. Innovation takes flight under Laine's watchful eye, as the Colorado team embraces new technologies and combines them with traditional survey methods. The result? Clients' projects are delivered with both speed and accuracy. Laine is leaving a legacy across Northern Colorado through her outcome-driven approach to surveying, problem-solving abilities, mentorship, and leadership experience.
Leaving Your Legacy
Ambitious. Courageous. Client Driven. The history of Lamp Rynearson is filled with ambitious individuals who are courageous, hardworking and do what it takes to provide their clients the services they need. This tradition continues in the Colorado Region. Looking to start your next legacy project? You can find more information at www.lamprynearson.com or 970.226.0342