Proposal Slide
Sanitary Sewer Collection System Proposal
A PDF of our proposal is available for viewing or download, click the link below.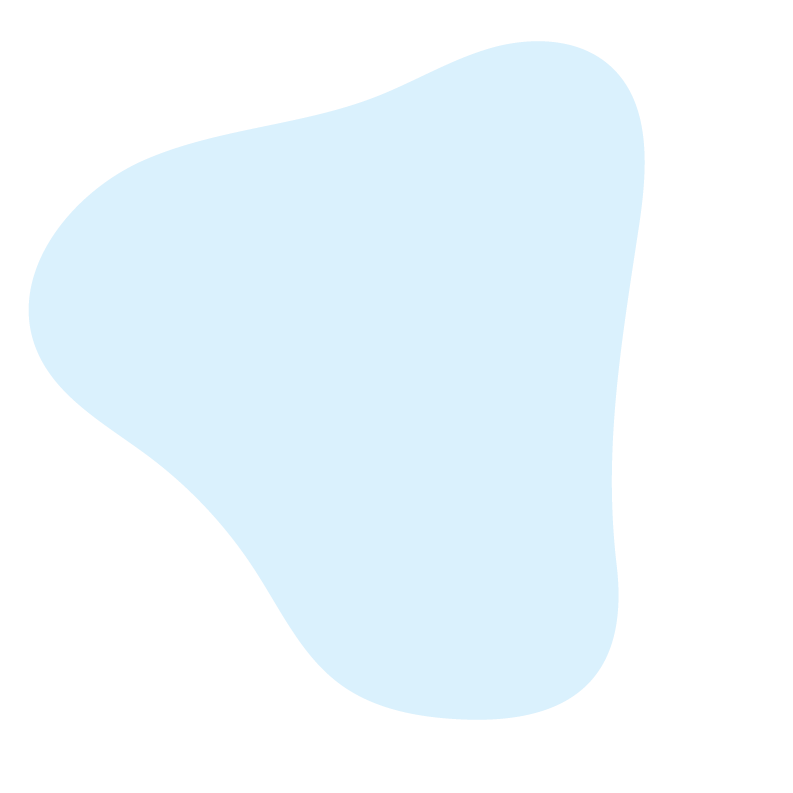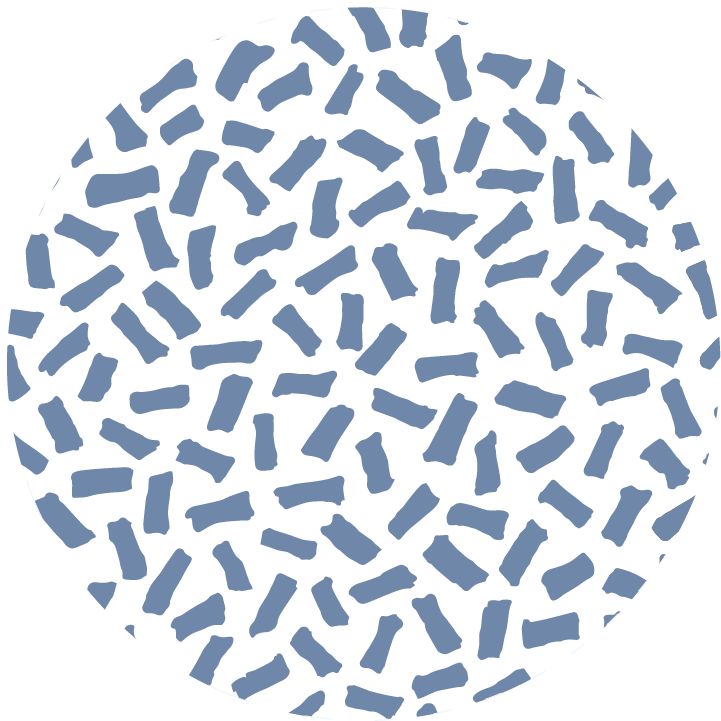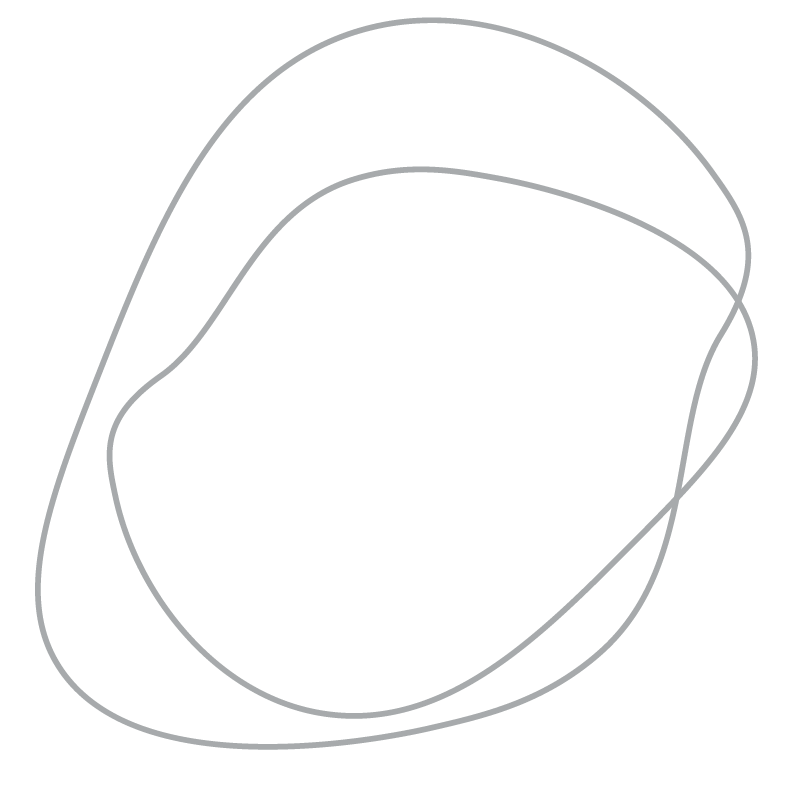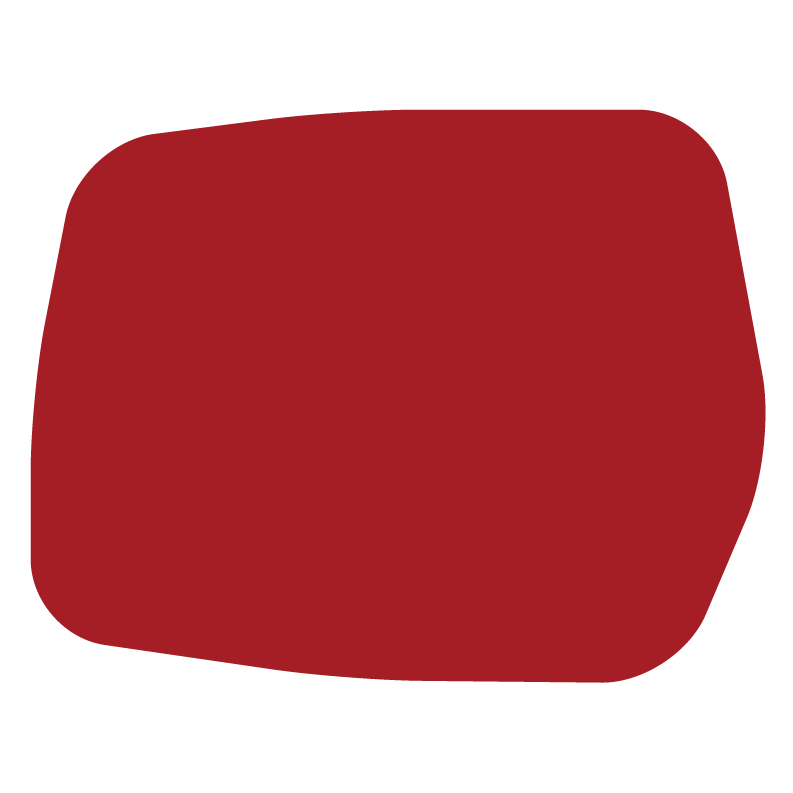 Why Us?
Check out these links that share our culture and reflect how important our communities are to us.
Reach out to our Wastewater Group Leader, Laura Gray below.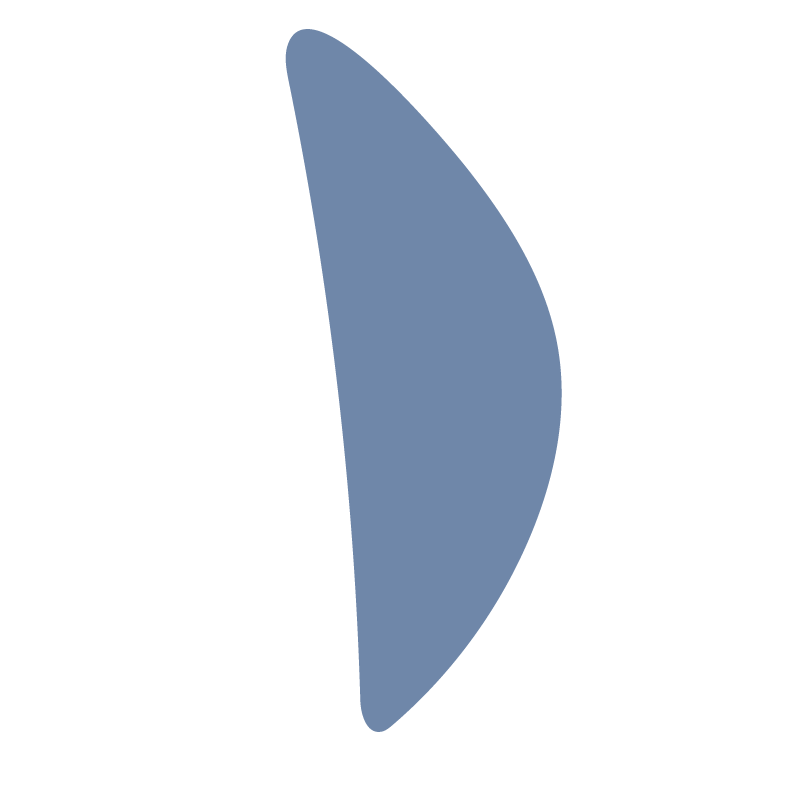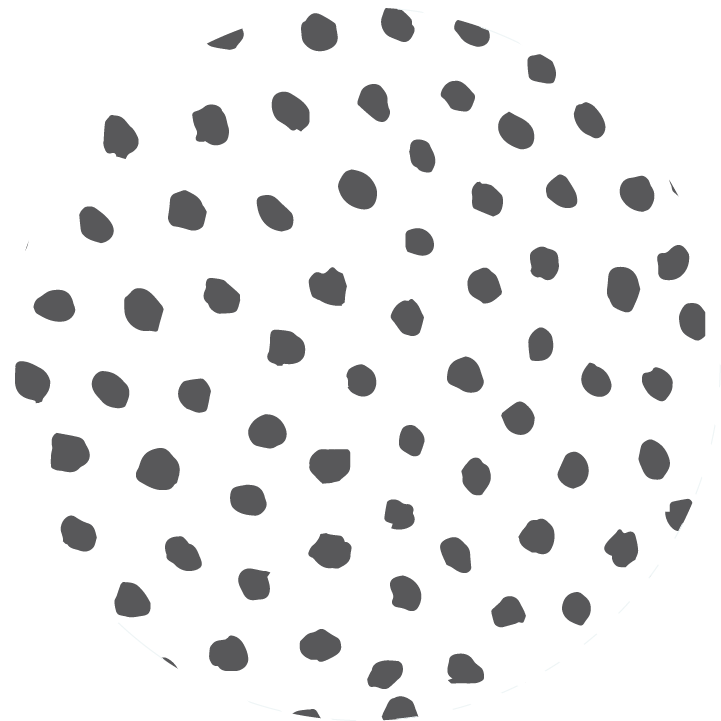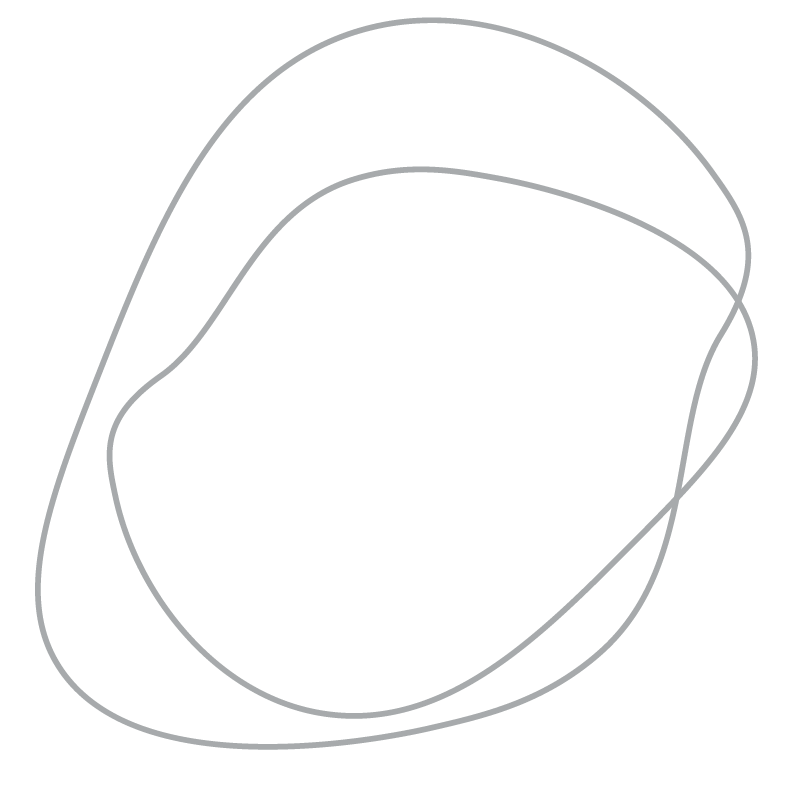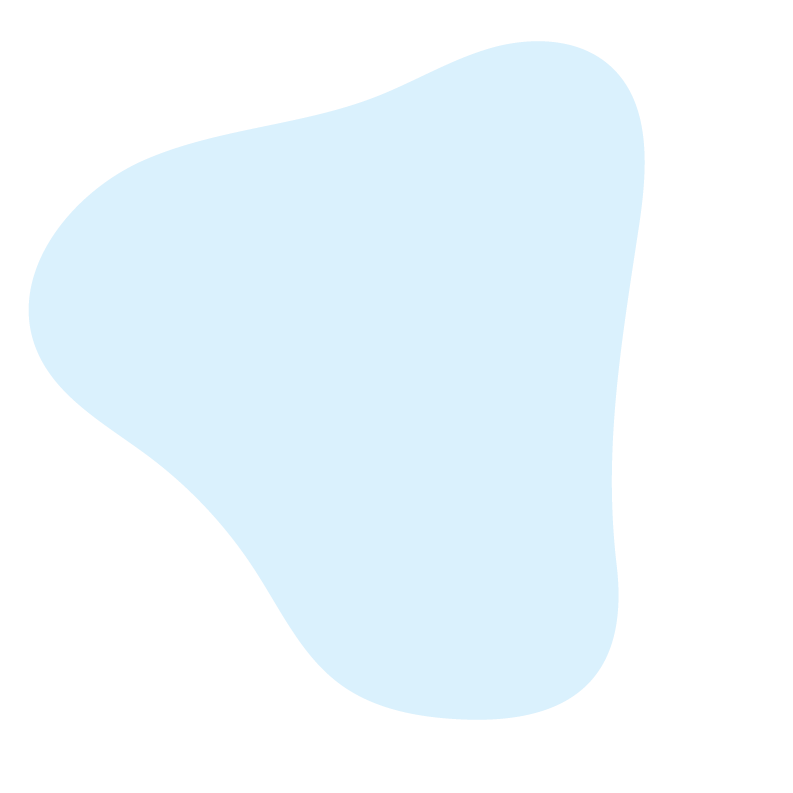 Demo Links
Advantages of plans in ArcGIS Pro -
Cost effective plan production, data/photos can be quickly added to plans, work can be done faster and more accurately saving you time and money, Multiple layouts in ArcGIS Pro, and Multiple scales/sizes on each layout.
Shockey